Toyota Aqua has been revealed, a hatchback that is also sold as the "Prius C" in some regions. This time around, the automaker has introduced a number of important technical updates and quite a few new features.The new Aqua is now powered by Toyota's new TNGA-B platform, a change that will increase fuel efficiency by 20% over its predecessor. High-spec variants will get optional all-wheel drive with E-Four (which provides better traction when needed) and one-pedal operation that Toyota calls comfort pedal. Use one pedal to accelerate and brake; Release pressure on the accelerator produces regenerative braking force. Aqua is also the first Toyota model to offer this feature.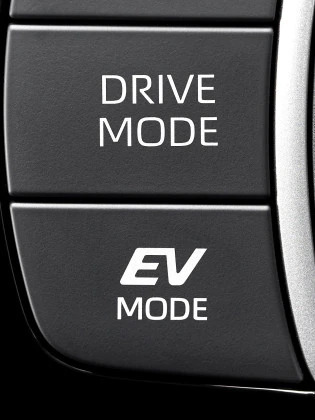 Toyota Hybrid Hatchback
Another cool feature is bi-directional charging, or as Toyota calls it, "Emergency Power Supply Mode" This function allows the Aqua to charge other electrical devices in an emergency using the auxiliary power socket (AC 100V/1500W). It's surprising to see this feature here, considering it's generally only offered on
all-electric vehicles.
The Aqua is powered by a high-performance nickel-hydrogen battery, which Toyota claims is an industry first. It is also offered in Camry hybrid, but in a completely different configuration. The fuel efficiency combined with the 1.5-litre hybrid petrol powertrain is 35.8 kilometers per litre.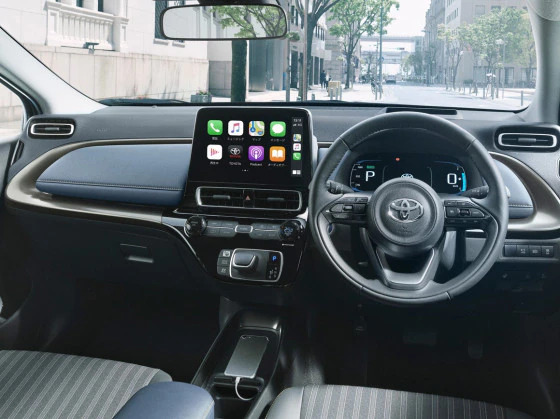 Toyota Aqua Interiors
The hatch is also well equipped. It has a 10.5-inch touchscreen infotainment system (a first in a Toyota compact),
Toyota
SafetySense, and a semi-autonomous parking assistant. All of this makes Aqua a young and exciting hybrid, right? But unfortunately, although the Aqua/Prius C will be available for purchase in Japan, it is not expected to be here in India.Read More:
Toyota Fortuner vs Ford Endeavour: New prices 2021