The automobile sector experienced a lot of change during the last year. Starting from the implementation of GST to the transition of the country to the BS IV Emission forms, there were a lot of events that impacted the industry. A lot of brands enjoyed great sales and here are six models that did really well this year:
Maruti Alto –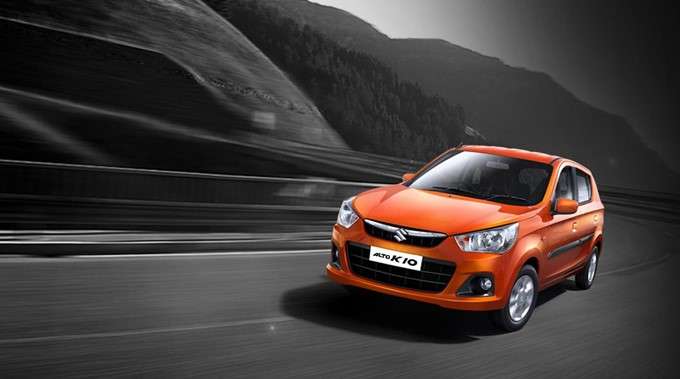 When it comes to small cars, Maruti has retained the sole position in the market; Alto from Maruti was launched years back and it has broken all margins. They sold a total of 2, 57,732 Alto cars in the year 2017. This year, the
Alto2018
is expected to help Maruti achieve something similar.
Maruti Dzire -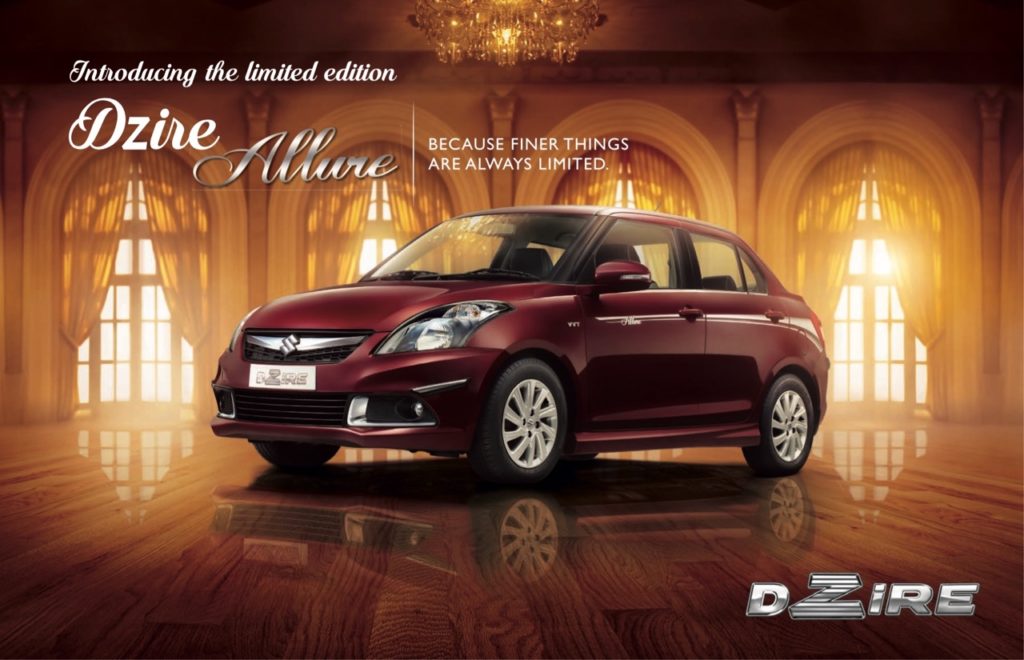 The new generation of Dzire was introduced to the market in May of 2017. Maruti sold a total of 30,934 desire cars within two months of their launch in the market. The total number of the car sold last year was 2,25,043, with an average sales figure of 18,754 units.
Maruti Baleno -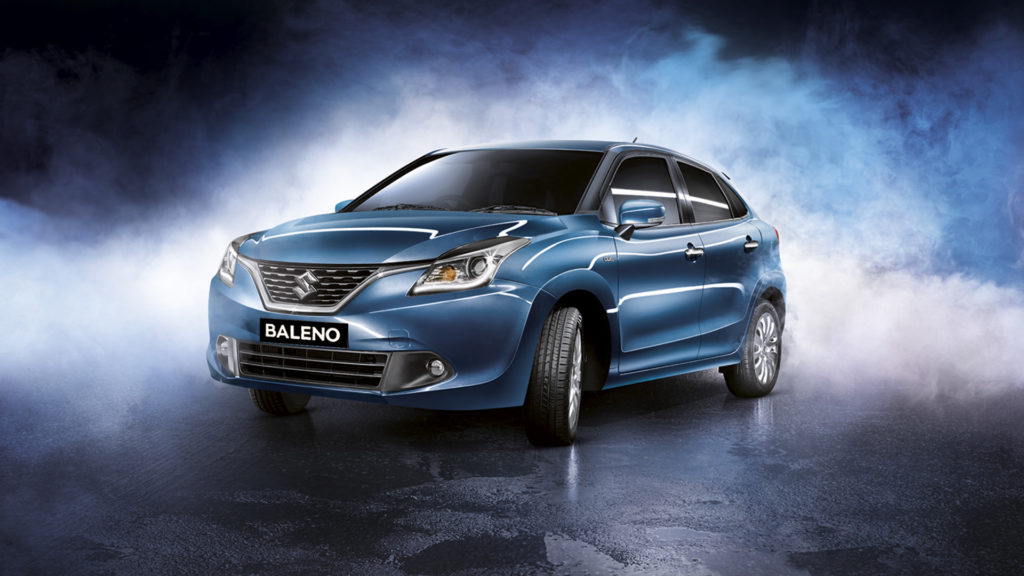 It recorded a sales growth of 81% and it sold a total of 1,77,209 cars in 2017 making it an average of 14,767 units each month. The RS variant of the
Baleno
was introduced last year and India seemed to love it just as much!
Maruti Swift -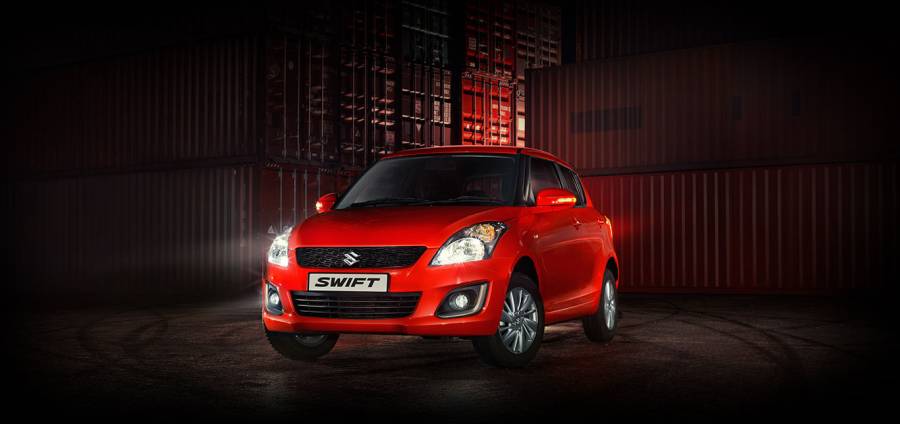 The Swift has been one of the most popular cars manufacturers in India and ever since its launch, it has managed to remain in top in terms of sales.  1,67,371 units of the car was sold last year, which is effectively about 13,948 units per month.
Maruti WagonR –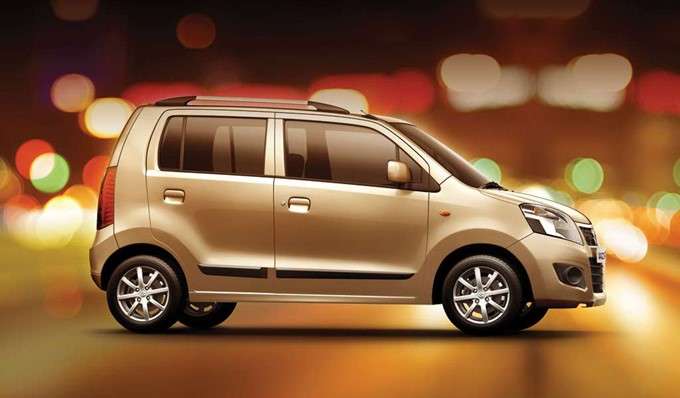 When it comes to famous cars from
Maruti, WagonR
has always remained a strong contender. The company sold a total of 1,66,815 cars of this model and in 2018 the numbers increased to 2 million.
Hyundai Grand i10 -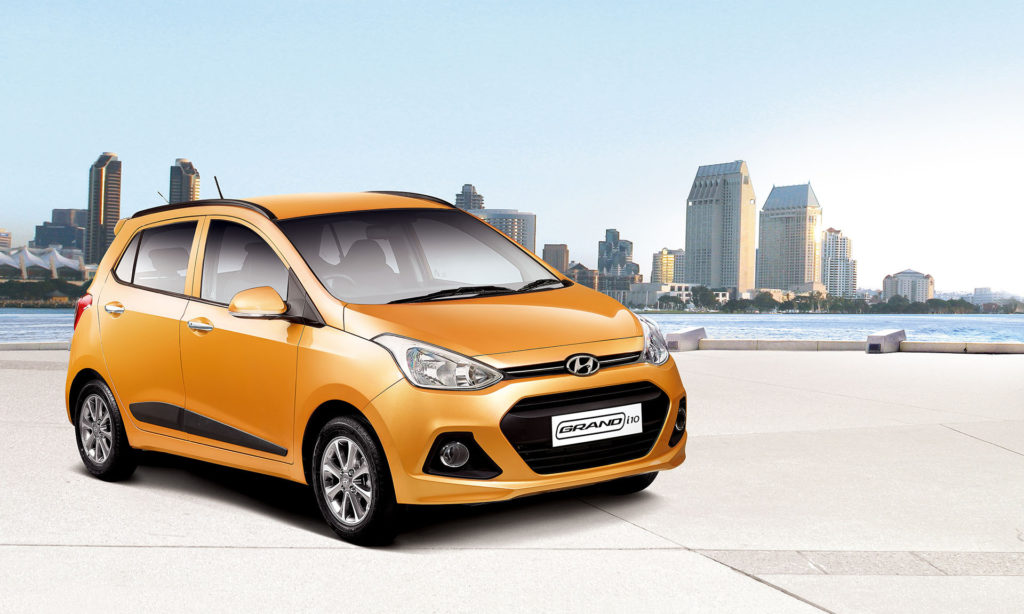 This was the top-selling car from Hyundai in the year 2017-18. 1,54,787 units of the car was sold in the calendar year 2017, which counts to an average of 12,900 units per month. The main factor which compels a huge number of buyers to use the car is its reliability. The vehicle also received an upgrade in February last year as it was equipped with a bigger diesel engine.It also gave a much bigger diesel engine to the car, thereby increasing its pop-up further.These are the top six cars which people liked the most during the last year.