Top 10 selling cars of the last decade in India is mainly dominated by only four players (Maruti Suzuki, Hyundai, Tata, Mahindra), the Indian auto industry has seen a rapid rise in the last decade. Although manufacturers face many problems due to taxes and the price sensitive nature of people, India is still a lucrative market. Many manufacturers and new cars entered the Indian market, creating new segments. So it should come as no surprise that the Top 10 selling cars of the last decade are from established brands. In today's article, we are going to look at the Top 10 best selling cars of the last decade.
Maruti Alto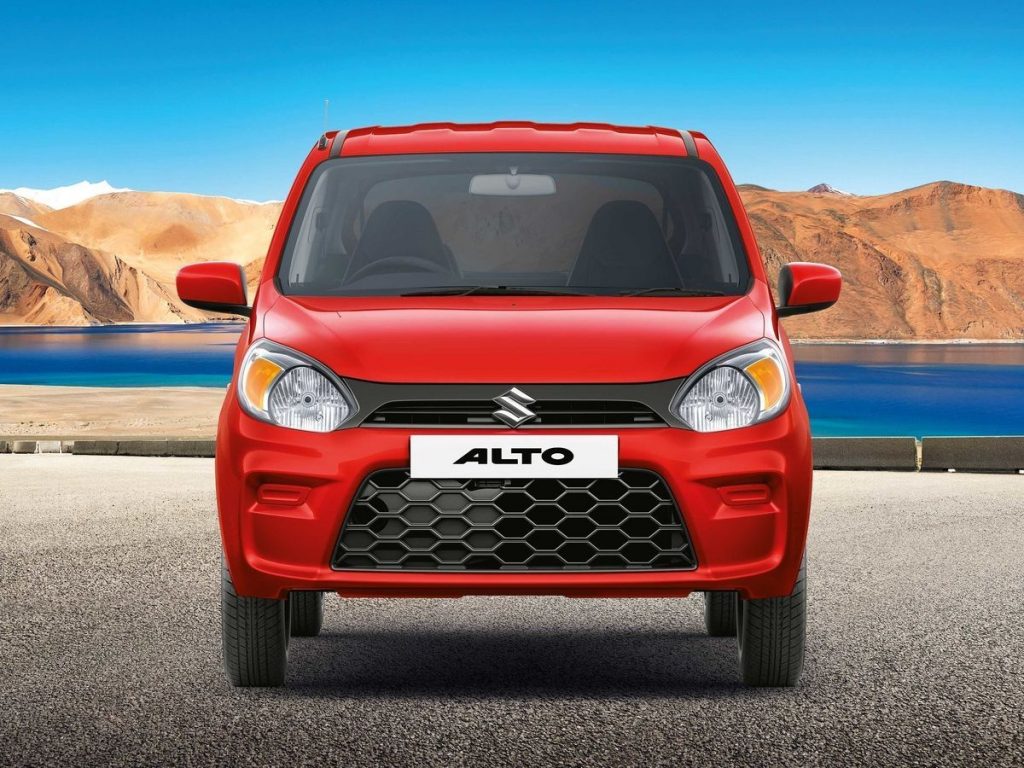 Maruti Alto
Maruti Alto has been ranked number one in cumulative vehicle sales for Top 10 selling cars in the past decade. Alto is the entry-level hatchback from Maruti. The Alto has high sales because it is ideal for people who buy their first cars. It is also among the most reliable and fuel efficient cars in India. Over the years, Maruti has modified the basic design of the Alto. The company periodically updated the design with facelifts to keep the alignment fresh. In a span of 20 years, Maruti has sold over 40 lakhs of Alto units, nearly 25 lakhs of which have been sold in the past decade.
Maruti Dzire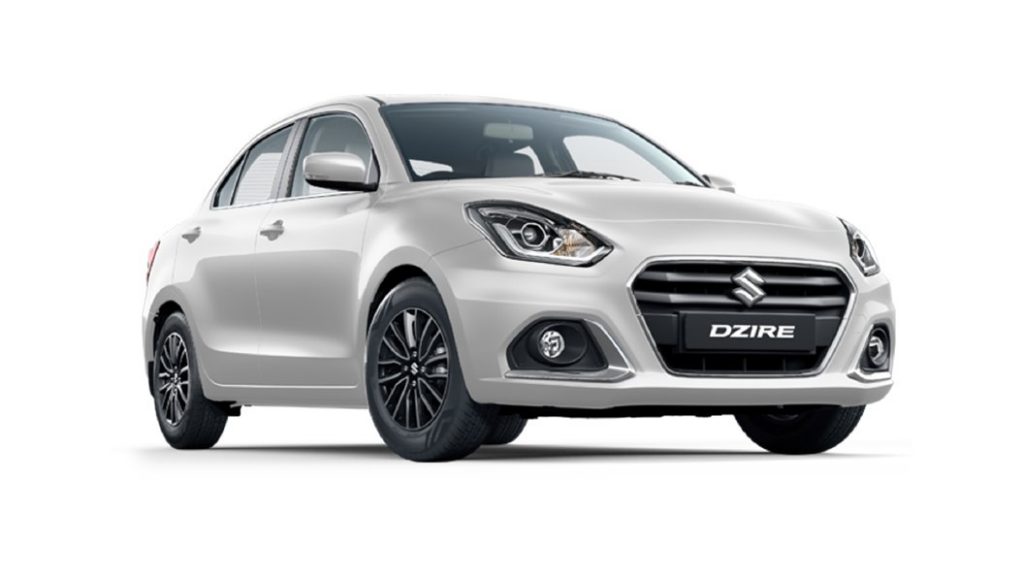 Maruti Dzire
Maruti Dzire is a compact sedan that was developed to meet the needs of buyers looking for an affordable sedan. It started as Swift Dzire, but due to its growing popularity, Maruti started marketing it as Dzire. Maruti was very aggressive with its pricing and also attracted fleet operators with its petrol and diesel options. It even set up various service centers for taxi operators. Maruti has sold about 19 lakh units of Dzire in the past decade.
Maruti Swift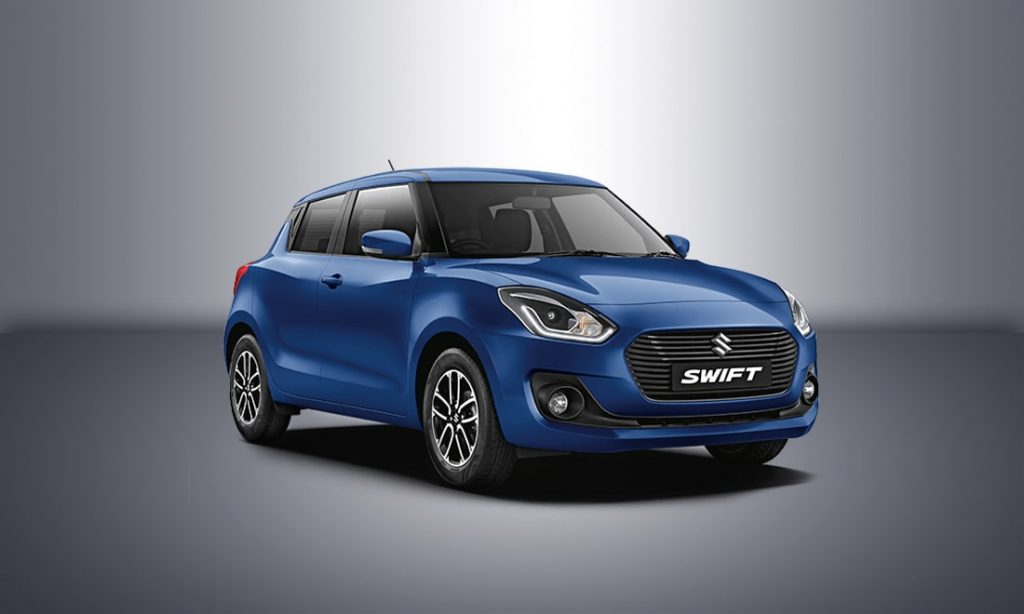 Maruti Swift
Swift was first launched in 2005. It has been a star of Maruti by achieving a large number of sales.
Swift
has become more athletic over the years. Maruti has maintained its freshness by bringing face-lifts and generation updates. Like Dzire, Swift has also been a popular choice for taxi operators. In the past decade, Maruti has sold 18 lakhs of Swift units.
Maruti Wagon R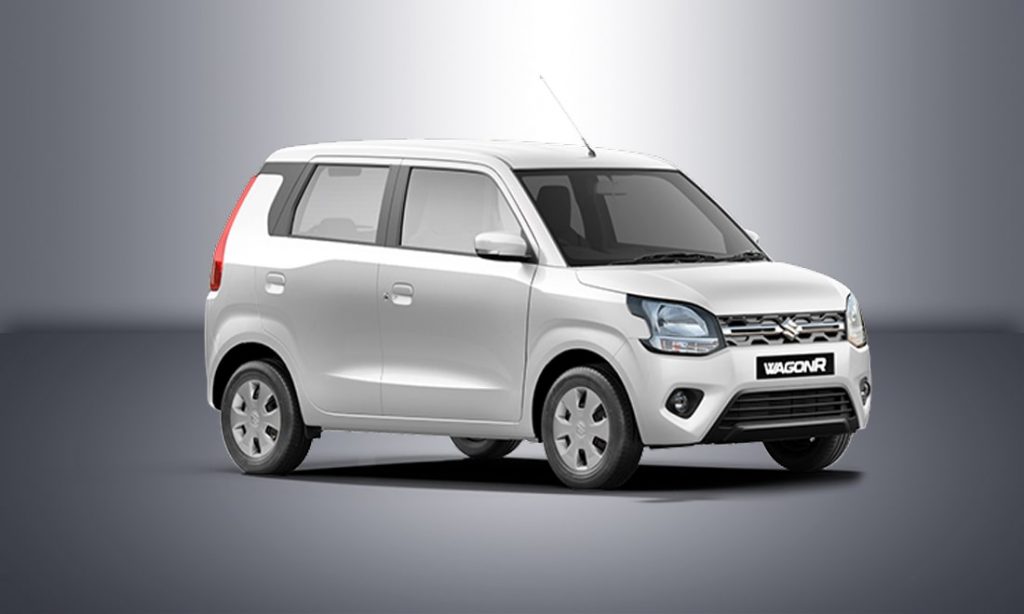 Maruti Wagon R
WagonR has revolutionized tall boy design in India. Its tall appearance and wide area has helped it to make it to the Top 10 selling cars. The model continues to attract its loyal group of clients. The WagonR, like other Maruti cars, is efficient, reliable, and provides a hassle-free ownership experience. In the past decade, Maruti has sold 15 lakh units of WagonR.
Hyundai i20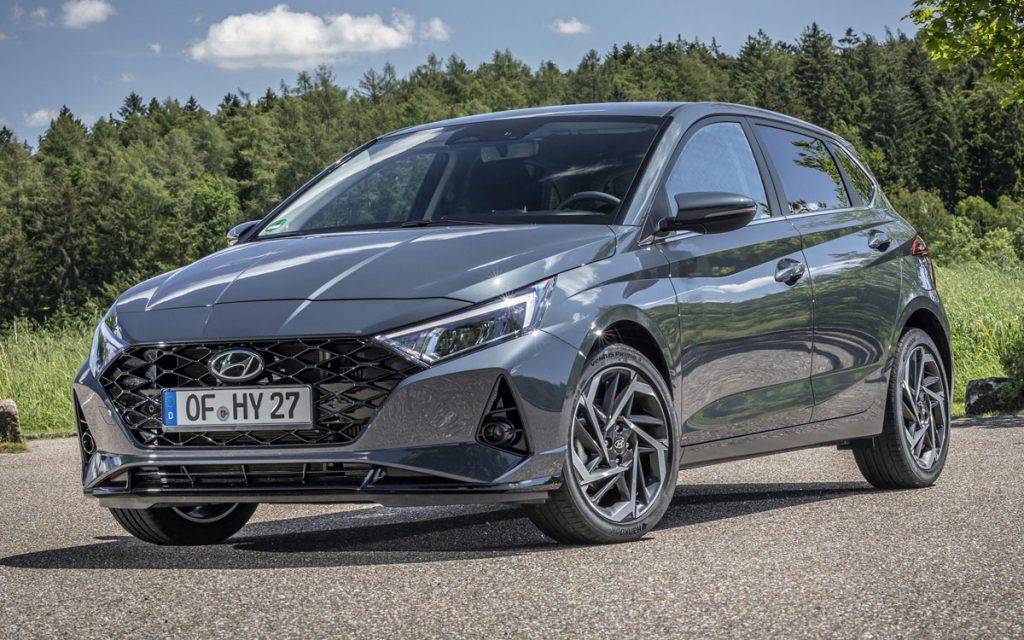 Hyundai i20
Finally, a non-Maruti car on the list, the i20 is Hyundai's premium hatchback. The popularity of this model has spread in the past decade. The
i20
is known to have brought many top-notch features. Hyundai modeizes the car with facelifts and alterations for generations to maintain its freshness. In the past decade, Hyundai has sold 10 lakhs of i20 units.
Hyundai i10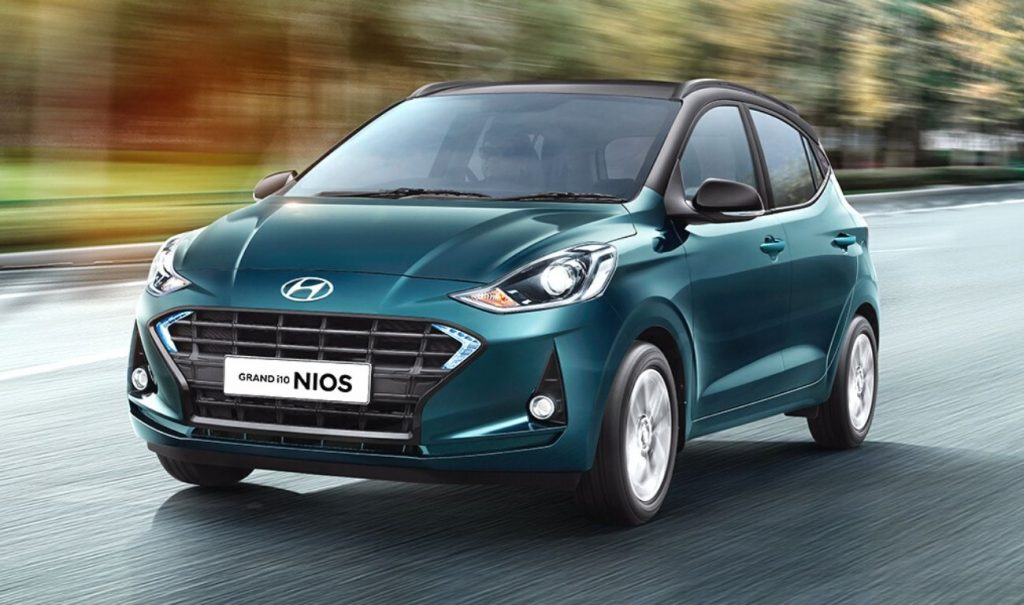 Hyundai Grand i10 NIOS
Another Hyundai on the list, the i10 is Hyundai's entry-level hatchback. It has been a popular choice due to its elegant design, excellent fit and finish. It benefited greatly from the popularity of Santro. The latest generation of i10 comes with many great features. Hyundai sold about 8.8 lakh i10 units.
Mahindra Bolero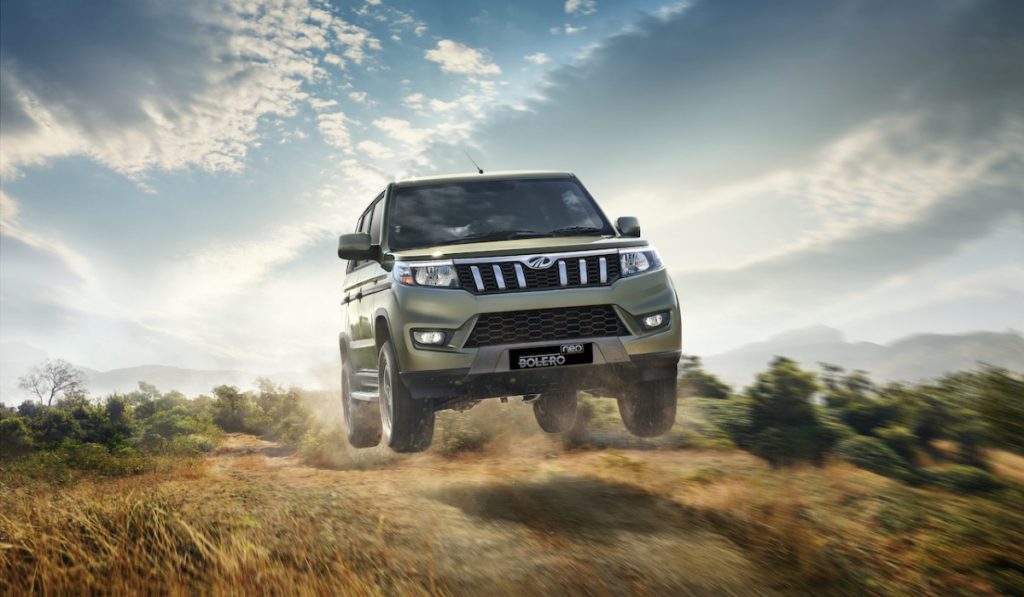 Mahindra Bolero Neo
The only SUV on the list, the Bolero, was Mahindra's best-selling vehicle. Its rugged design and solid performance were the factors that made it gain traction.
Bolero
has been the best-selling SUV for several years. It is most popular in rural areas due to its unparalleled reliability and capabilities. Mahindra has sold 8.6 lakh units of bolero in the past decade.
Maruti Baleno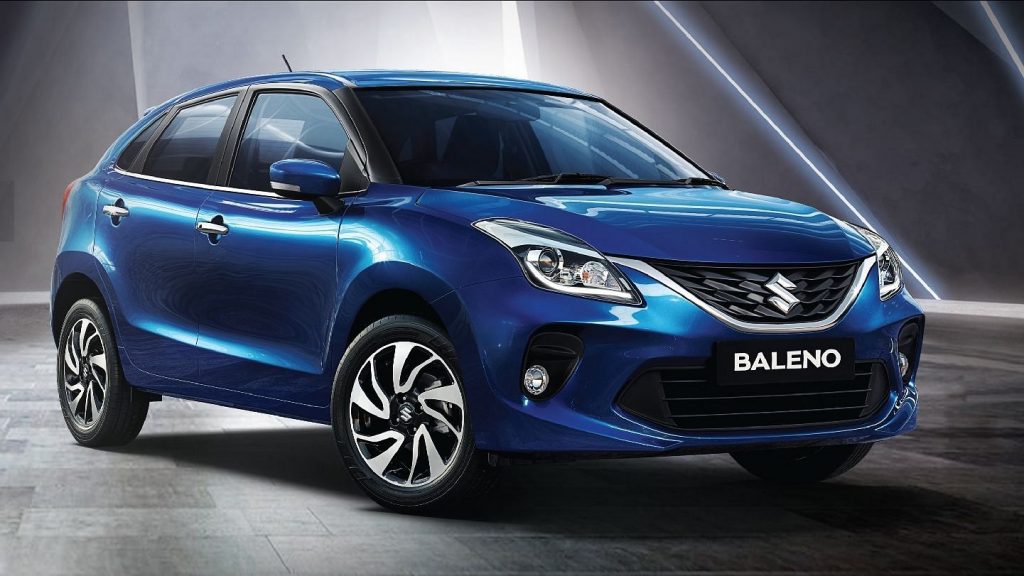 Maruti Baleno
Baleno has become one of Maruti's premium products, and is very popular in recent years. The vehicle is sold at exclusive NEXA outlets, providing customers with a premium experience. It has everything going for it, from its looks to the features it offers. In the last decade, Maruti has sold 8.5 lakhs of Baleno units.
Maruti Eeco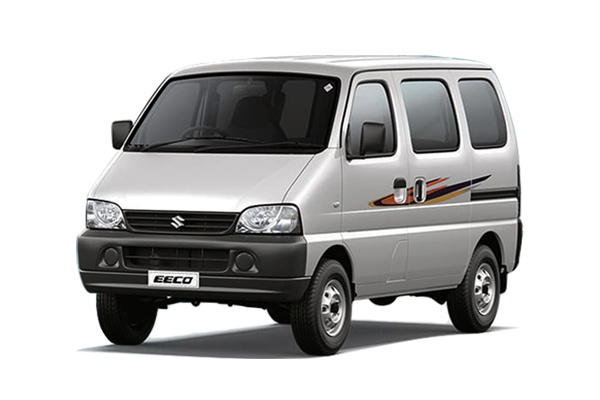 Maruti Eeco
The Eeco is a seven seater pickup van from Maruti. The vehicle is ideal for all kinds of commercial purposes. Maruti Eeco does not face direct competition in its class and price range. Maruti has sold 6.9 lakh Eeco units in the past decade.
Maruti Omni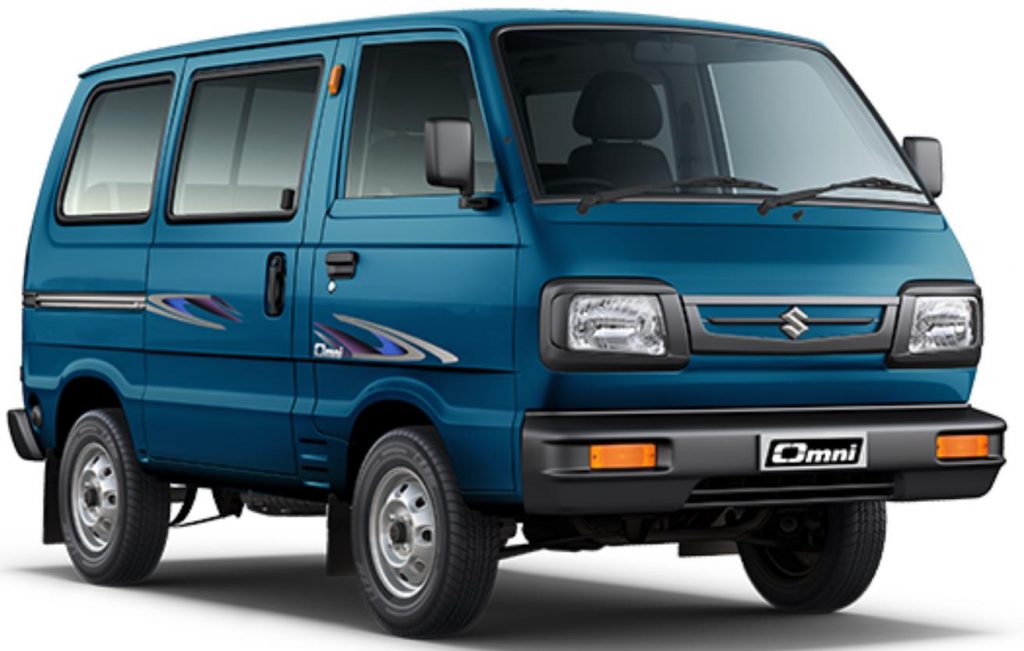 Maruti Omni
Like the Eeco, the Omni was a pickup van. It was the perfect choice for commercial purposes before the launch of the Maruti Eeco. Omni production ceased in 2019. In the past decade, Maruti has sold 6.5 lakhs of Omni units.