Auto Expo 2022 has been postponed by the Society of Indian Automobile Manufacturers (SIAM) due to fears and uncertainty due to the expected third wave of the COVID-19 pandemic. The industry body made the decision after consulting automakers on the same page, given that the biennial auto show is one of the largest business-to-consumer (B2C) events and a huge gathering is expected, increasing the risk of the virus spreading. . SIAM has not yet decided on a new date for the automatic offer and that will be decided at a later time.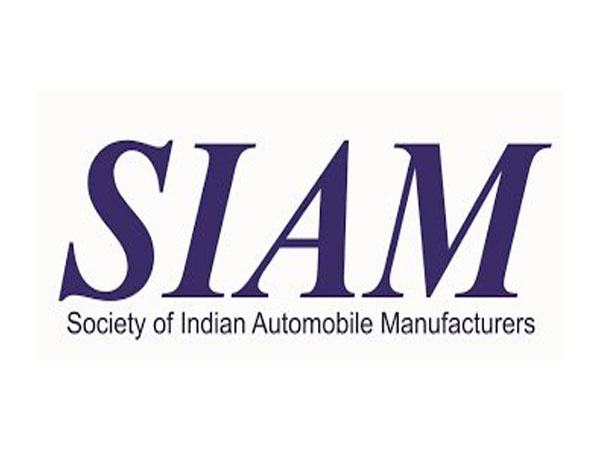 SIAM decided to postpone the Auto Expo 2022
A statement issued by the industry body read: "Auto Expo: The 2022 Motor Show is scheduled to be held from February 2 to 9, 2022 at the India Expo Mart in Greater Noida. The safety of exhibitors, visitors and all stakeholders involved and present at the show is the top priority. For SIAM. In this context, the Indian auto industry and SIAM understand the risks inherent in organizing the auto show due to the ongoing Covid-19 pandemic and fears of a possible third wave. There is uncertainty about how COVID-19 will develop in the coming months and at the same time, it will need Auto Expo Organization to a one year deadline. Moreover, Auto Expo 2022 is a celebration festival for Indian Auto Industry and we hope to receive as many people as possible without fear of infection spreading. The magnitude of infection risk is very high in B2C Expo like Auto Expo 2022, Which is visited by large crowds and maintaining social distancing will be difficult. So it has been decided to postpone the
Auto Expo
2022 for the time being. The schedule for the next edition of the auto show - the auto expo will be completed at the end of this year with Taking into account the COVID situation and in line with the OICA agenda for global auto expo. "
Auto Expo 2020
also concluded just a month before India reported its first case of COVID and it has been speculated whether or not SIAM will go with the event. Fortunately, it happened and no COVID cases were recorded at the event, but few participants were able to participate as positive cases were recorded in their country. Then the industry as a whole saw a drop in sales and revenue as both were affected by the shutdown. Therefore, the auto sector is also facing a financial crisis, and organizing a big event like the auto expo is a challenge, given the scenario.
Read More: Top 10 selling cars of the last decade in India