Tesla representatives are set to meet India's commerce minister this month to discuss plans to build a factory to produce what the company described as an all-new 24,000 car.
Tesla has shown interest in building a factory in India that would produce low-cost electric cars for the local market and for export, adding that the company indicated that it would be for the new vehicle.
The discussions represent a sharp reversal for the company after efforts last year to lower import taxes on electric cars shipped to India were scuppered by calls from government officials to commit to making cars locally.
The meeting with the commerce minister woud be the highest level discussions between Tesla and the Indian government since June, when Elon Musk met with Indian Prime Minister Narendra Modi and said he planned to make a significant investment in the country.
The Rs 2 million rupee (USD 24,000) Tesla EV representatives were said to have described in discussions about a potential Indian plant would be 25% cheaper than its current lowest-priced offering, the Model 3 sedan which sells for the equivalent of just over USD 32,200 in China.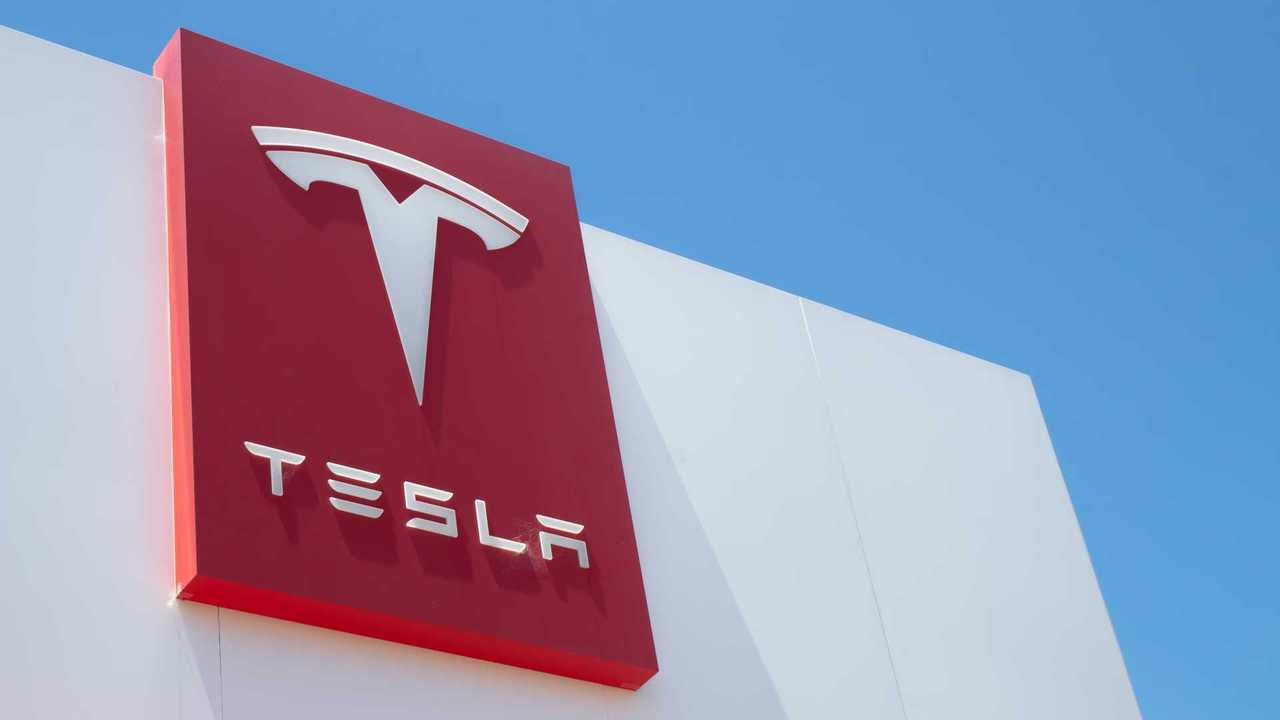 The Times of India reported the USD 24,000 target price for the new Tesla vehicle reported earlier this month.
Tesla did not immediately respond to a request for comment.
Electric vehicles currently account for less than 2% of total car sales in India, and it is now the third largest car market in the world.
Reuters reported in May that Tesla executives visited India and held talks with officials about setting up manufacturing base for cars and batteries in India.
As part of that, Tesla representatives are set to meet Indian Commerce Minister Piyush Goyal, the first person said, and discussions are expected to focus on establishing an electric vehicle supply chain and discussing land allocation for a factory.
The commerce ministry did not respond to a request for comment.
Tesla has been heavily downgrading its current models since the start of the year, while Musk has repeatedly said his long-term success will depend on lowering the cost of electric cars.
Tesla said its next-generation car platform would cut production costs by 50% and that multiple models, including robotaxi, could be built, without detailing what these future models would be or their price.
The Tesla plant under construction in Mexico will produce vehicles on that low-cost, high-volume platform, which the company said it would roll out to other factories as well.
Tesla currently produces electric cars in California and Texas. Outside of North America, it has factories in Berlin and Shanghai.
The Shanghai plant is Tesla's largest, accounting for nearly 40% of the automaker's global capacity. Plans to add additional capacity are pending regulatory approval.
Also Read: Varanasi to Kolkata in 7 hours? New expressway NH319B to come up soon