The most luxury car manufacturers operating in the country, formerly Jaguar Land Rover India, has reported an impressive increase in sales in the first quarter of the fiscal year. Between April and June (Q1 FY 2024), JLR India sold 1,048 vehicles, which is more than twice the number of vehicles it sold during the same period in 2023. This is in line with what was seen in the rest of the luxury auto industry, as Mercedes-Benz and BMW also reported their best quarterly sales in the first half of 2023.
JLR says its strong sales showing stems from the success of the new Range Rover, Range Rover Sport and Defender. Autonexa recognizes that these three SUVs contributed between 80 and 90 percent of JLR India's first-quarter fiscal 2024 sales, and the company says the trio accounts for about 78 percent of its current order book. Existing orders will cover more than six months of sales, says JLR India.
The carmaker also reported a 137 percent increase in increase in its certified pre-owned vehicle sales business. However, a sales figure for its pre-owned arm.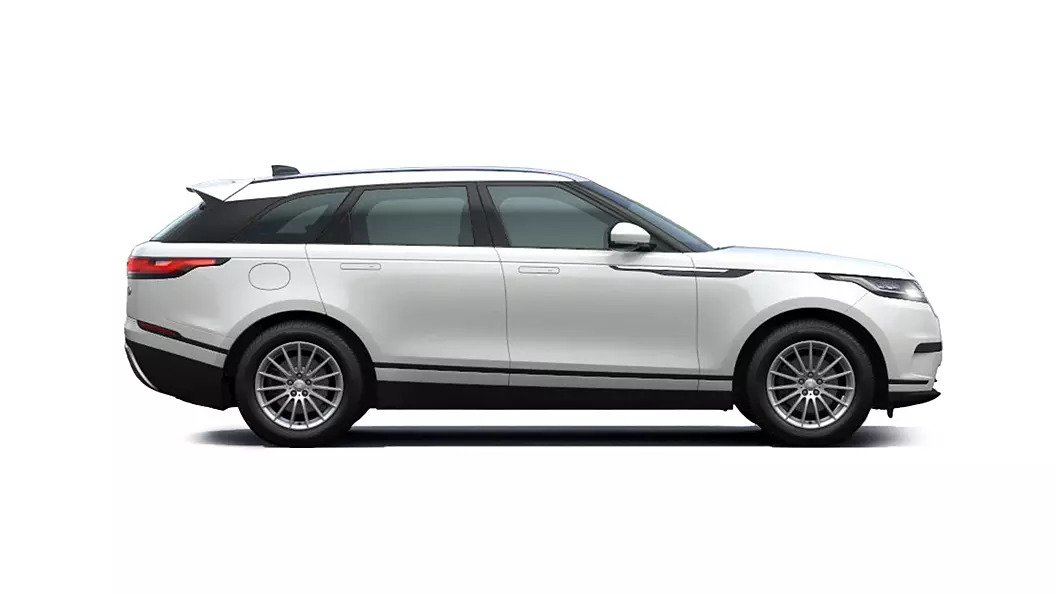 Commenting on the company's showing, Rajan Amba, Managing Director of JLR India, said: "JLR India has achieved record sales in the Q1 FY24and our volumes doubling as compared to Q1 FY23. This performance is testament on the equity of JLR brands and the leading modern luxury cars group in their class. Our order book remains strong and growing, and we are excited and confident about our Indian story in the future."
Currently, Land Rover has three main model lines: Range Rover, Discovery and Defender. Within these, Range Rover has four models (Range Rover, Range Rover Sport, Range Rover Velar and Range Rover Evoque), Defender has three models (90, 110 and 130) and Discovery has two models (Discovery and Discovery Sport). The facelifted Velar will soon go on sale in India and deliveries are expected to begin in September.
Also Read: Jio in discussion with Elon Musk's Tesla to build captive private network: Report