For the month of April this year, Tata dealers across the country are offering discounts and benefits on several models in their range, including the Harrier, Tigor, Tiago, and Nexon. The only models that have not been included in the discounts list are the new Safari and Altroz. We have compiled the discount available on each model this month, below.
Tata Nexon and Nexon EV discounts for April 2021

Up to Rs 15,000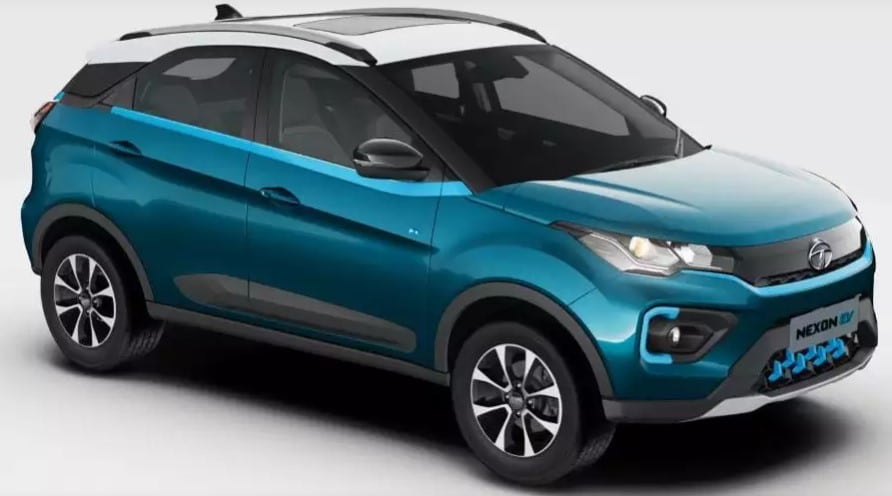 Tata Nexon EV has discount offers up to Rs. 15,000 this month

Currently, Tata dealerships are offering exchange bonuses of up to Rs. 15,000 on all diesel variants of the SUV. On the other hand, the Nexon EV can be had with an exchange bonus of up to Rs. 15,000 on the high-spec XZ + LUX model and up to Rs 10,000 on the mid-spec XZ + trim.
Tata Tiago discounts for April 2021

Up to Rs 25,000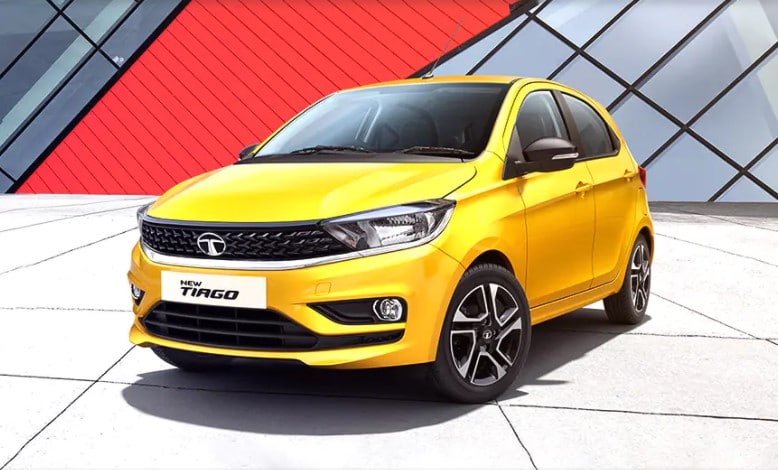 Customers can avail of benefits up to Rs. 25,000 on buying Tata Tiago from the dealerships.

The Tata Tiago is a sleek-looking hatchback designed for urban environments, competing with the Hyundai Santro, Maruti Suzuki Wagon R, and Datsun Go. Tiago comes with a single 1.2-liter petrol engine with 85 hp and 114 Nm. Gearbox options include a 5-speed manual and a 5-speed AMT automatic. Tiago is the only offering in its class that comes with a 4-star safety rating from GNCAP. Customers willing to buy Tiago can avail an exchange bonus of up to Rs 10,000 as well as other benefits of up to Rs 15,000 from the dealerships.
Tata Tigor discounts for April 2021

Up to Rs 30,000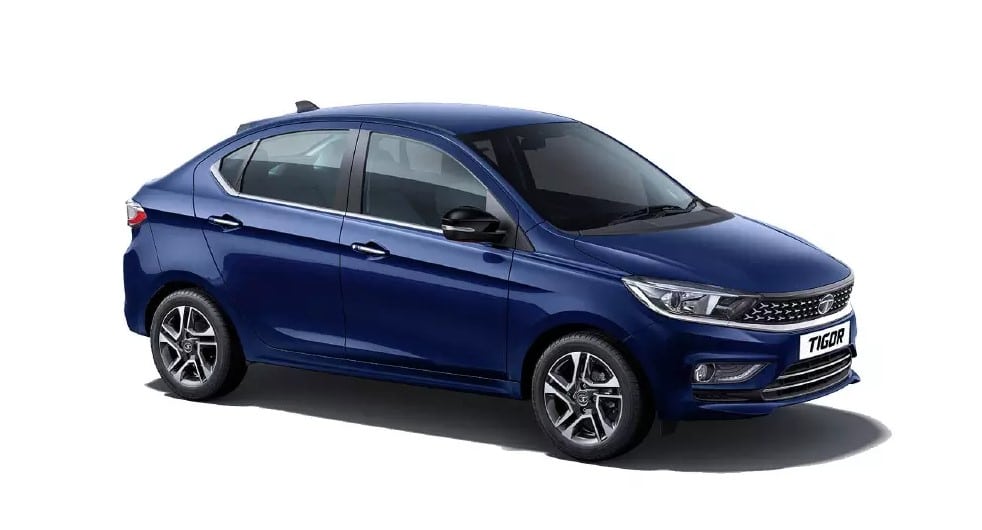 Tata Tigor discount offers are up to Rs. 30,000 this month

Tata Tigor competes with models such as the Maruti Suzuki Dzire, Ford Aspire, Hyundai Aura, and Honda Amaze in the compact sedan category. Under the hood, it features a 1.2-liter, 85-hp petrol engine that could be paired with a 5-speed manual transmission or an AMT automatic transmission. Tata dealers are currently offering an exchange bonus of Rs. 15,000 and discounts of up to Rs. 15,000 at the Tigor.
Tata Harrier discounts for April 2021

Up to Rs 65,000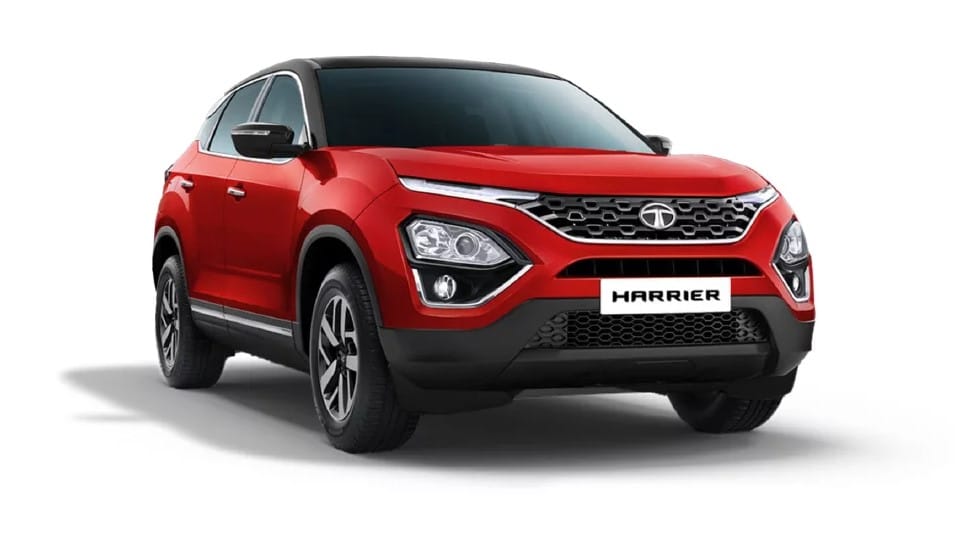 Tata Harrier can be had with discounts and benefits of up to Rs 65,000 on select variants.

Tata Harrier is making quite a buzz these days, The car has received a positive review from the customers who already bought it. Despite its larger dimensions, its closest competitor is MG Hector. The SUV is powered by a 170 PS 2.0-liter diesel engine, which is paired with a six-speed manual gearbox or an automatic transmission with a torque converter. This month, Harrier can be picked up with discounts and benefits of up to Rs 65,000 on all variants except CAMO Edition, Dark Edition, XZ +, and XZA +, which ea
s exchange rewards of up to Rs 40,000.

Note: All the offers are valid up to April 30, 2021. Discounts vary from city to city and are subject to availability of stock. Please check with your local dealer for exact discount figures.

Also Read: Toyota launches prepaid service package "Smiles Plus" for its customers

Also Read: Production-spec Hyundai Alcazar revealed