Leo Burnett is a global and multidisciplinary consultancy specialized in advertising, brand consulting, communication, marketing, etc. While the company is not dedicated to road safety, Leo Burnett recently introduced a first-of-its-kind product in India, called "StreetEye". This two-wheeler device is designed to detect potholes and alert the rider in real-time. StreetEye was designed and manufactured by Leo Burnett and the project was sponsored by Acko Insurance.rnrnAlso Read:
Toyota launches prepaid service package "Smiles Plus" for its customers
rnrn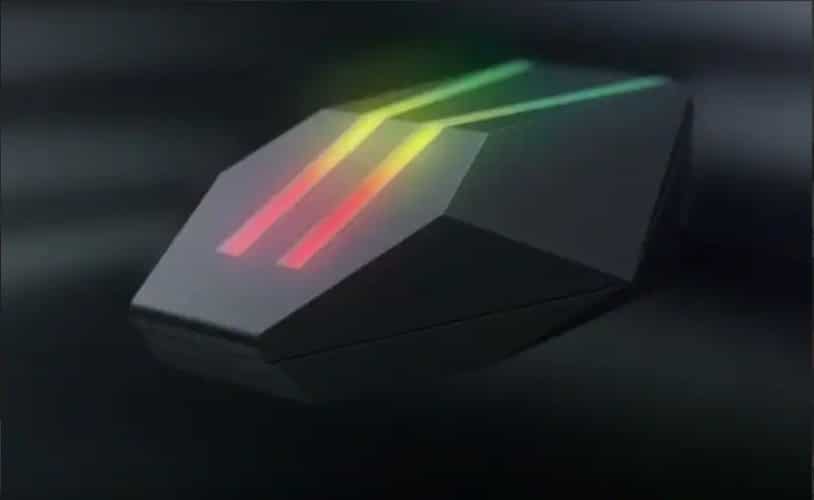 The StreetEye device can be mounted on any two-wheeler.
rnrnIndia has one of the densest road networks in the world. Traffic data for 2019 indicates that 4,775 traffic accidents were caused by potholes, resulting in 2,140 deaths. Therefore, the device that can be installed on two wheels and alerts drivers of potholes in time, has the potential to save thousands of lives and even prevent injuries to two-wheelers.rnrn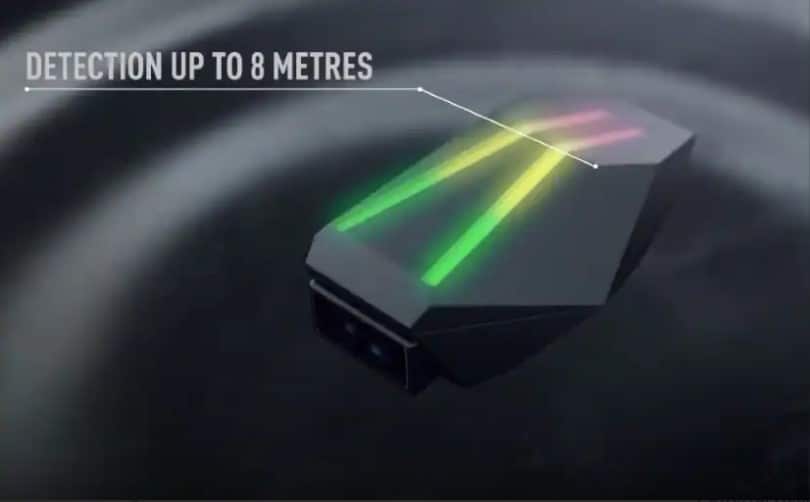 The StreetEye device can detect potholes up to 8 meters.
rnrnLeo Burnett says that StreetEye uses stereo cameras and light detectors to map potholes in the road surface and alert the passenger so that he can take appropriate action to avoid them. The device has a pothole detection range of up to eight meters. The device will have a light and elegant design. It is covered with a weather-resistant body.rnrnSpeaking about the prospective launch Rajdeepak Das, CEO, and Chief Creative Officer, Leo Burnett said "At Leo Burnett, we believe the only way to predict the future is to create it ourselves. We have always been driven by our HumanKind philosophy which puts people and problems at the center of all our initiatives. The teams at Leo Burnett have been tirelessly researching, developing, and testing various versions of StreetEye to find a solution to one of the vital problems i.e. accidents due to potholes. And we are very excited about this product and would be launching it soon in the market."rnrn
Also Read: Tata Harrier, Tigor, Tiago, Nexon EV get discounts up to Rs 65,000 in April 2021