Swedish electric car maker Polestar said on Monday it has formed a joint venture with Xingji Meizu to build an operating system for Polestar cars sold in China that will provide the latest smart technologies in its vehicles.
The venture marks another push by Geely Group to adapt cars specifically for Chinese consumers. Meizu is owned by Geely chairman Li Shufu, who is also one of Polestar's biggest investors and controls its largest shareholder, Volvo Cars.
Polestar, which currently makes all of its cars in China, said the new operating system will be based on Xingji Meizu's Flyme Auto system it launched earlier this year and connect to in-vehicle apps and customers' mobile phones.
The Swedish group said it would own 49% of the JV and Xingji Meizu 51%, providing $98 million and $102 million, respectively.
Polestar CEO Thomas Ingenlath told Reuters he expects the new software to be quickly integrated into its cars, while the Google Auto system available on cars sold outside of China will remain unchanged.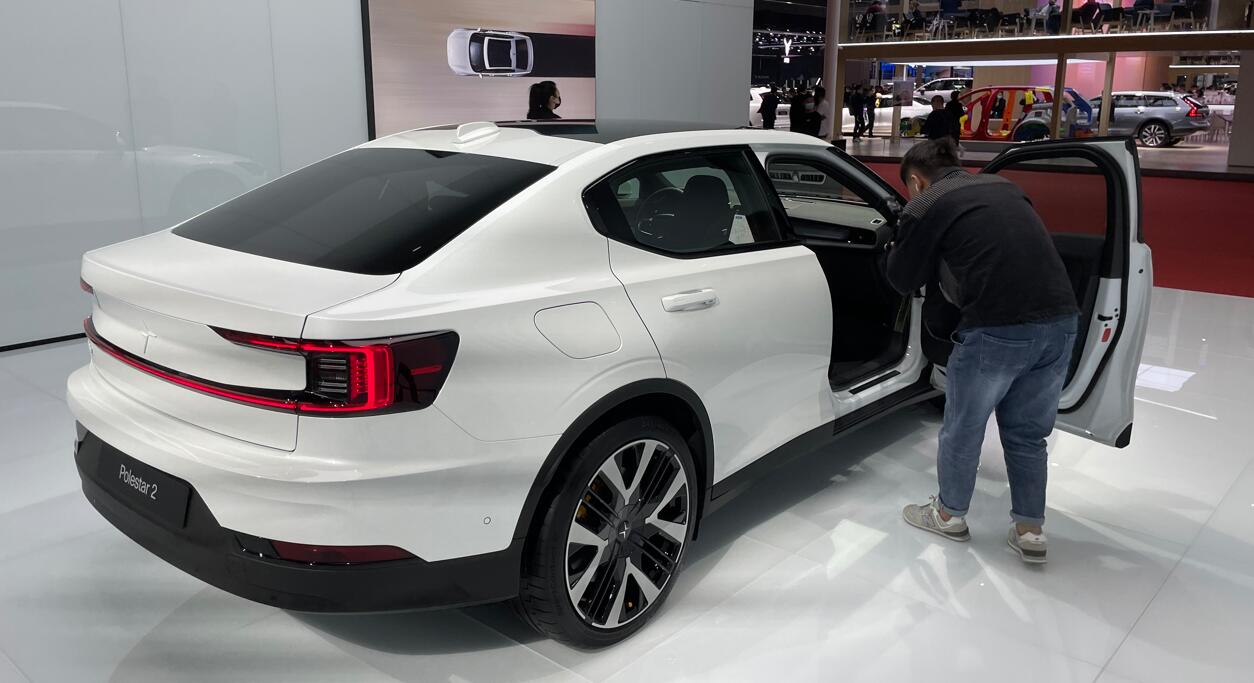 Xingji Meizu has grown over the past decade trying to become a Chinese Android competitor, but only has a marginal market share.
Traditional carmakers have come under pressure from Chinese EV makers offering lower prices and smart technologies aimed at consumers.
"We are definitely struggling to be competitive in that environment," Ingenlath said, adding that partnering with a company closely related to its owner would be a positive step.
Ingenlath said this allowed US-listed Polestar to use in-house software in practice and directly cater to the tastes of Chinese buyers.
"This brings us to a completely different position and puts us on the same level, if not even ahead, of our Chinese EV competitors," he told.
Also Read: After Mercedes, Volvo Cars India to go for D2C retail sales model