New Delhi: The Indian arm of Swedish luxury carmaker Volvo will sell its recently introduced second electric car offering in the country, the C40 Recharge SUV, directly to customers. Volvo India will be the second premium automaker to adopt a direct-to-customer (D2C) retail business model after Mercedes-Benz India.
"We opted the direct sales model for the XC40 and the response has been good. We will now choose it for C40 charging as well. The plan is to gradually move all models in this direction," Jyoti Malhotra, Managing Director of Volvo Cars India, told.
"The role of showrooms has evolved from being transactional to experiential. This retail model will provide transparency and improve customer convenience.
With this accelerated retail business model, Volvo will own all inventory of the subject cars, sell them through designated franchise partners, invoice new cars directly to customers, and process and fulfill the order.
According to Amit Kaushik, National President and CEO of Urban Science, "The D2C business model is a retail strategy parallel to the automaker's existing networks. For Volvo, this could be a platform where they can test overall market sentiment by trying it with electric versions." One of ICE's best-selling cars.
"With D2C, automakers are getting rid of higher inventory fees, which in some cases contribute to around 10-15% of overhead. Plus, it helps reduce static infrastructure, sales force Expenses decrease, efficiency improves and The delivery schedule is managed and a unique pricing strategy is maintained throughout the country".
Mercedes Benz India began selling cars directly to its customers through the Retail of the Future (ROTF) business model, which was introduced in October 2021. India was its fourth market to launch a ROTF, after South Africa, Sweden and Austria.
Experts believe that while the model is not feasible for OEMs to market due to high volumes, other luxury automakers including BMW, Audi and JLR may follow suit gradually.
D2C for global markets
Globally, Tesla sells cars directly to its customers through an online platform. The EV maker has showrooms for test drives and test drives of the vehicles, but the transaction and sale is done directly by the original equipment manufacturer.
In the Asia Pacific region, Honda Australia transitioned its dealership network from franchise operations to a direct sales model in 2021, assuming share ownership and setting non-negotiable fixed prices across the country. Many car manufacturers in China are also exploring this model, although it is not yet fully implemented.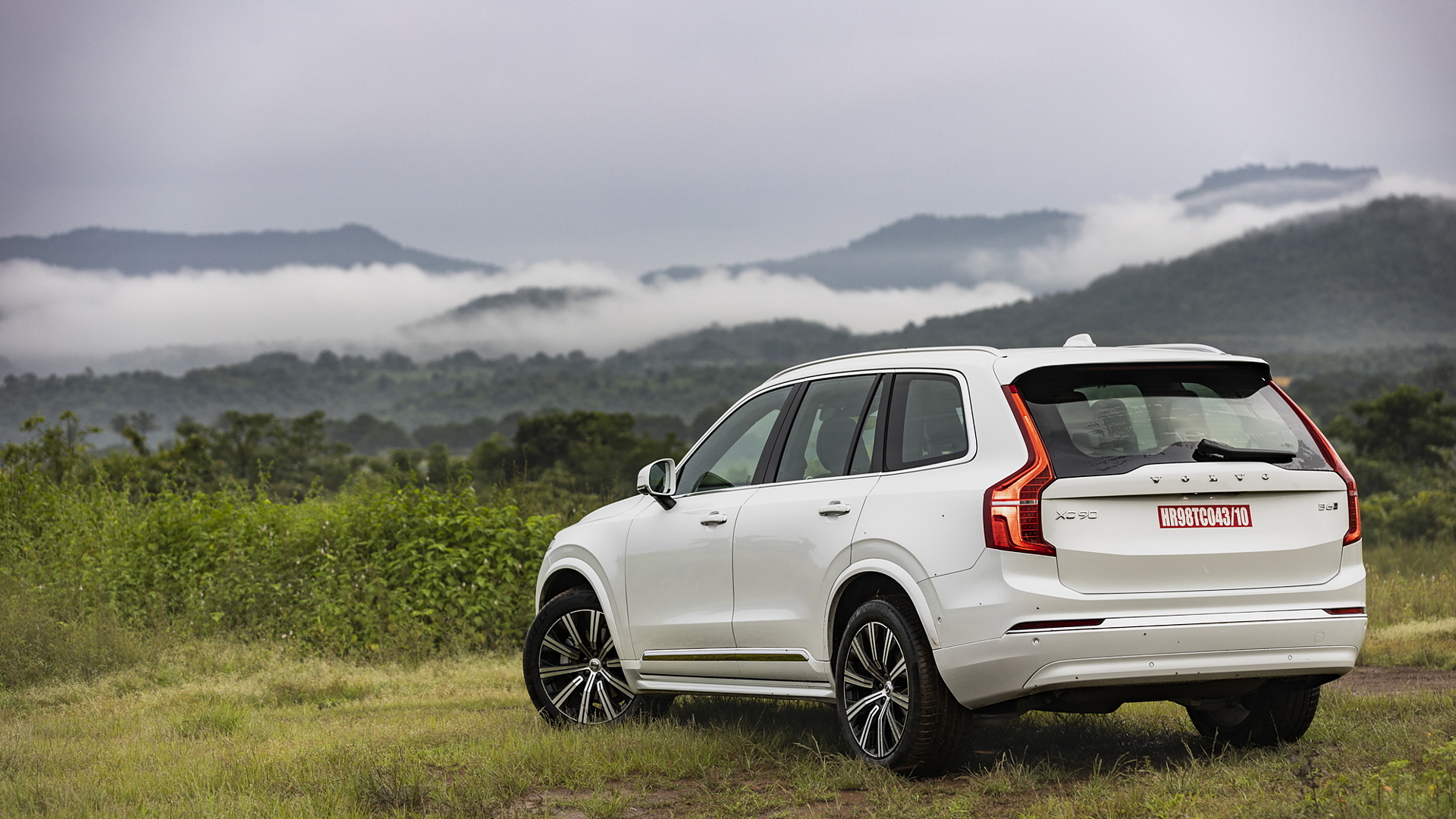 While many of Volvo's direct sales channels already operate in the United Kingdom (UK), the automaker announced last month that it would switch to a 100% direct-to-market business model in the region, similar to Tesla's.
"In June this year, we will take the next important step as the UK becomes our first 100% direct market when we close the UK wholesale channel. It is important to note that we will not be closing Volvo Cars retailers. The company said last month that it is still an important part of a seamless physical online consumer experience.
Since 2019 Volvo cars can be ordered online in the UK. In 2022, direct online sales accounted for 11% of its total sales in the five largest European markets, which is also the company's largest sales territory.
"Unlike other countries, India is a bit complex. Each state has a different tax system, so with all that in mind, there are a lot of lessons learned and they will only happen gradually here," Malhotra said.
Kaushik believes that premium automakers can explore the D2C sales model, but that traditional retail facilities will not go away. Therefore, demand potential, network strategy, and customer behavior must be assessed before venturing onto the network, to avoid disrupting the existing network foundation.
Higher sales expected in 2023
Volvo Cars of India posted peak sales in 2018 of more than 26,000 units. Now, to fix the issues with Covid, it hopes to cross this peak in 2023. From January to May 2023, the company sold 879 units.
"We expect to record the highest sales volumes ever in 2023. So far, it looks like we will be able to surpass the 2018 peak as consumer demand is strong. However, semiconductor supply remains constraint," Malhota said.
In line with its global goal of achieving 50% of electric sales by 2025 and going fully electric by 2030, the carmaker said its ambition is for "half of all sales to be electric by 2025, ahead of the target global". From now on, Volvo will only launch electric vehicles in India. Currently, 27% of its total sales in the country come from electric vehicles.
The recently shown Volvo C40 Recharge will be imported as completely knocked down (CKD) and will be assembled at the company's Bangalore plant, just like the XC40 Recharge. The C40 will be launched in August with deliveries starting in September. Last year, the company launched its first recharged XC40 EV.
The company currently sells the all-electric XC40 Recharge, the XC90, XC60 and XC40 SUVs, and the S90 sedan in India.