To reclaim its lost market share, the Mahindra is offering a wide range of new SUVs for the Indian market. The company is also developing a petrol-powered Marazoo pickup, which has been detected by testing several times. Mahindra will launch 5 new SUV in the Indian market in 2021, and here is the list:
1. XUV300 SPORTZ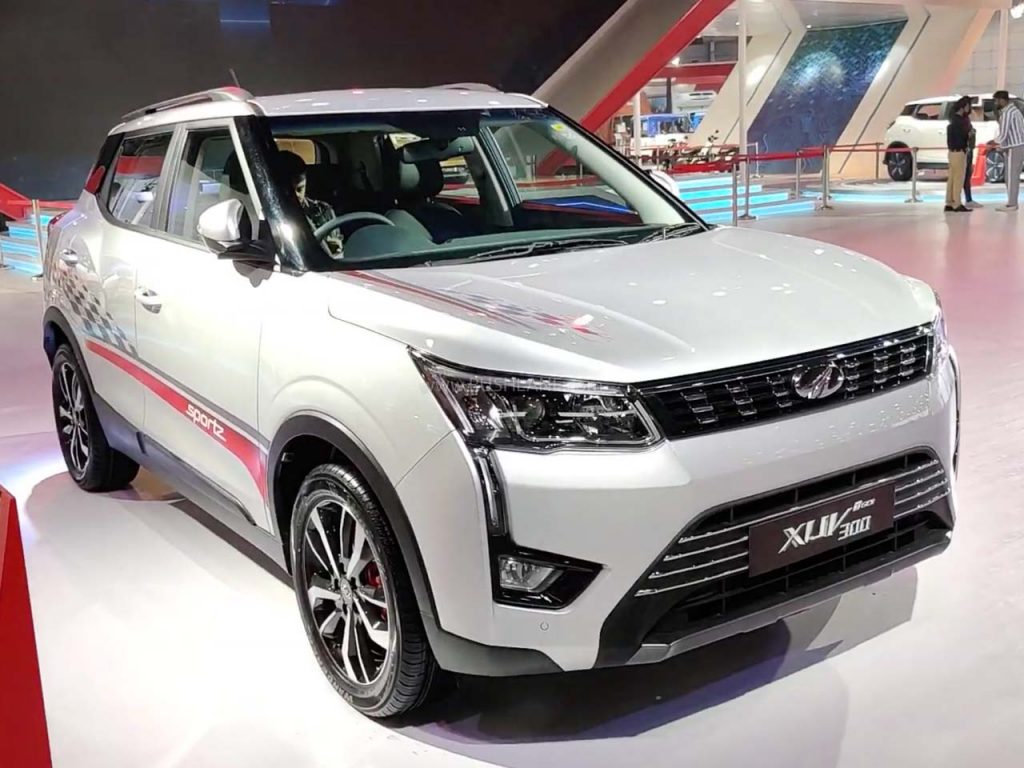 New SUV Mahindra XUV300 Sportz
Mahindra will launch the sportier and more powerful version of the compact XUV300 SUV in the first half of 2021. The new SUV, possibly called the Mahindra XUV300 Sportz, will receive a 1.2-liter direct-injection petrol engine (TGDI). The XUV300 Sportz was first presented at
Auto Expo 2020
. This engine produces a maximum power of 130 hp and a maximum torque of 230 Nm. It will initially be offered with a manual gearbox; However, the Auto Edition will join the squad at a later stage.
2. NEW XUV500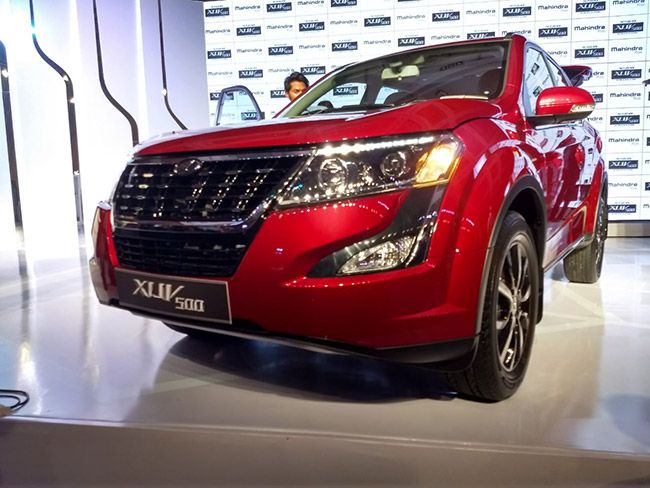 New SUV Mahindra XUV
Mahindra will launch the next generation of the XUV500 midsize SUV in the second quarter of 2021. The production version of the SUV will likely be unveiled in February 2021. The new XUV500 will increase in size, providing more cabin space. The new Mahindra SUV will be based on the new front-wheel-drive mono platform, which will also support the Ford C-SUV. The new model is expected to be offered in 6 and 7-seat configurations. It will come with a Mercedes-inspired dashboard and a touchscreen infotainment system. In addition, the new SUV will also receive the advanced driver assistance system ADAS. The new SUV will come with independent emergency brakes, adaptive cruise control, forward collision waing, lane departure waing, and parking assist.It will feature a factory-installed panoramic sunroof, LED lighting system, climate control, electric front seats, cruise control, connected car technology, wireless charging, leather upholstery, ESP, traction control, and more. It will come with a new 2.2-liter turbocharged diesel engine with 180 horsepower. The petrol version will have a 190 hp 2.0-liter turbo engine. Manual and automatic versions will be offered.
3. NEW MAHINDRA SCORPIO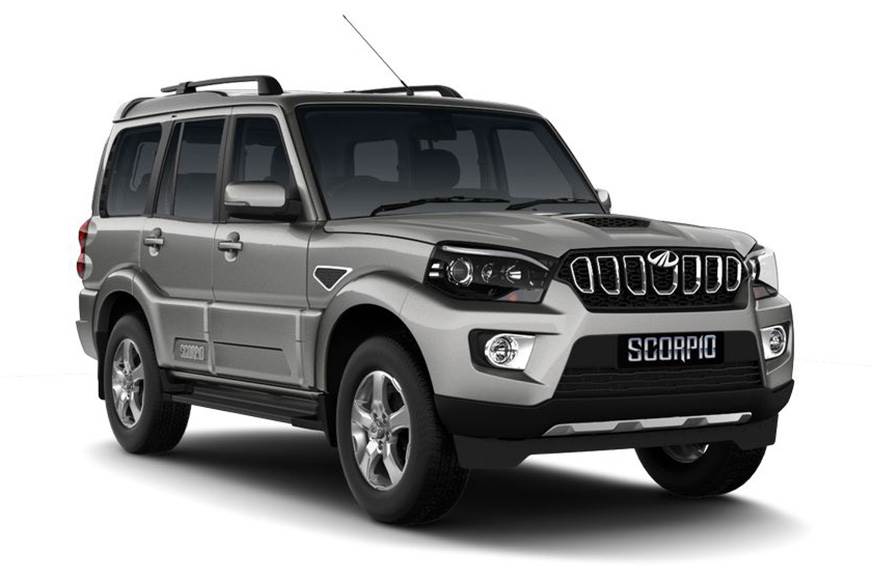 New SUV Mahindra Scorpio
Mahindra will launch the new generation of Scorpios in mid-2021, before Diwali. The new model will be based on a modified version of the chassis and ladder, which also supports the
new Thar
. The new model will be larger and more luxurious than the previous SUV. You will receive a factory-installed sunroof, a touch screen infotainment system with smartphone connectivity, a digital control unit, automatic air conditioning, and more.It will be powered by a new 2.2-liter turbocharged diesel engine, and it will likely deliver around 158 hp of power. The SUV will also receive a 2.0-liter, 152-horsepower petrol engine that also powers the new THAR engine. It likely includes a 6-speed manual transmission and a 6-speed automatic torque converter.
4. NEW BOLERO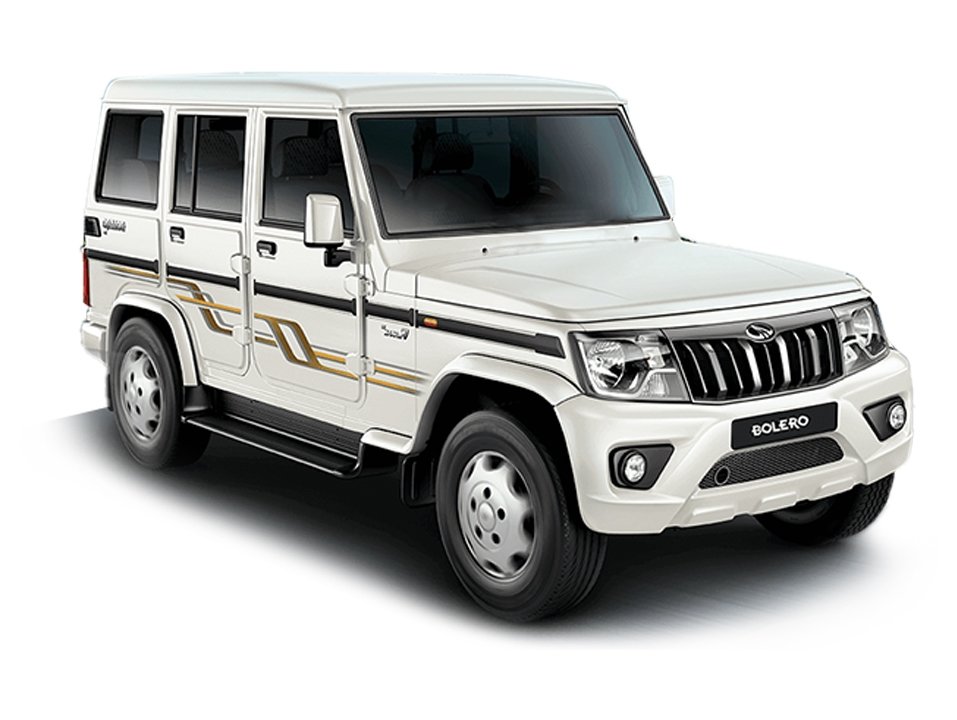 New SUV Mahindra Bolero
Mahindra is said to be working on the next generation Bolero SUV, which is expected to launch in late 2021. The new model is likely to adopt a new ladder-frame chassis, which will also bolster the new Thar. It will maintain a strong square and vertical design; However, the new SUV will be more mode and have a better interior. It's likely to be powered by a new 2.2-liter turbocharged diesel engine, which also powers the
new Thar
. While driving the Thar, this engine generates 130 hp and 300 Nm of torque. Probably offered both manual and automatic gearbox options.
5. TUV300 FACELIFT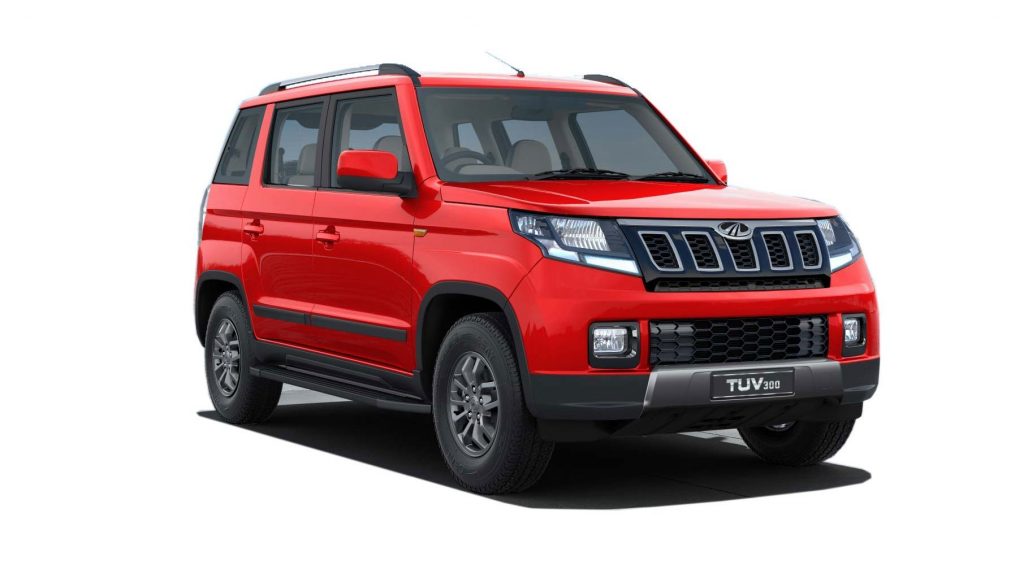 New SUV Mahindra TUV300 Facelift
Mahindra is preparing for updated versions of the TUV300 and TUV300 Plus, which have already been tested many times. Photos reveal that the TUV300 face-lift will be modified front end; However, the public profile will remain the same. You get a new honeycomb grille with six vertical slats, a new bumper with rectangular fog lights, a modified air dam, and repositioned LED daytime running lights. The revamped Mahindra TUV300 will get a 1.5L BSVI-compliant turbo diesel engine with 5-speed AMT and manual gearbox options. On Avatar BS4 this engine produces 100 hp and 240 Nm of torque.
Also Read: India's 5 Most Fuel Efficient CarsAlso Read: New electric cars in India 2021