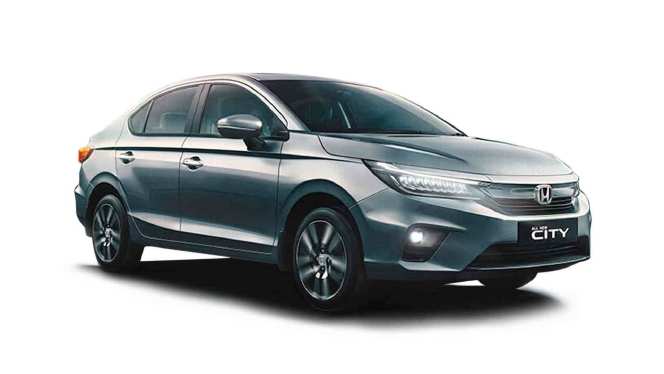 When buying a new car, the first thing that comes to the customer's mind is looking for the most fuel efficient cars in India. The most important factor considered by the customer is fuel economy. Fuel prices fluctuate a lot, so even if the price of fuel goes down, it won't stay the same forever.
As fuel prices rise along with increasing distances to travel, more and more money is being spent on automotive fuel. A few years ago, the cars produced were not as fuel-efficient as those produced today. Thousands of rupees are spent per month to fill the car with fuel, but now is the time to buy some of the most fuel efficient cars in India.
If you plan to buy a car, be sure to buy a fuel efficient vehicle. We have listed the 5 most fuel efficient cars in India to help you find the one that offers the best fuel economy.
1. Maruti S-Presso MT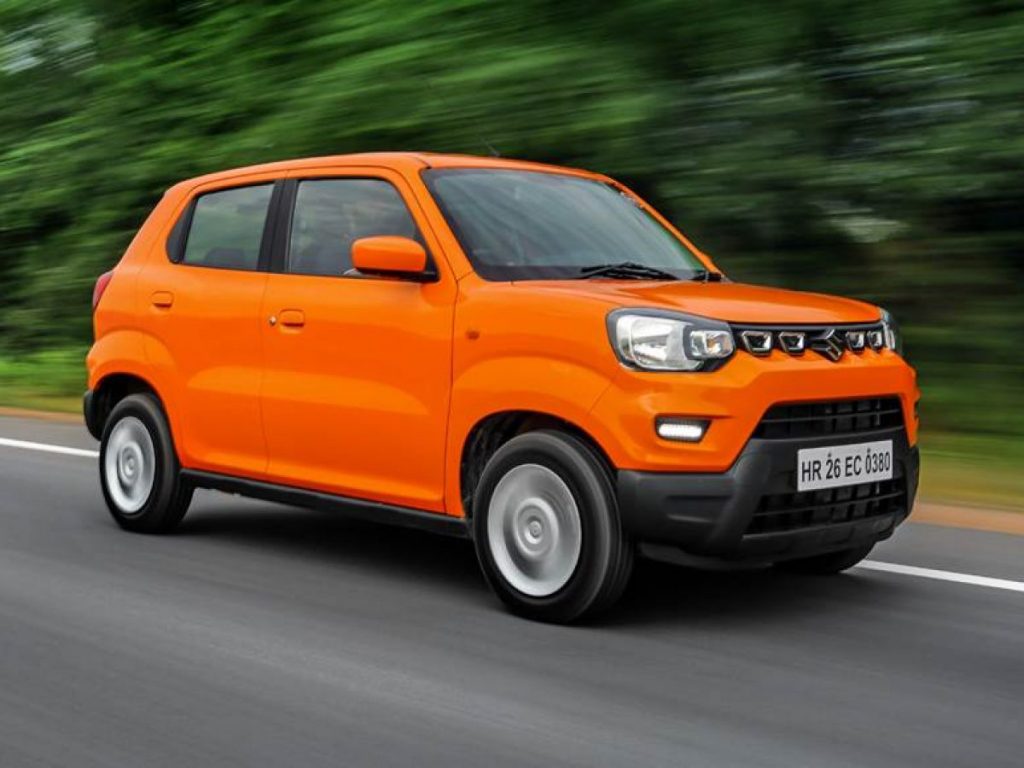 The S-Presso MT offers the best fuel efficiency in both cities, as well as highway driving conditions, with an average mileage of 20.60 kmpl. The Maruti S-Presso MT has a manual transmission that ranks at the top of the scale as one of the cars with the best fuel economy.
Price for MT-equipped variants: Rs. 4.75 to Rs. 4.99.
2. Honda City CVT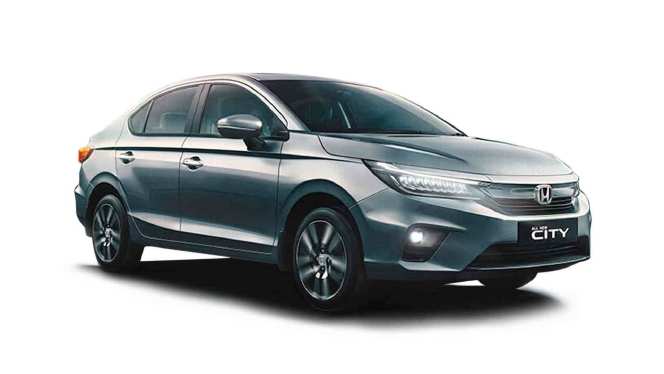 Two fifth-generation Honda City engines come standard with a combination of 1.5-liter petrol and diesel engines paired with a six-speed manual transmission. It also offers the option of a 7-step CVT gearbox. Honda City CVT offers a mileage of about 16 kilometers per liter.
Price of CVT equipped variants: Rs. 12.19 lakh to Rs. 14.44 lakh.
3. Hyundai Grand i10 Nios Turbo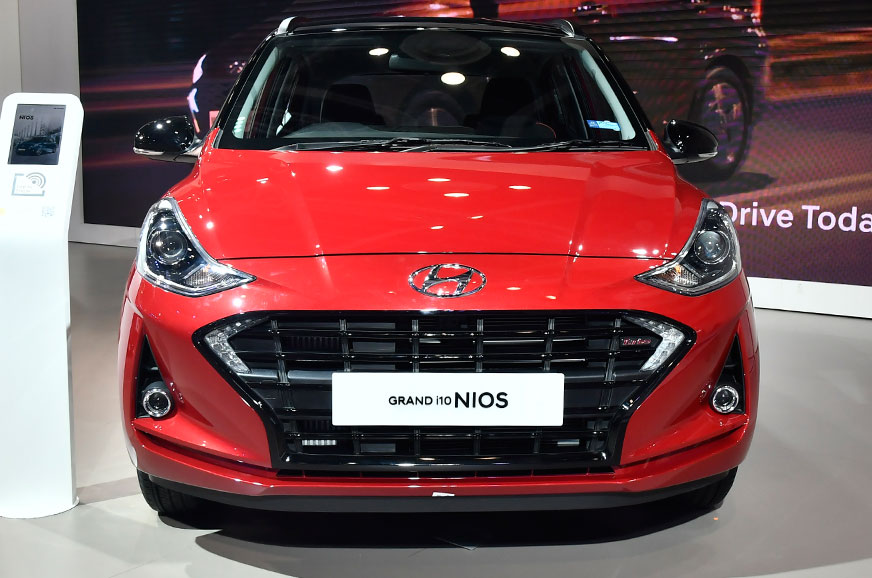 It is available in two petrol engines: 1.2-liter petrol with natural air intake and a 1-liter turbo unit. However, the former is paired with the five-speed MT or AMT, the fast version of the hatchback only comes with the 5-speed MT. Without compromising fuel efficiency, it provides improved performance compared to its natural counterpart. This makes it one of the most fuel efficient cars in India with an average city and highway fuel efficiency of 18.23 kilometers per liter.
Turbo Variants Price: Rs. 7.75 lakh to Rs 7.81 lakh
4. Hyundai Aura Turbo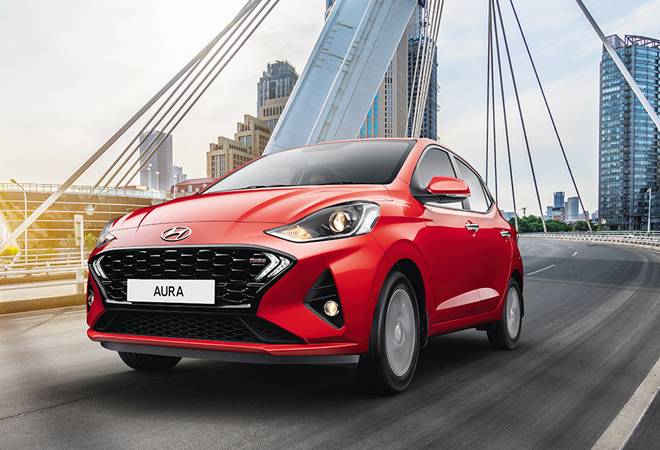 With both petrol and diesel engines, Hyundai offers its sedan under 4 meters, the Aura. It also has a turbocharged petrol unit that is offered with a five-speed MT gearbox on the SX + version. The Aura Turbo achieved a mileage of 14.71 kilometers per liter in the city and kilometers per liter on the highway in its fuel efficiency test, resulting in less fuel efficiency than the 4-meter sedan.
Variable turbo price: Rs. 8.60 lakh
5. VW Polo TSI MT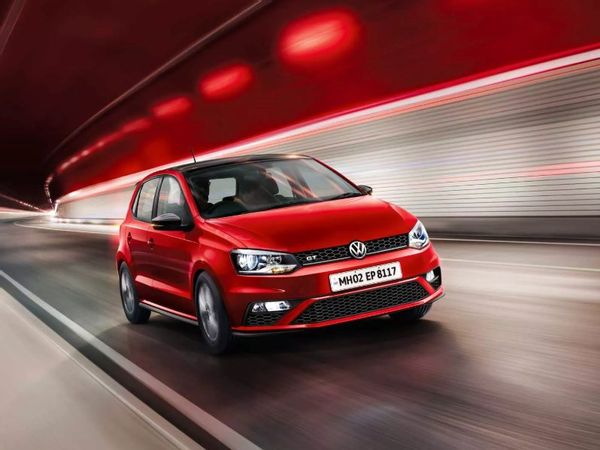 Although the TSI-AT variant equipped with the Polo range has an average fuel efficiency of 15.87 kilometers per liter, the six-speed MT gearbox increases its predecessor by a slight margin of 0.31 kilometers per second. In town, the Polo TSI MT was more fuel efficient than its AT-equipped counterpart, while the latter had better highway miles.
Price of TSI equipped variants: from Rs 8.08 lakh to Rs 9.67 lakh
Also Read: New Tata Safari 2021 vs Old Tata Safari Storme
Also Read: New electric cars in India 2021