French tyre major Michelin is considering locally producing passenger car tyres in India. Local manufacturing will help the tyres expand its core operations in the country, which remains significantly vulnerable with the government imposing import restrictions in 2020. The tyre maker has a presence in 175 countries with 67 plants.
It currently only sells premium size tyres in limited numbers, especially for performance-oriented models in India. In 2020, the government restricted imports of some new pneumatic tyres used in cars, buses, trucks, and motorcycles in a move to boost local manufacturing. Therefore, tyre companies can now import only a small number of tyres into the country under a limited import license, which was not the case prior to 2020.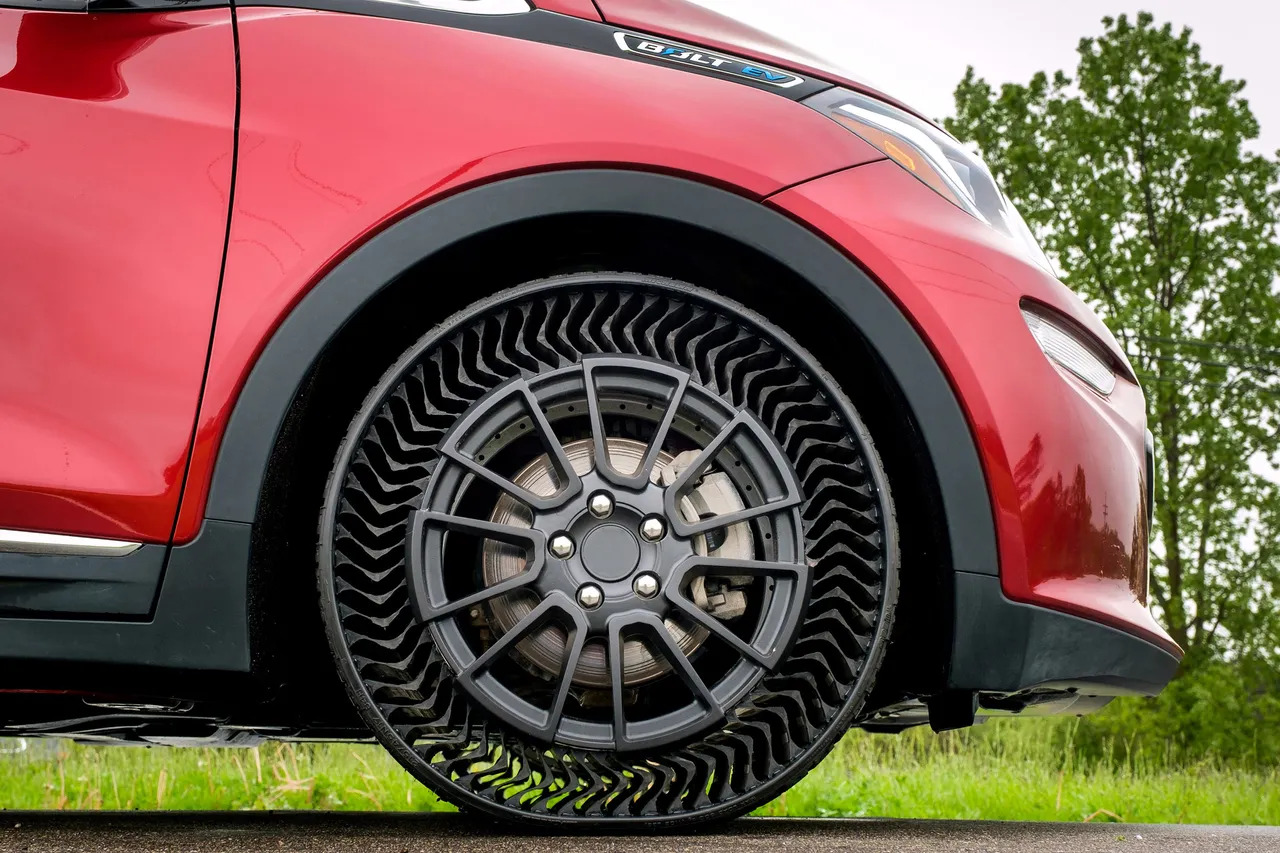 Noting that India is a big developing market, Menegaux said that the company is interested in investing in local production of passenger car tyres in India and the only thing that needs work is time to do it. "Now we are reaching the moment where it will make sense to invest in passenger car capacity (in India)," Menegaux said.
The company has a global presence and needs to carefully evaluate investment options in all regions. "We are investing in many places around the world, so the question is when is the right time for India. The question is not whether we should invest in India, the question is when," Menegaux said. He added that the time frame is now under the process.
Currently, Michelin is present in radial truck and bus tyres in India. It has a production plant in Chennai with an installed capacity of more than 30,000 tonnes per annum.
Also Read: M&M recasts top management roles of auto business, readies for electric play