Mahindra & Mahindra recast senior management roles and created a new position of Chief Executive Officer for the Automotive business as it sharpens focus on its existing internal combustion engine SUV operations while struggling to address a demand-supply mismatch. A senior company official told that he has named a chief executive officer for his newly formed electric vehicle business as he charts a course for his emerging portfolio of electric SUVs.
As of April 4, Nalinikanth Gollagunta took over the automotive business as CEO, a newly created position. He will report to Veejay Nakra, Head of Automotive Business. Prior to joining Mahindra, he was Global Head of Digital Enterprise at GE Healthcare, Milwaukee, USA, where he was responsible for global P&L ownership in the Americas, APAC, Middle East and Europe.
For the newly formed Mahindra Electric Automobile Company (MEAL), Mahindra has appointed Kausalya Nandakumar as chief operating officer effective April 1. She has worked with the Mahindra Group for over a decade and a half and was the group's Head of Women's Empowerment. Nandakumar will report to a newly formed Board of Directors led by Rajesh Jejurikar, executive director, Farm and automotive sectors. The council will provide direction for delivery metrics performance, ensure smooth coordination with M&M teams, and provide support in the field.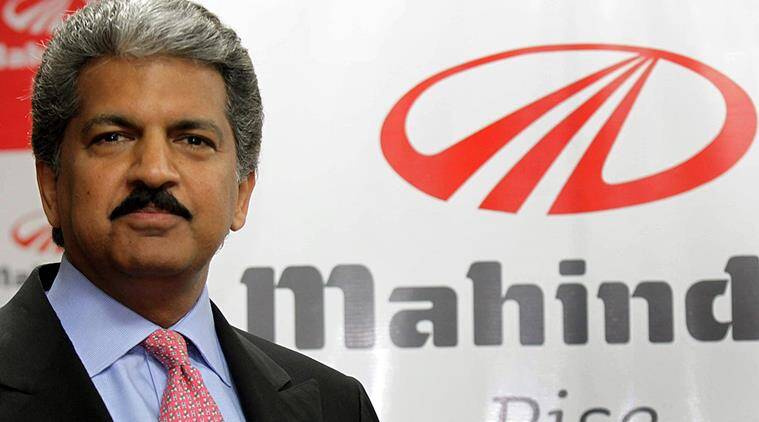 Other board members will comprise of Nakra, R Velusamy (Head, Automotive Technology and Product Development), Vinod Sahi (President and Director of Acquisitions) and Rajeev Goel (CFO, Automotive and Agricultural Equipment). "As a business, we need to prepare for growth and capacity," said Jejurikar.
The changes come as Mahindra prepares to pursue an aggressive EV strategy on the one hand: Mahindra expects electric models to account for 20-30% of total SUV sales by March 2027 and is struggling to meet demand. vehicle. Newly launched SUV amid supply chain challenges. At the end of the third quarter, M&M had an open order book of 266,000 units with lead times for some of its models extending up to a year. The company is increasing capacity to 49,000 units per month from 29,000 units at the end of FY24.
"We've learned over the last 2.5-3 years that the cost of creating additional capacity is nothing compared to the cost of lost sales or waiting customers. So it's good to have headroom in any plan going into the future," he said.
Also Read: Top Sunroof Cars Under 10 Lakh in India 2023