Apollo Tyres has introduced the Vredestein Pinza AT range of SUV tyres in India. These tyres are global products, manufactured in India, and the target customers being owners of SUV from brands like Jeep, JLR, Mercedes, Toyota and Volvo.
According to the company, the Pinza AT range is produced at the Apollo Tyres' facilities located in Vadodara and Andhra Pradesh. It will be available in multiple sizes ranging from 17-inch to 20-inch, while 16-inch units will be launched later.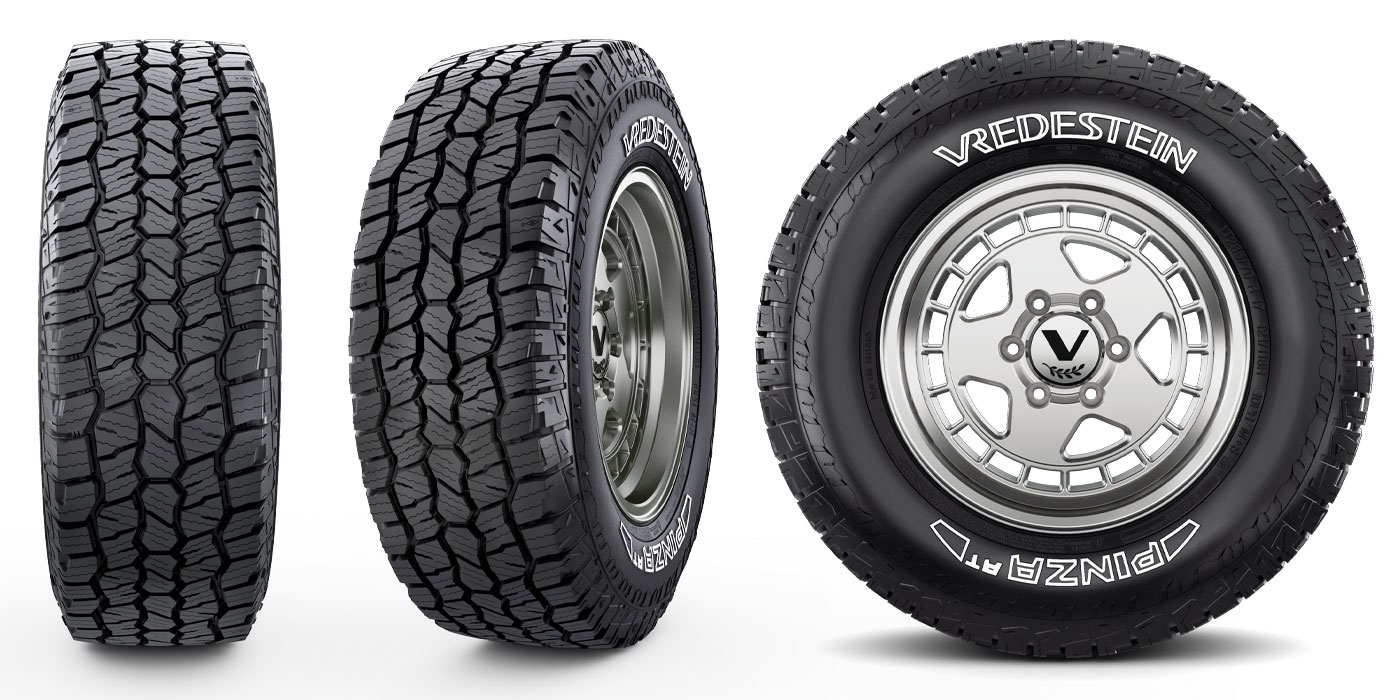 Some of the notable features of the Vredestein Pinza AT tyres include a wider tread pattern, increased tread stiffness, four zigzag grooves to evacuate water, 'Silent Groove' technology, multi-pitch technology for quieter operation, as well as stone throwers and three triple -layers of coating for greater durability and protection against wear. It also features a jagged edge shoulder design intended to provide a rugged aesthetic and all-around capability in mud, sand and snow, while the fifth-generation polymer blend is claimed to provide wet-weather stability with full-depth interlocking notches.
Commenting on the launch of Vredestein Pinza AT tyres, Satish Sharma, President, Apollo Tyres Asia Pacific, Middle East and Africa (APMEA), said: "The introduction of the Pinza AT demonstrates our unwavering commitment to meeting the needs of drivers and ensure that they have thought carefully and designed expert solutions, come what may. These tyres have been refined for on-road civility but built rugged for off-road capability, these tyres will appeal to the luxury SUV or the discerning-minded off-road enthusiast."
Also Read: Best Mens Bike Helmets in India - Top Motorcycle Helmets 2023