MG Motor India today announced the launch of MGverse, the Metaverse platform for auto accessories, personalization and more. This platform combines many virtual spaces in single platform.
With the launch of the MGverse, the brand states that it aims to bring its customers, partners, and employees together to work, play, share, collaborate, share, create, socialize and shop. The platform will be available on mobile as well as other web browsers.
Furthermore, MG Motor India has stated that it intends to make similar experiences available for VR (virtual reality) headsets, allowing for a captivating and realistic experience at home and in dealerships. The platform will be rolled out in phases, with the first phase starting over the upcoming holiday season, MG says.
For customers to explore their creations on the MGverse, the brand will provide five different experience centers:
Explore & Creator's Center: This will allow the user to customize, add accessories and build their favorite MG vehicle in the Metaverse. It will also allow customers to take a virtual test drive in the cities and streets of their preference. The MGverse will allow customers to reserve their MG cars in the comfort of their own home.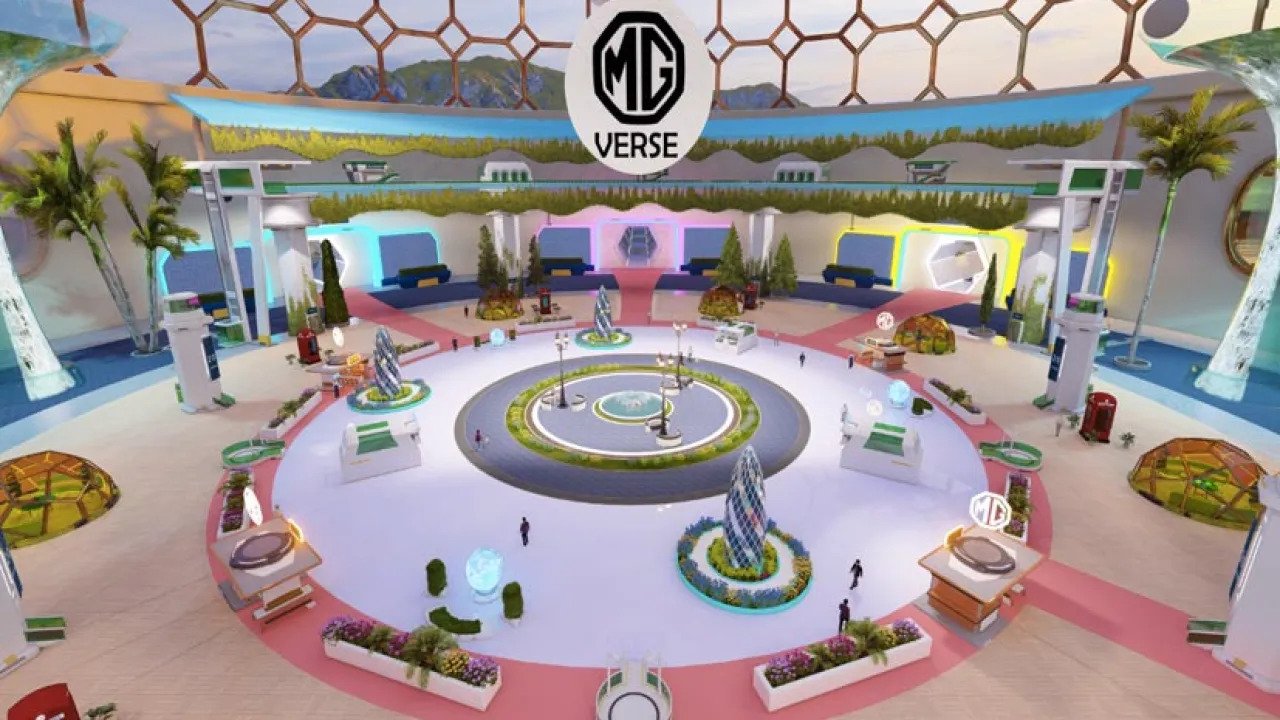 NFT Gallery - This will allow users to view the best MG collections on offer and allow them to collaborate and participate in the creation, listing and transactions of NFTs on the platform. In addition, it will also give people and creators the opportunity to create their own NFT and earn.
MG Car Club: MGCC members will get another way to connect, share and celebrate teamwork through members-only events and concerts. They will also have the option to purchase MG products from the MGverse.
Gaming Arena: The user will have the opportunity to experience the rich history of MG racing. One can choose his or her favorite race track to race in the sporty themed MG car or play other games. Therefore, the user can enjoy a large number of games in the MGverse.
MG Knowledge Center - It will provide opportunities for MG employees and partners to improve skills, attend virtual trainings, conferences, meetings, etc.
In addition, the company has also launched digital solutions (eg MG Expert, MG ePay, NFT and Car as a platform) to cater to the customers.
Also Read: Apple Introduces Massive CarPlay Update At WWDC 2022