Maruti Suzuki India (MSI) has installed Asia's largest solar power plant with a capacity of 20 megawatts at its production facility in Manesar, Haryana. The solar power plant will provide 28,000 MWh of energy for the installation annually, which is equivalent to 11.5% of the total energy requirement of the installation. This capacity will be enough to manufacture more than 67,000 cars annually at the production facility.
Through this initiative, the automaker is aligning its efforts with the government's vision to make India rich in the use of renewable energy sources. "Harnessing renewable energy is the need of the hour. Our efforts to encourage decarbonization are aligned in an effort to reduce emissions," said CEO and CEO Hisashi Takeuchi.
With the installation of a 20 MW solar power plant in Manesar, the combined solar power generation capacity of all Maruti Suzuki plants is 26.3 MW. The company claims that this combined capacity will prevent 20,000 tons of carbon emissions each year.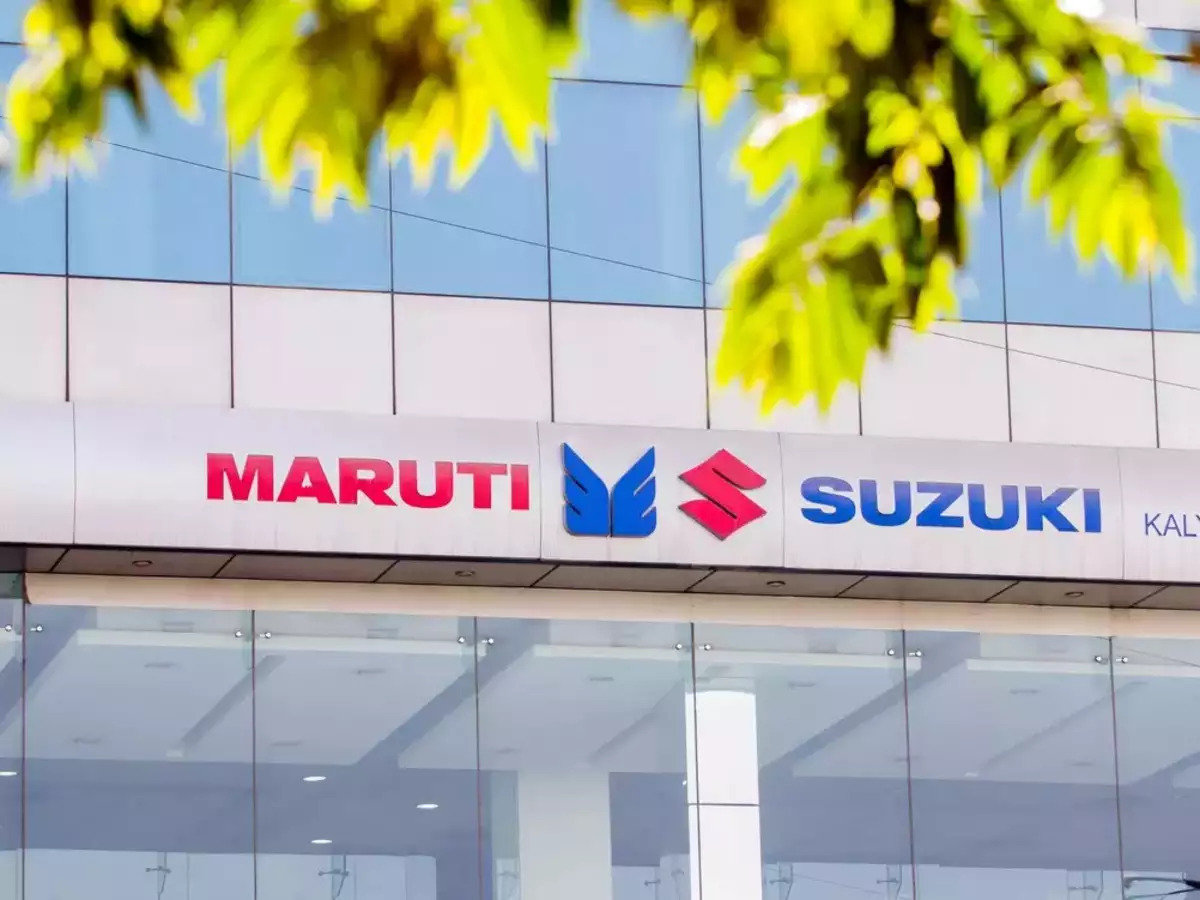 The local automaker installed its first 1 MW solar power plant in 2014 at its Manesar plant, which was later expanded to 1.3 MW. The company then installed a 5MW garage-style solar PV plant at the Gurugram facility in 2020.
The company's latest 20MW car port solar plant is designed to have the smallest area per unit of power generation thanks to the east-west orientation concept. This technology maximizes power generation using minimal land. The Maruti Manesar facility can park up to 9,000 completed vehicles.
Suzuki Motor Corporation, the parent company of Maruti Suzuki Corporation, is working to reduce carbon emissions from its products and manufacturing processes. Therefore, Maruti Suzuki India also complies with this plan and is committed to implementing environmentally friendly practices in its facilities.
Also Read: Apple Introduces Massive CarPlay Update At WWDC 2022