Maruti Suzuki India Ltd, India's largest automaker, is recalling 9,925 vehicles of various models to rectify a defect in the rear brake assembly pin.
In a regulatory filing, Maruti Suzuki said it has announced the recall of 9,925 Wagon R, Celerio and Ignis units manufactured between August 3 and September 1.
"It is suspected that there is a possible defect in the rear brake assembly pin, which in a certain case may break and, secondly, cause strange noises. There may be a potential to affect the performance in the long run," the company said.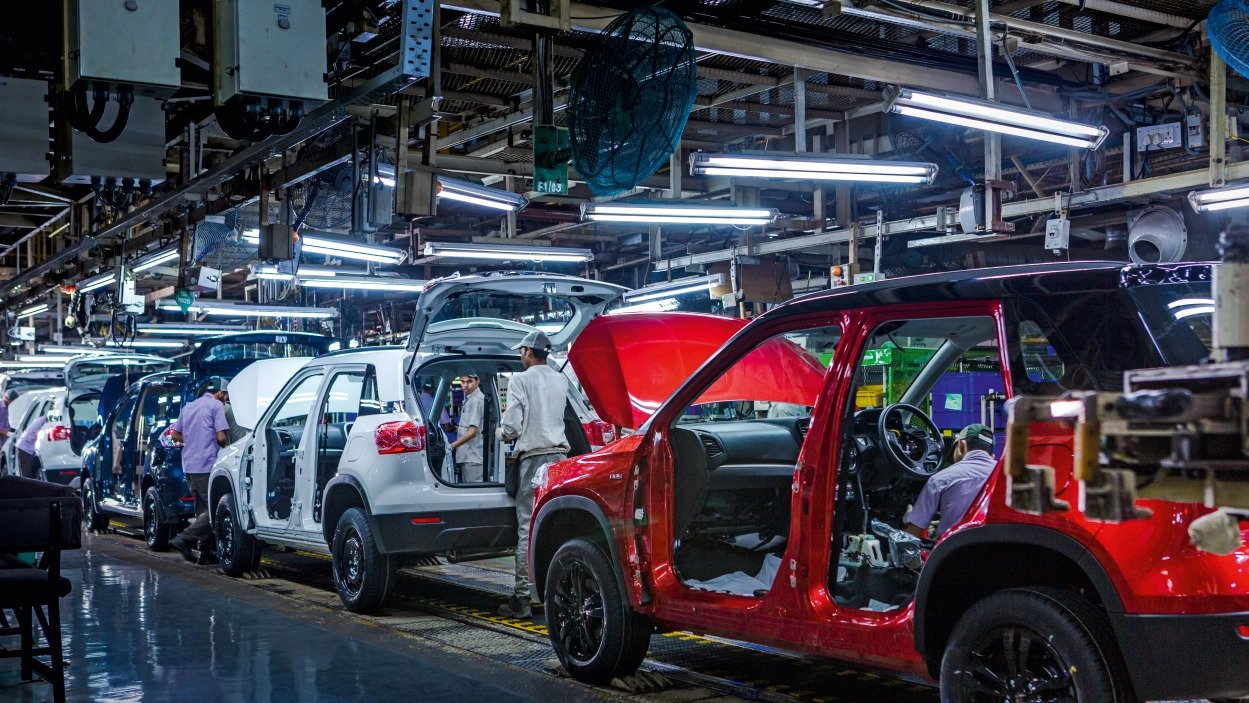 "For the safety of customers and based on abundant precautions, the company decided to remove the suspect vehicles for examination and replace the defective part free of charge," he added.
Maruti Suzuki said that parts are being managed for replacement and that authorized workshops will contact customers to service their vehicles.
The car company added that the necessary repair, if any, will be carried out after the examination.
Also Read: Unusual driving laws from around the world