Like other automakers that offer various discounts to increase sales of their cars, Kia is no different. Kia offers Festive Discounts this October for Navratri and Diwali. Customers can take advantage of the benefits in the form of cash discounts, exchange bonuses, and corporate discounts.
Kia offers discounts for October 2020 with benefits up to Rs 2 Lakh as part of the festive celebrations.

Let's see what Kia offers for its bestselling cars Sonet, Seltos, and Ca
ival and what is new in the market.
Kia Sonet festive discount offer in October 2020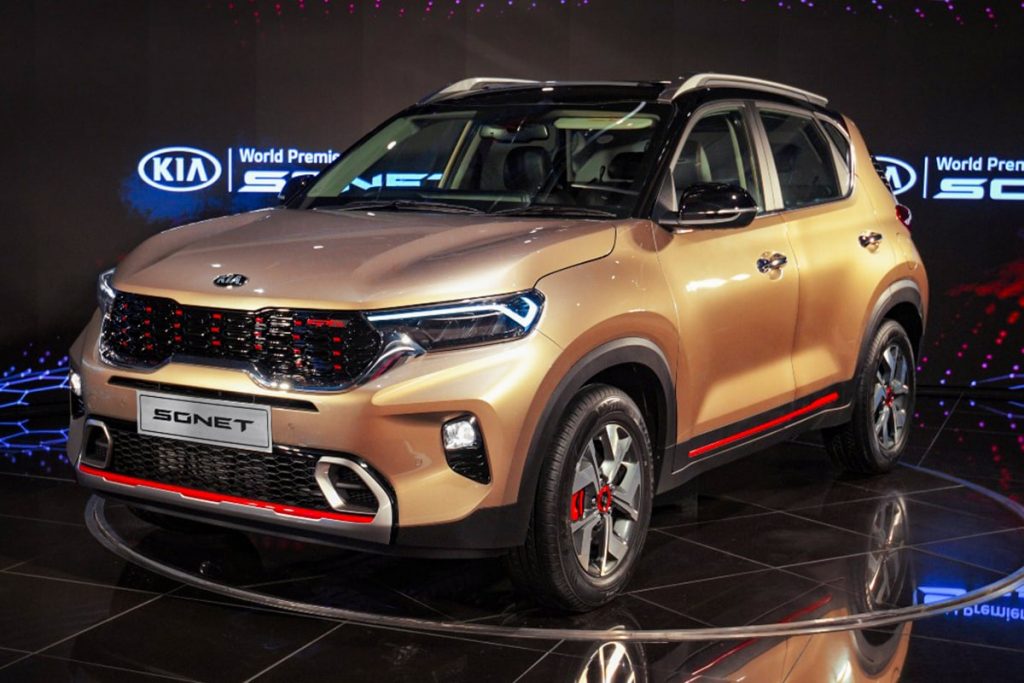 Kia Sonet is what sets sales charts on fire with a solid reservation base. The waiting period extends from 2 weeks to 8 weeks depending on the variant selection.
There are no discount offers on Kia Sonet in any way. There is no cash discount, no exchange, and no corporate discount.

(Related: KIA SONET VS HYUNDAI VENUE: Which one to buy? )
Kia Seltos festive discount offer in October 2020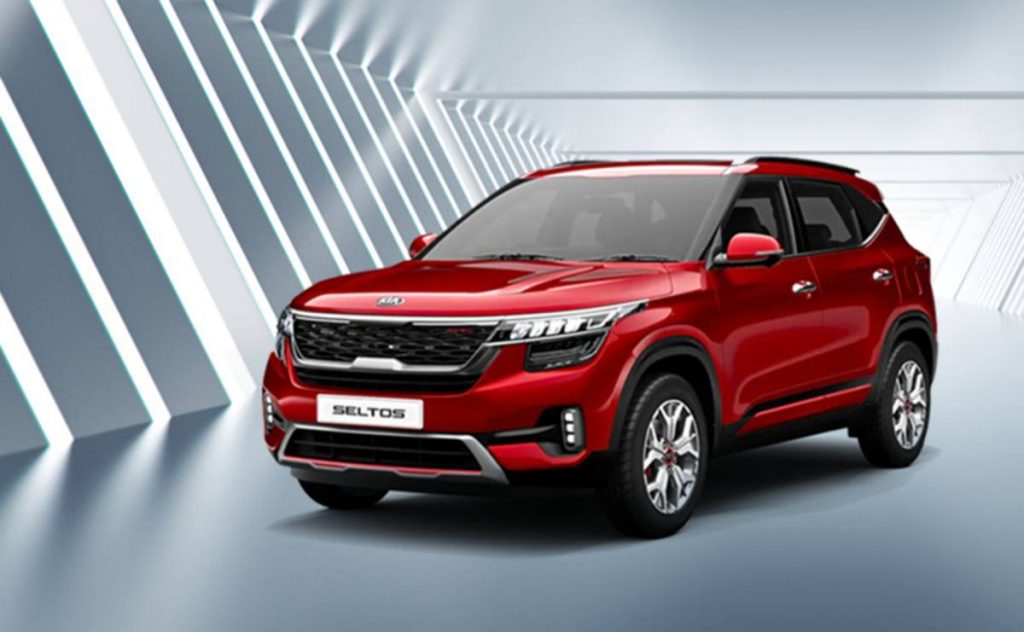 Kia Seltos is now close to the 15-month-old product in India with nearly 1.25 lakh units sold. Despite launching the new generation Creta - Kia Seltos is still going strong and sells an average of 9,000 to 10,000 units per month.
Due to strong demand - Kia Seltos is also not offered in any way. There is no corporate discount, no exchange bonus, and no consumer offer. But Kia offers a new model for seltos for its Anniversary and the upcoming festive season.

(Related: Discounts On Maruti Suzuki Nexa: Up To Rs 62,200 in October 2020 )
Kia Caival Navratri festive discount offers in October 2020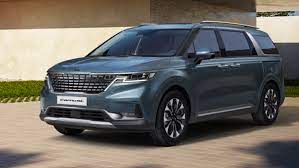 Kia Caival sells with benefits of Rs 2 Lakh in October 2020 and is the only car on which Kia offers discounts.

• Rs 80,000 exchange bonus
• AMC maintenance package for 3 years
• Rear seat entertainment package on the Base Prestige and the Premium Edition
• Corporate discount for specific profiles and MSME companies with offers up to Rs 45,000.

(Related: Diwali Tata offers: Benefits of up to 65,000 on bestsellers )

Here is a summary of the Navratri and Diwali ceremonial offerings on Kia Car in October 2020
Kia Car Models
Kia Discount Offers for October 2020
Kia Sonet
NIL
Kia Seltos
NIL
Kia Ca
ival
Rs 2 Lakh

READ MORE: Renault offers benefits of up to Rs 70,000 at Kwid, Triber and Duster