The Kia EV6 is set to appear in India soon, and ANCAP has given the car a five-star rating in its last series of crash testing, alongside the new Mercedes-Benz C-Class. These vehicles were put to the test alongside the Volvo C40 Recharge, Opel/Vauxhall Astra, and Peugeot 308, and the results have been released as well. Volvo achieved a five-star rating in the testing, while the other vehicles received four stars. It should be mentioned that the Kia EV6 was unveiled in India last year and would be Kia's first fully electric vehicle in the country.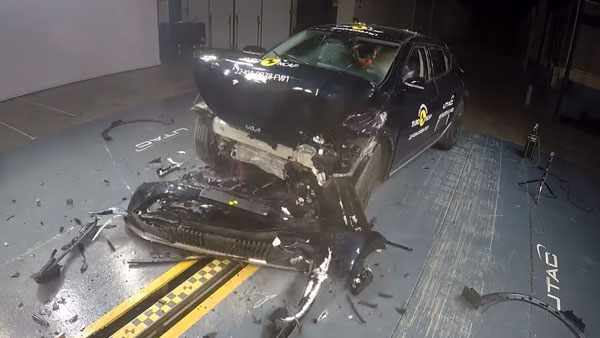 Automobiles with five-star ratings performed extraordinarily well in crash tests, according to the safety testing organisation. The most significant difference between five-star and four-star vehicles, according to the testing organisation, is due to ADAS. The Kia EV6, Mercedes C-Class, Volvo, and C40 Recharge all performed remarkably well in the tests for child occupants, according to the testing organisation.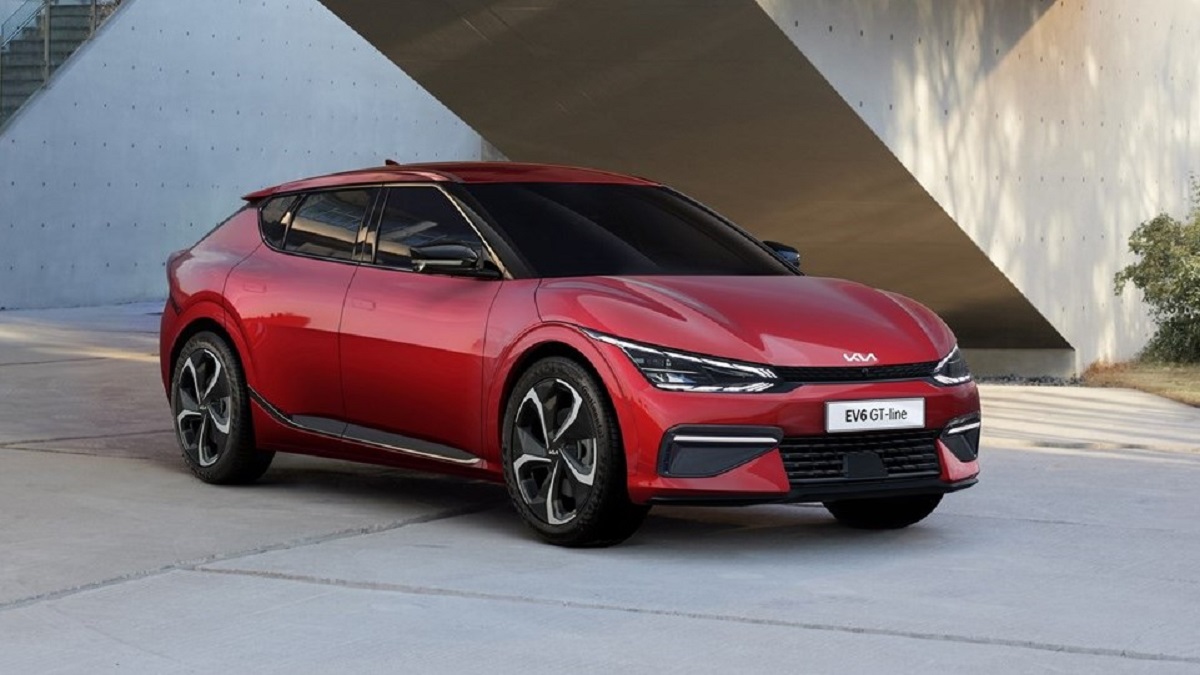 The Kia EV6, Mercedes C-Class, and Volvo C40 Recharge all received consistently good marks for kid occupant protection, according to ANCAP. The most important difference between them is the VRU protection provided by the EV6, C-Class, and C40 Recharge. Despite having an active hood, the C-Class surpasses the Kia EV6 by a significant margin. The Volvo C40 Recharge came out on top in terms of overall assistance technologies. Despite its unusual, boxy shape.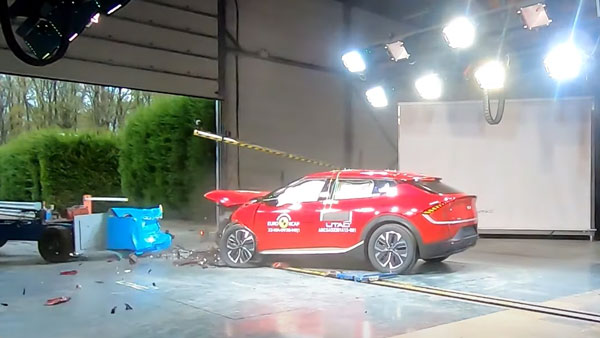 When it comes to the Kia EV6, the e-SUV will not be built in India and will instead arrive as a CBU, resulting in a high import tariff. As a result, a high price tag is possible. When it is released, it will compete with the Volvo XC40 Recharge, and it will share some features with the Hyundai Ioniq 5.
Following the introduction of the Kia EV6, the business plans to release a host of further electric vehicles. Kia India plans to introduce six new electric vehicles in the country by 2024.