With the addition of a new City variation to Mahindra's Bolero Pik-Up lineup, the company has enlarged its Bolero Pik-Up lineup. The Bolero City Pik-Up has a payload capacity of 1,500 kg and is priced at Rs 7.97 lakh (ex-showroom, Mumbai), with Mahindra touting many best-in-class features for the new pick-up truck. The Bolero City Pik-Up, according to Mahindra, has a shorter bonnet than its siblings, allowing for better manoeuvrability in compact and packed areas. The new variant is aimed at a combination of small and medium-sized businesses, as well as last-mile delivery services and stand operators, according to the company.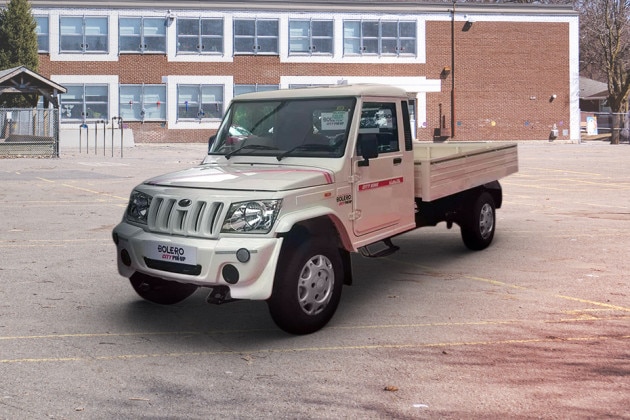 After the Bolero Extra Strong and Bolero Extra Long, Mahindra's New Bolero City Pik-Up is the third commercial Vehicle model in the Bolero Pik-Up family.
"Our deep focus on customer centricity and market insights has helped us to design products that are relevant and most suitable for the multifarious needs of our discriminating clients," said Harish Lalchandani, VP-Marketing, and Mahindra Automotive. We are thrilled to introduce the New Bolero City Pik-Up, a new addition to our tremendously successful Bolero Pik-Up collection, which is ideal for intracity commuting.
The Bolero City is powered by a 2.5-litre m2Di diesel engine from Mahindra that produces 65 horsepower and 195 Nm of torque. On paper, the City is the least powerful model among its siblings, with the Extra Long and Extra Strong producing 75 horsepower and 200 Nm, respectively. The fuel economy, however, is a trade-off, with Mahindra claiming a segment-leading 17.2 kmpl.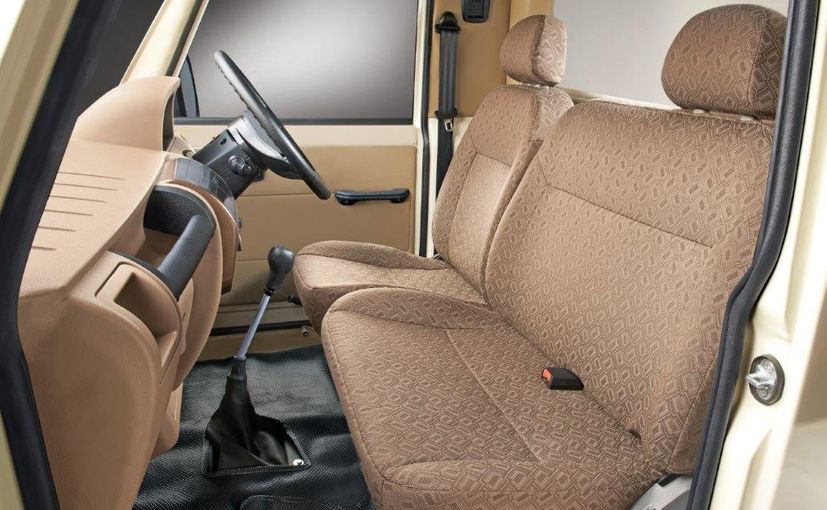 The Bolero City pik-up has received some interior changes, including a bigger co-driver seat, according to Mahindra.
The Bolero City Pik-Up will come standard with a three-year/1 lakh-kilometer guarantee, with the company saying that maintenance costs will be negligible.
Also Read: TAFE launches Eicher Prima G3 tractors for next-gen farmers