Thiruvananthapuram: Acsia Technologies Private Limited, a technopark-based global automotive software research and development company, has acquired Arctictern Solutions GmbH, a German start-up automotive software services company. Acsia, which provides end-to-end solutions and services to automakers and Tier-1 software-defined vehicle (SDV) providers, has acquired the Karlsruhe-based German entity and expects to partner with more car makers and Tier-1 for software development, technology consulting and cloud services.
As part of its facility expansion, Acsia signed up for a much larger office space spanning approximately 85,000 Sqft at the Embassy Niagara building within Technopark Phase III here.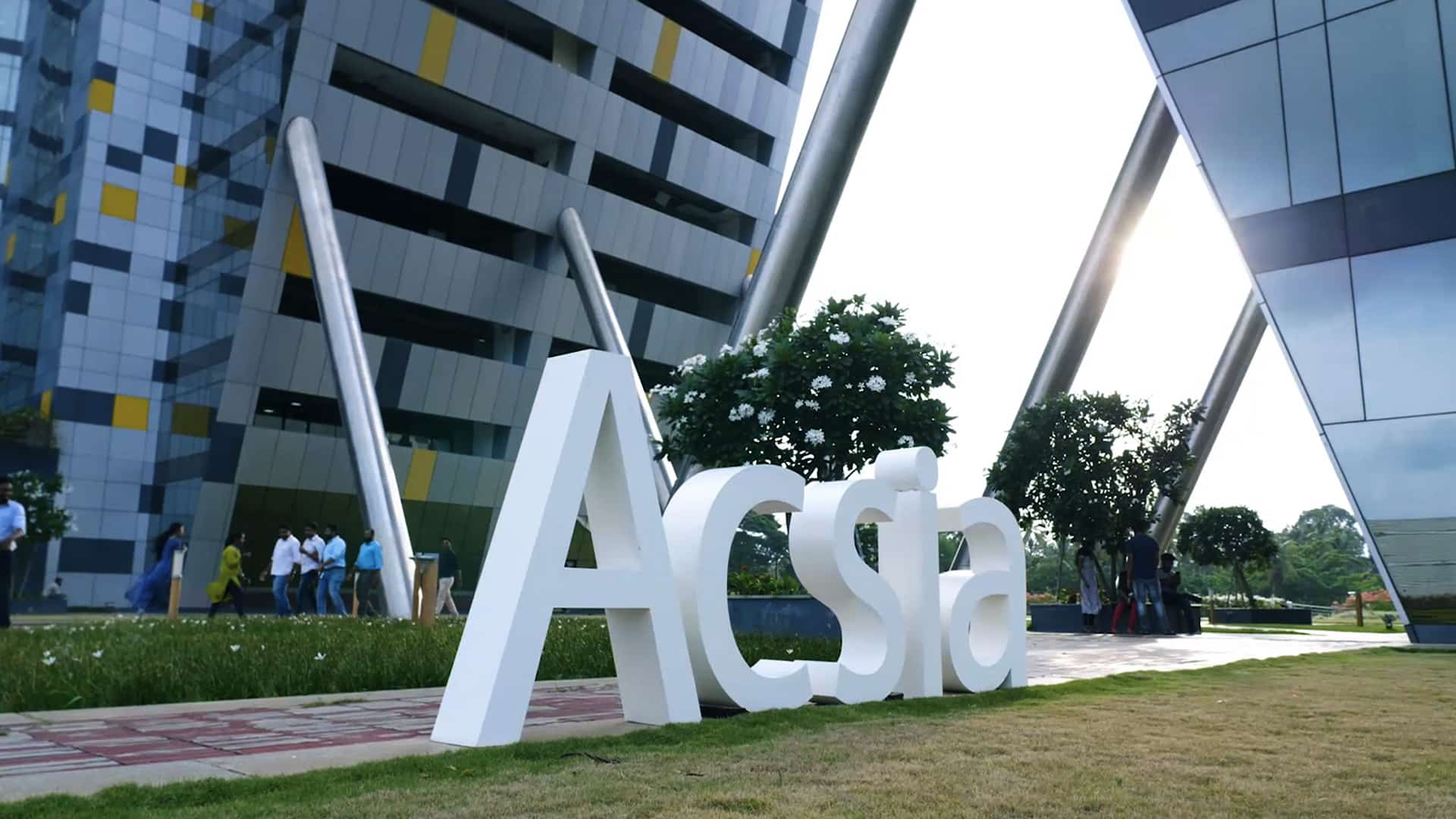 "The acquisition is part of Acsia's expansion plans in the global automotive software and technology market," the company said in a release.
Speaking about the acquisition, Jijimon, Acsia's founder and CEO, said the decision was made as part of executing the business strategy and thus expanding the company's global customer footprint.
"From electric vehicles to autonomous driving, the European region is one of the most exciting markets in the world for automotive innovations and we want to strengthen our presence in the heart of where such innovations and investments take place," Jijimon said.
He said the acquisition will also allow the company to bring world-class consulting and engineering services closer to customers in the region.
Also Read: Car manufacturers sitting on 800,000 pending orders