The Semiconductor shortage might have eased, but the queue for new hot-selling cars continues to get longer. As on date, passenger car makers have around 800,000 bookings yet to be delivered, according to industry sources. Around mid-February, deliveries pending were 760,000 units. At the end of the 2022 calendar year, it was 700,000 units.
"Some of the new launches such as the Maruti Suzuki Brezza, Grand Vitara and Toyota Hyryder and the increased demand for even existing models such as the Baleno, Nexon, Creta and Punch have drawn many people to the showrooms of cars, reservations. and inquiries," said an auto analyst. The analyst added: "Although capacity utilization at auto plants is high, automakers are taking more bookings than they can deliver."
"We have not experienced any slowdown in bookings and inquiries," Shashank Srivastava, senior executive officer, marketing & sales at Maruti Suzuki India, told FE. "Even bookings for the Jimny stand at about 22,000 units and for the Fronx over 12,000 units, and the prices for those two cars aren't even out as yet."
Some models have very high pending orders.
For example, the Grand Vitara SUV was launched in September 2022 with around 37,500 pending orders, while the new Brezza SUV (launched in June 2022) has around 63,000 pending orders, and the Ertiga these have reached a high of 96,000 units.
Gaurav Vangaal, associate director of light vehicle forecasting at S&P Global Mobility, said Ertiga has no direct competition and its CNG variants enjoy strong demand, especially from the fleet segment.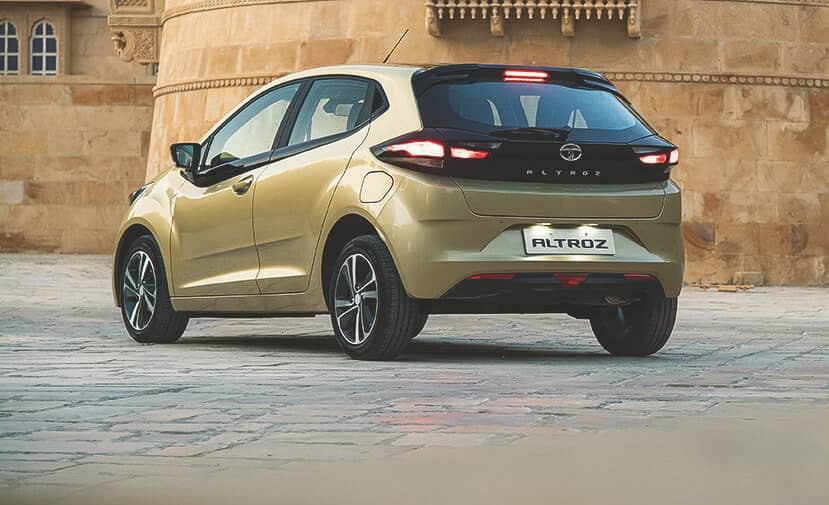 "As far as the Breza is concerned, it is a new generation model and packs a fresh factor over traditional competitors like the Tata Nexon, which for several months was the best-selling SUV in India, but was upstaged by the Brezza in February 2023," he said.
As far as electric vehicles are concerned, whose sales are increasing with each passing month, for the past two months, they have been over 5,000 units and rising , mainly on long waits. India's best-selling electric car, the Tata Nexon EV, for example, has a waiting period of five to six months. Since the Nexon EV averages sales of around 3,000 units per month, this implies backorders of around 15,000 units.
Another Tata model on a long waiting period is the Tiago EV (priced at 8.69 lakhs and up, India's most affordable EV), which has a waiting period of 3.5 months to five months. Shailesh Chandra, managing director of Tata Motors Passenger Vehicles and Tata Passenger Electric Mobility, said the automaker is ramping up supplies. "We have delivered more than 5,000 units of the Tiago EV and supplies are improving," Chandra said.
In fact, the Tiago EV received more than 20,000 reservations within a month of the automaker's inaugural reservations for October 2022, and now the wait is down to six months.
Tata's Tigor EV has a waiting period of about a month, and the MG ZS EV has a waiting period of about two weeks.
The silver lining of backorders is that the Indian passenger car industry is bound to grow in 2023 as compared to 2022.
Masakazu Yoshimura, MD & CEO of Toyota Kirloskar Motor, recently told that the global recession may impact the Indian passenger vehicle market, however, the market will grow between 2023 and 2022 due to backorders. "There is a big order back for 2022 that needs to be fulfilled in 2023 and that will boost sales numbers," he said.
Toyota Kirloskar Motor has pending orders for around 90,000 units, which is roughly the automaker's annual sales volume.
Also Read: ONE to supply batteries for Shyft electric trucks