Piaggio India General Manager Diego Graffi has confirmed that a new electric scooter will be launched in India under the name
Vespa
. Speaking to the media in online interaction, Graffi said that the electric scooter will be based on the Vespa Elettrica that is already available in Europe but will be manufactured specifically for the Indian market. The new electric scooter will be developed keeping in mind the Indian consumer and market considerations and Piaggio is still searching for the right powertrain for the scooter.
"We are using our own design, our own technology for our two-wheel electric buggies, and the same goes for the new Vespa electric scooter. We are looking for the right powertrain for the Indian market because we do not believe in sourcing the powertrain and technology from outside vendors," Graffi answered a question about the Vespa electric scooter.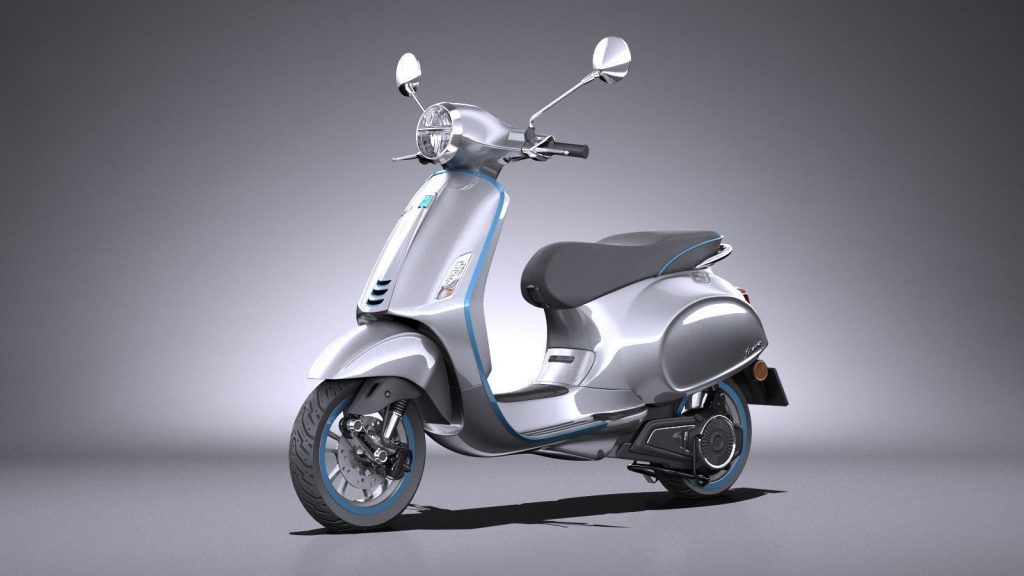 (RELATED: Suzuki Burgman electric spotted tests, India launch in 2021)
The Vespa Elettrica has the familiar silhouette of
Vespa scooters
with inte
al combustion engines sold in Europe is powered by a 4 kW brushless electric motor and a maximum torque of 200 Nm. The Elettrica comes with two ride modes and a long list of functions, including smartphone connectivity via the Vespa Connectivity mobile app. Elettrica also offers a TFT display of calls and messages, and the passenger can also use voice commands via a helmet-mounted headphone and mouthpiece.
Piaggio
is exploring options to localize it, and it will be a product developed by the Italian brand from the ground up.  The new Vespa electric scooter being considered for India is likely a premium and feature-packed product, but it won't launch before 2022 at least.
READ MORE:
2021 KTM 125 Duke launched at Rs. 1.50 Lakh in India