New Delhi: ExxonMobil Lubricants Pvt Ltd, a wholly-owned subsidiary of ExxonMobil, on Monday announced the launch of Mobil SuperTM All-in-One Protection SUV Pro Synthetic Motor Oil. In a statement, the company said the launch comes when SUV sales account for about a third of new passenger vehicle sales.
"People tu
to SUVs to maneuver more easily through heavy traffic, handle adverse weather conditions, and drive over rough terrain. To meet the needs of SUV owners, we offer Mobil Super SUV Pro especially designed with active components for SUV engines. Whether you use an SUV Your SUV for daily commuting or weekend trips, our new Mobil Super SUV Pro is packed with features to provide comprehensive all-terrain protection, making it easy for all SUV owners to take care of their vehicles," Dipankar Banerjee, CEO (CEO), ExxonMobil Lubricants, he said.
...Whether you use your SUV for the daily commute or weekend drives, our new Mobil Super SUV Pro is packed with features to deliver All-in-One Protection for every terrain, making it easier for all SUV owners to care for their cars -
Deepankar Banerjee, CEO, ExxonMobil Lubricants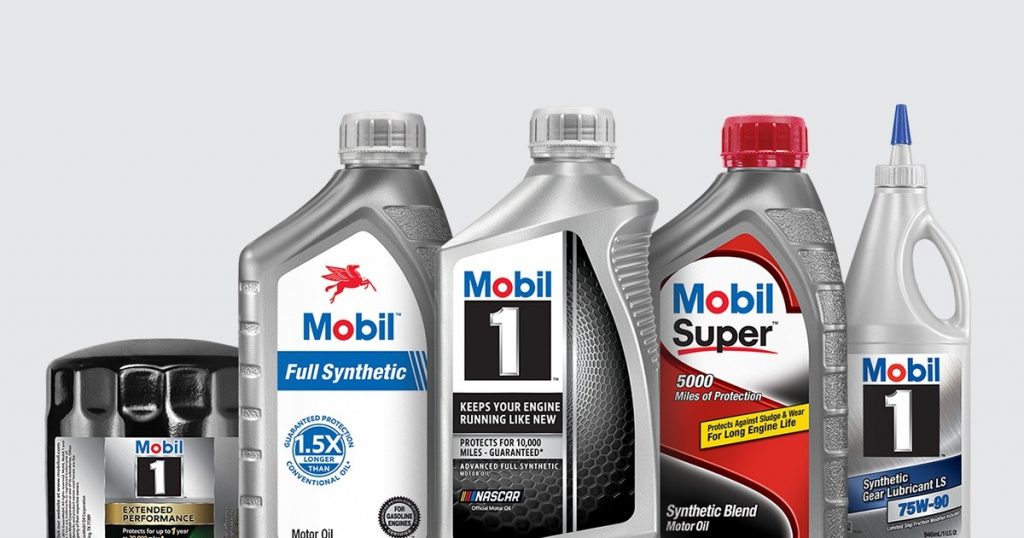 According to the company, the full synthetic Mobil SuperTM SUV Pro offers 79% better engine wear protection, low-speed protection before ignition, and heat-activated wear protection.
The Mobil Super SUV Pro is backed by more than 150 years of experience in lubricant technology, the company said, providing proven protection for a smoother, more comfortable ride for everyday commutes and weekend adventures at a wallet-friendly price.
Mobil Super SUV Pro is suitable for both diesel and gasoline engines and meets American Petroleum Institute (API) SN Plus and ACEA A3 / B4 standards. The motor oil is suitable for use across SUV models from India's leading auto manufacturers.
The Mobil Super SUV Pro is available in package sizes of 1, 3.5 and 5 liters at Mobil authorized retailers, Mobil Car Care stores, and on Amazon.
Also Read: 2021 Yamaha YZF-R15 V4.0 And R15M Launched In India, Prices Start At ₹ 1.68 Lakh