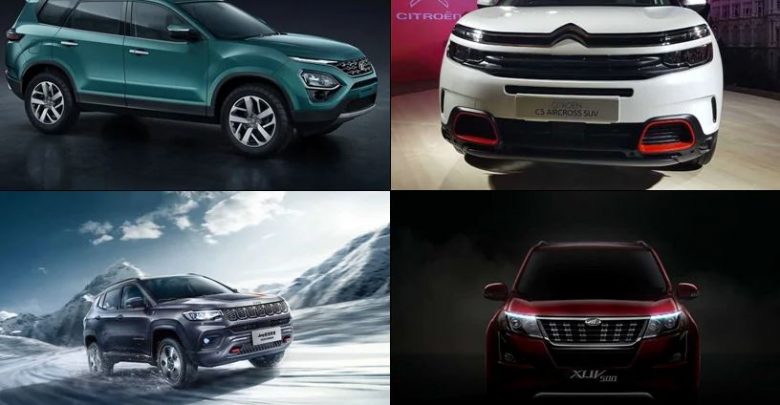 Top 5 SUV in India, In recent years, the SUV market in India has experienced rapid growth. Between 2018 and 2019, Indians bought 21% more SUVs compared to the previous year.
Many reasons contribute to the increase in the number of SUVs in India. For example, these vehicles are able to navigate even some of the most difficult terrain. It is also considered safer than hatchbacks and sedans. Finally, an SUV is the vehicle of choice for owners residing in the flood-prone areas of India.
Here are some of the best options available to you in the Indian market today.
Kia Seltos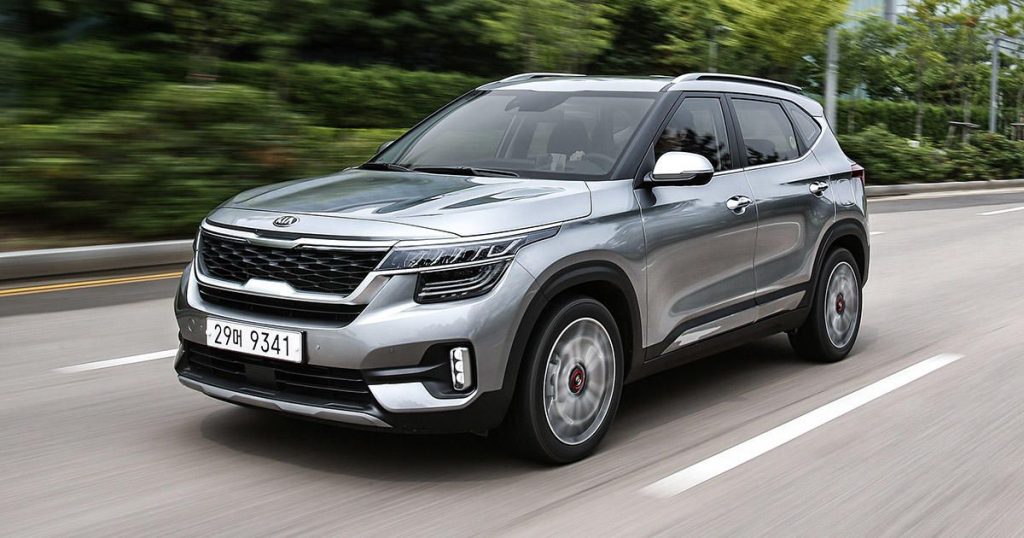 When listing the Top 5 SUV in India, you can't help but mention KIA Seltos. The Korean automaker has greatly impressed Indian consumers with this stylish SUV. The car was launched in August 2019, and consists of a head-up display, ventilated seats and a Bose audio system. The feature-packed car was named Viewer's Choice Car of the Year at the 2020 Autocar Awards.
-Ex-showroom price: Depending on the variant you choose, the Kia Seltos Ex-showroom price in Delhi ranges from Rs.9.90 lakhs and Rs.17.35 lakhs.
-Engine Mileage and Engine Cubic Capacity: The Kia Seltos comes in three variants when it comes to engine cubic capacity: 1353 cc, 1493 cc, and 1497 cc. Expect mileage between 16 and 21 kmpl.
-Diesel or Petrol: Available in Diesel and Petrol
Hyundai Creta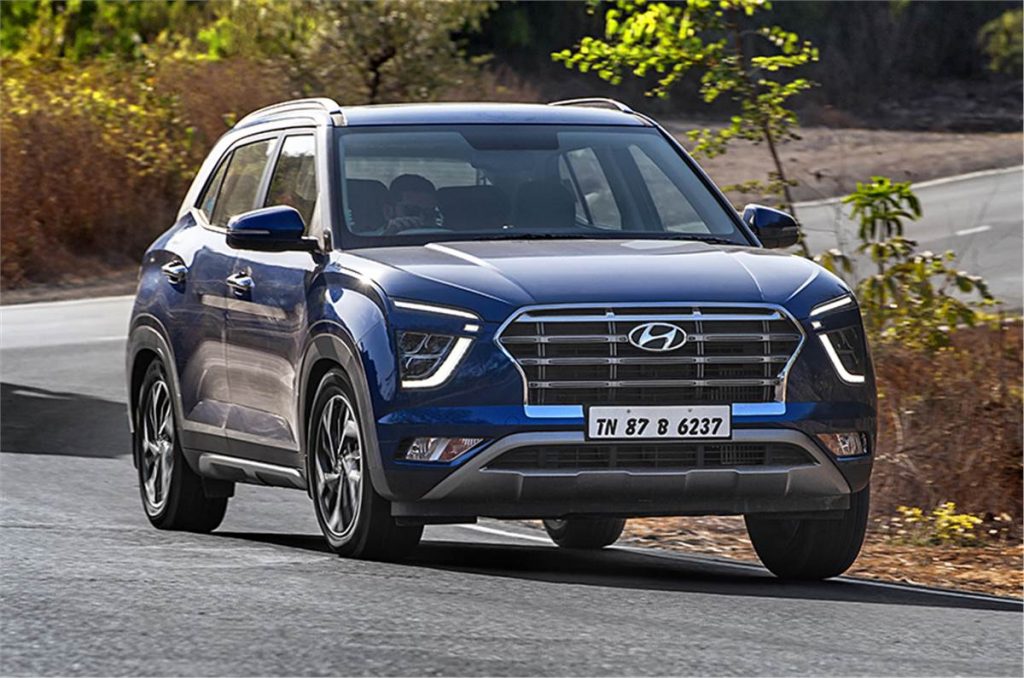 Hyundai enters the Top 5 SUV in India, with the Creta. The touchscreen infotainment screen enhances comfort while you're in the driver's seat. This vehicle also features a variety of safety features, including stability control, safety windows and a collision-sensing door unlock system. Hyundai Creta won the Indian Car of the Year award in 2016.
-Ex-showroom price: Hyundai Creta has a Ex-showroom price between Rs.10 lakhs and Rs.15.70 lakhs in New Delhi.
-Engine Mileage and Cubic Capacity: Hyundai Creta models have three different cubic capacities: 1396cc, 1582cc and 1591cc. Mileage is between 15.29 and 21.38 kmpl.
-Diesel or Petrol: Available in Diesel and Petrol
Tata Harrier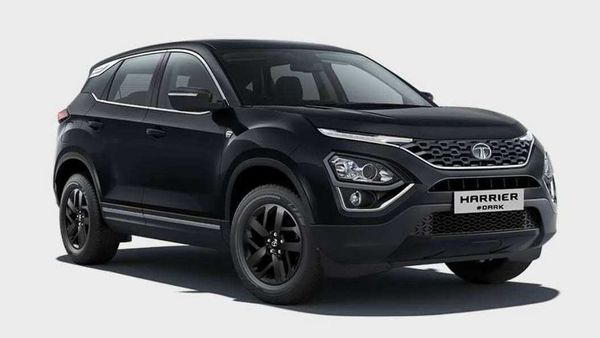 Tata's entry into the Top 5 SUV market continued with the launch of the Tata Harrier in January 2019. However, the Harrier became the first Tata SUV to feature the updated Impact 2.0 body design. If you buy this car, you get a variety of features, including rear parking sensors, projective headlights, adjustable telescopic steering, and much more. The Tata Harrier received the Design of the Year nomination at the 2019 Technology & Automotive Awards.
-Ex-showroom price: The base model has an Ex-showroom price of Rs.13.7 lakhs, while the premium model will cost around Rs.20.25 lakhs.
-Engine mileage and cubic capacity: The car has a 1956 cc engine capable of delivering 17 Kmpl.
-Diesel or Petrol: Only diesel is available, but a petrol model is expected to arrive soon.
Jeep Compass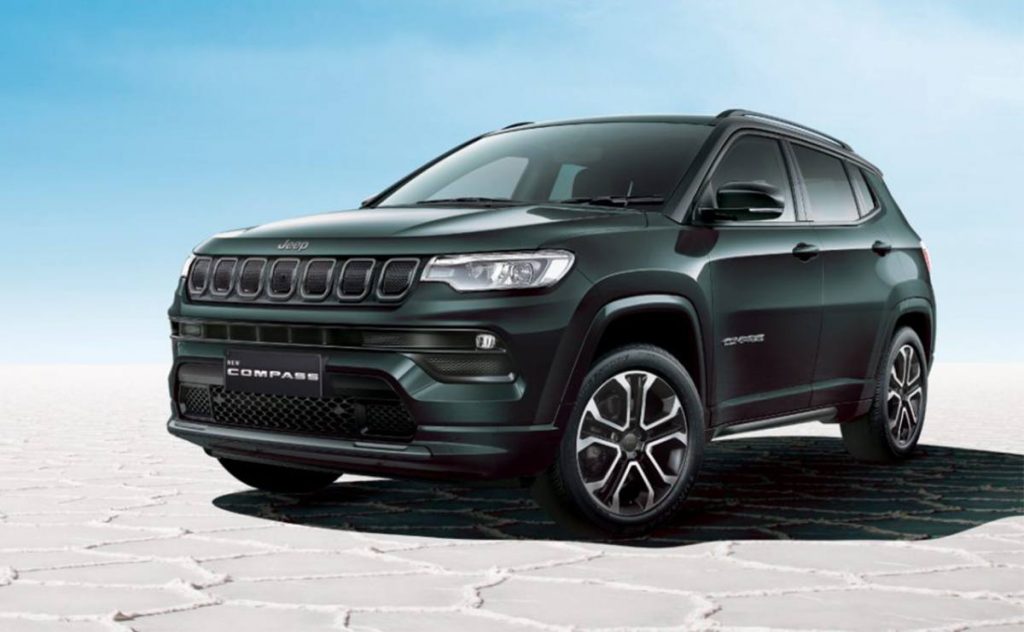 One of the most luxurious SUV offerings available in India, the Jeep Compass belongs to the reputable Fiat Chrysler car brand. Although it offers the latest technology, the production of the Indian version in India results in limited price tags. Such is the popularity of the car that it managed to garner around 26 awards in a variety of award ceremonies between 2017 and 2018.
-Ex-showroom Price: The base model is priced Ex-showroom at Rs.15.60 lakh, while the premium model costs Rs.25 lakhs.
-Engine mileage and cubic capacity: The petrol engine has a capacity of 1368 cc and for the diesel version is 1956 cc. You can expect the mileage to be around 15-17 kmpl.
-Diesel or Petrol: Available Diesel and Petrol
Toyota Fortuner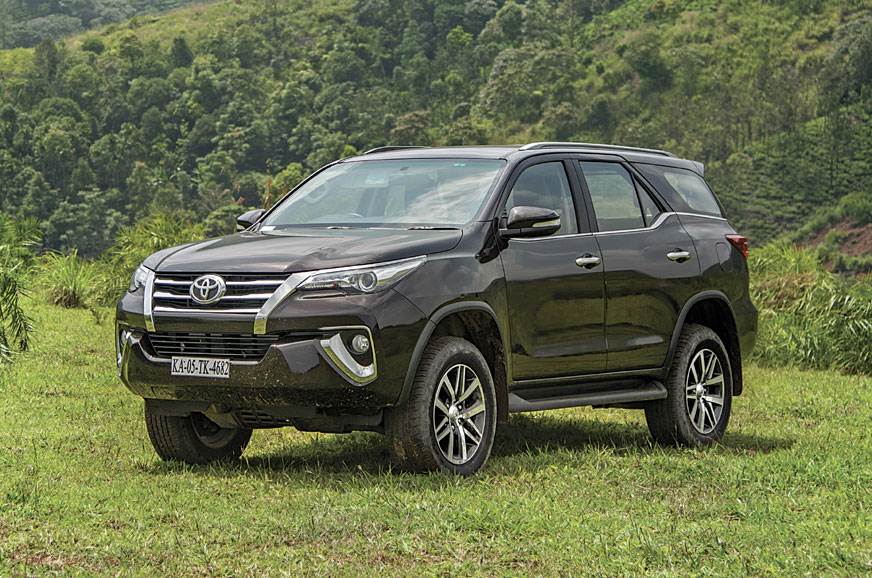 Toyota Fortuner was launched in 2009 in India and has undergone countless updates and renovations since then. Increased luggage space and widely adjustable driver's seats make the Fortuner one of the Top 5 SUV in India. The car sold 1,60,000 units in the country between 2009 and 2019.
-Ex-showroom price: Ex-showroom price varies by model, cost varies between Rs.28.18 lakh and 34.20 lakh.
-Engine mileage and Cubic Capacity: There are two variants that come with an engine capacity of 2,694 cc and 10.2 km mileage. Another type has a 2755 cc engine, which delivers up to 14.24 kmpl.
-Diesel or Petrol: Available in diesel and petrol.