The European Union announced twelve new safety measures in an attempt to cut down on the number of accidental deaths on road. This will be mandatory from 2021 onwards and it is estimated that around 10,500 lives could be saved along with 59,600 possible injury preventions. These mandatory safety features are the first update made to the EU safety standards since 2009.

According to Elzbieta Bienkowska who is the European Commission's head of markets 90% of road accidents are caused due to human errors and these autonomous safety systems are the next major step in reducing road accidents.
Following are the new rules:


Advanced emergency braking system
Drowsiness and lack of attention detection
Alcohol interlock installation feature
Distraction recognition and prevention
Event (accident) data recorder
Full-width frontal occupant protection crash test, plus improved seatbelts
Head impact zone enlargement for pedestrians and cyclists, plus safety glass
Intelligent speed assistance
Pole side-impact occupant protection
Reversing camera or detection system


There are several other measures which are to be included in commercial cars by the manufacturers. For a car to receive a five star rating from the EU NCAP it is mandatory for it to have the Automatic emergency braking (AEB) system and lane assist system. What it will do is simple. The system will be designed such that it will automatically apply the brakes when the driver is unable to react to an obstacle in front of him/her. This will reduce the risk of accidents by 38% however this rule received a backlash from the industry since the manufacturers claim that it is too difficult to implement although the insurance companies have also admitted that this system will eventually reduce the risk of rear-ended accidents.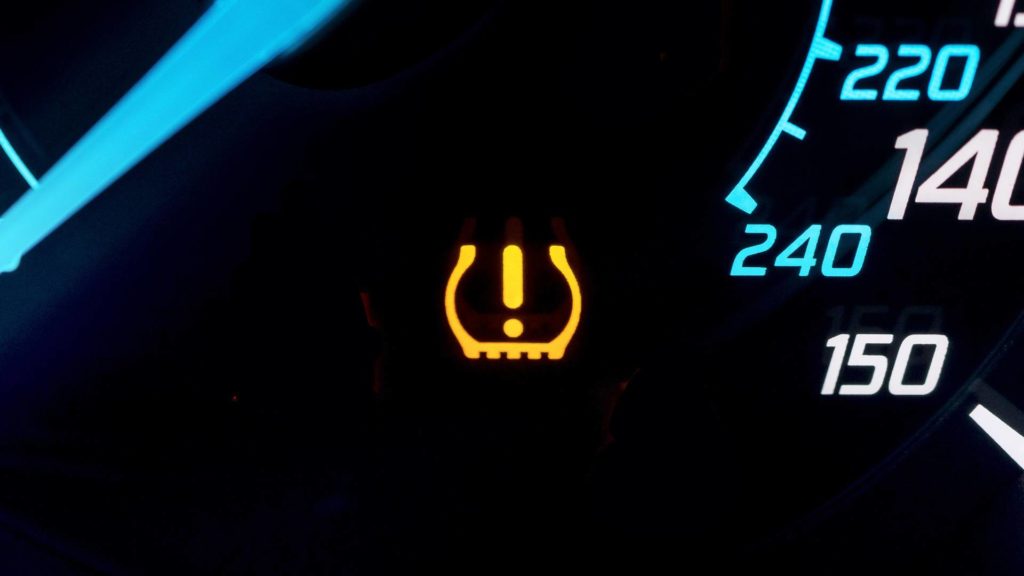 Another highlighted section is the intelligence speed assist feature which is already present in many cars. This feature makes sure the car does not break speed limits wherever possible; however this feature can also be switched off while driving. Critics claim that this gives the driver the chance to break rules and hence it should be monitored wisely.

In the meantime the reversing camera technique has recently become a standard inclusion in American cars and they reportedly help saving around 95 lives per year.

The alcohol interlock installation facility has not yet been mandatory by the law however once in use this feature can be revolutionary. This feature would disable the driver from using the car if alcohol is detected in their system. Currently, some EU states have breathalyser carrying laws and breathalyser immobilisation technology available for purchase.

It is felt by many that the new safety measures by the European Union would put the onus back on the car manufacturers. Already many up-to-date cars are provided with accident prevention mechanisms still the new additional measure will definitely help in reducing road accidents hugely. More such road safety measures are supposed to be introduced in the coming years.