Since we know that there is a global semiconductor chip scarcity, therefore many popular automobiles continue to have long wait times. Carmakers have been working hard to optimize production and rapidly fulfil pending orders, but buyer demand is extraordinarily high.
Automobile production continues to have serious issues, resulting in excessively long wait times for several popular models, as shown below.
The Mahindra XUV700 has the longest waiting duration for any passenger vehicle on the Indian market. The wait for certain variants can be as long as twenty months. However, most variants have a four-month or even shorter wait time, depending on the availability.
The waiting time for the 1.5L petrol Kia Carens is little longer than a year and a half. The delivery time for other MPV models ranges from three to eight months. The Mahindra Thar is next in line, with a wait time of up to eleven months depending on the variant selected.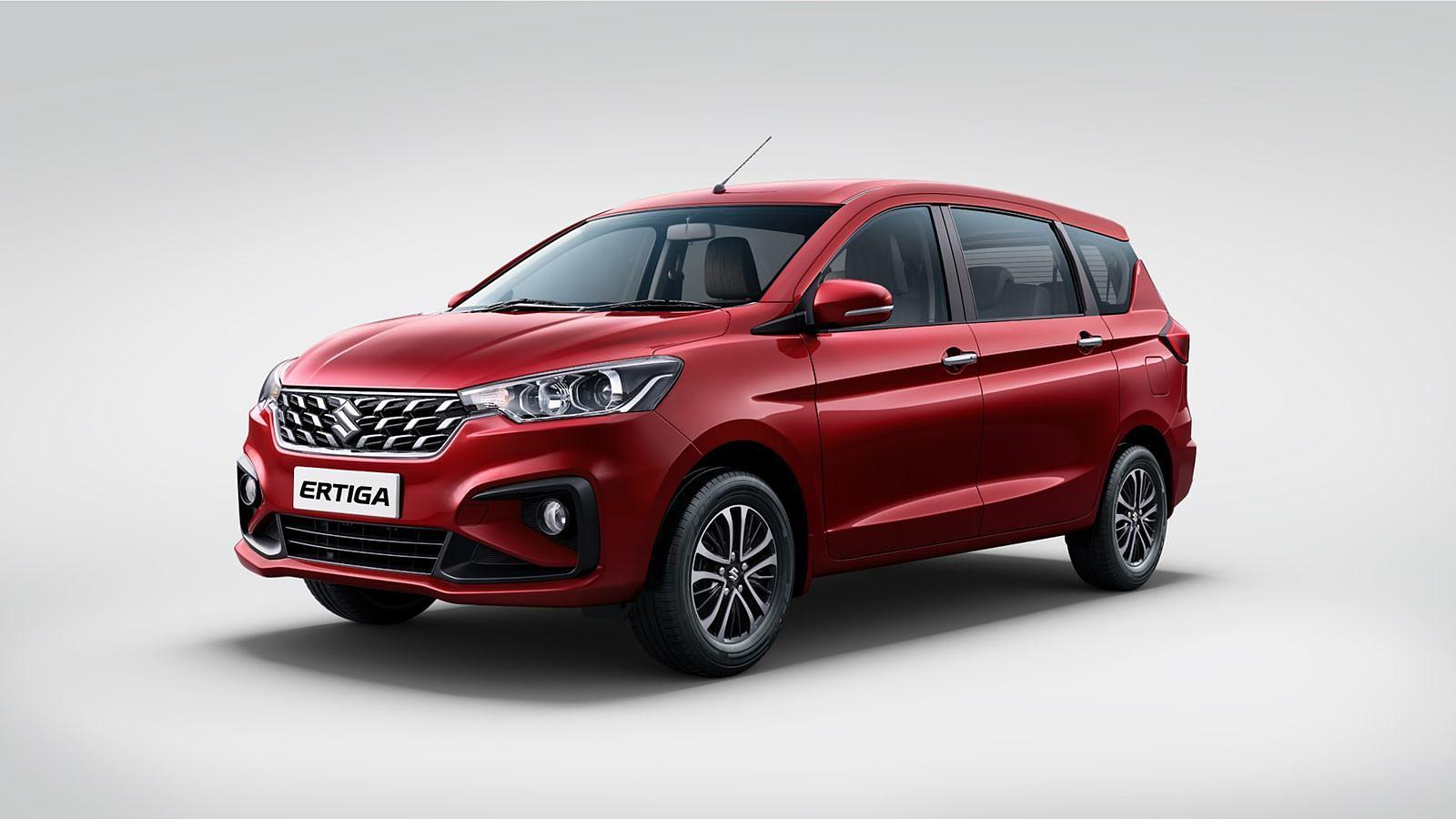 The Maruti Ertiga has a similarly extended delivery time, approximately ten months on some selected variants, despite some dealerships claiming that most orders can be fulfilled in three months. In the case of the MG Astor, the wait can be up to six months, depending on the variant and dealer's location.
The waiting period for Kia Sonet varies between three and six months according to official sources, depending on the version. The Hyundai Creta now has a shorter wait period, with some models taking roughly six months and others taking one to three months.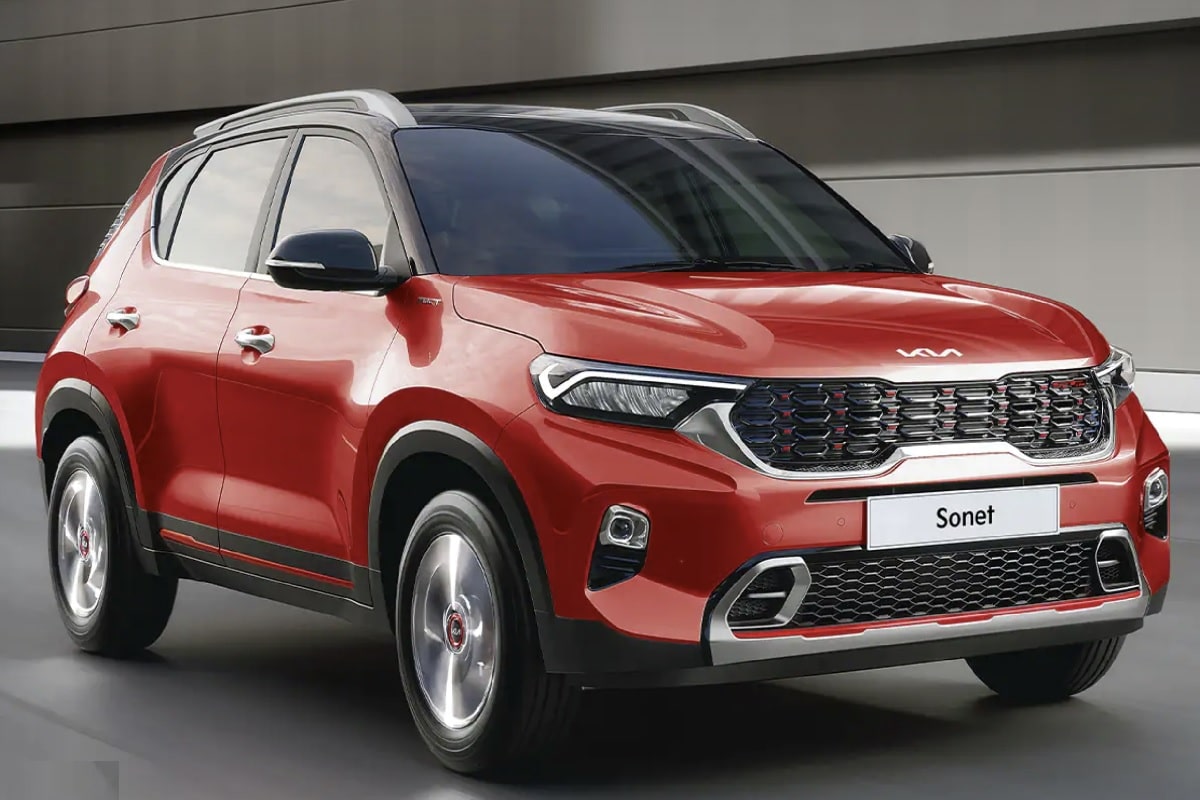 | | |
| --- | --- |
| Mahindra XUV700 | Up to 20 months |
| Kia Carens | Up to 17 months |
| Mahindra Thar | Up to 11 months |
| Maruti Ertiga | Up to 9 months |
| MG Astor | Up to 6 months |
| Kia Sonet | Up to 6 months |
| Hyundai Creta | Up to 6 months |
| Honda City e:HEV | Up to 6 months |
| Skoda Slavia | Up to 4 months |
| Maruti Baleno | Up to 4 months |
The Honda City e:HEV, which recently debuted in India, already has a six-month official waiting duration. For Skoda Slavia as well as Maruti Baleno, the wait time can be as much as four months.
Also Read: Toyota plans to produce EV components in India, mulls ₹4,800 crore investment