Everything in the life of a motorcycle rider is an adventure, a trip. Lately, an increasing amount of new brands came out to the market with an enormous amount of diverse accessories. This, I figured, might be daunting for people starting in this jou
ey. I'm about to tell you the current Bike Accessories you can add to your ride to make it better, safer, more comfortable, and fun.

Strap on that helmet and let´s do it
Five Essential Bike Accessories
1. Motorcycle Helmet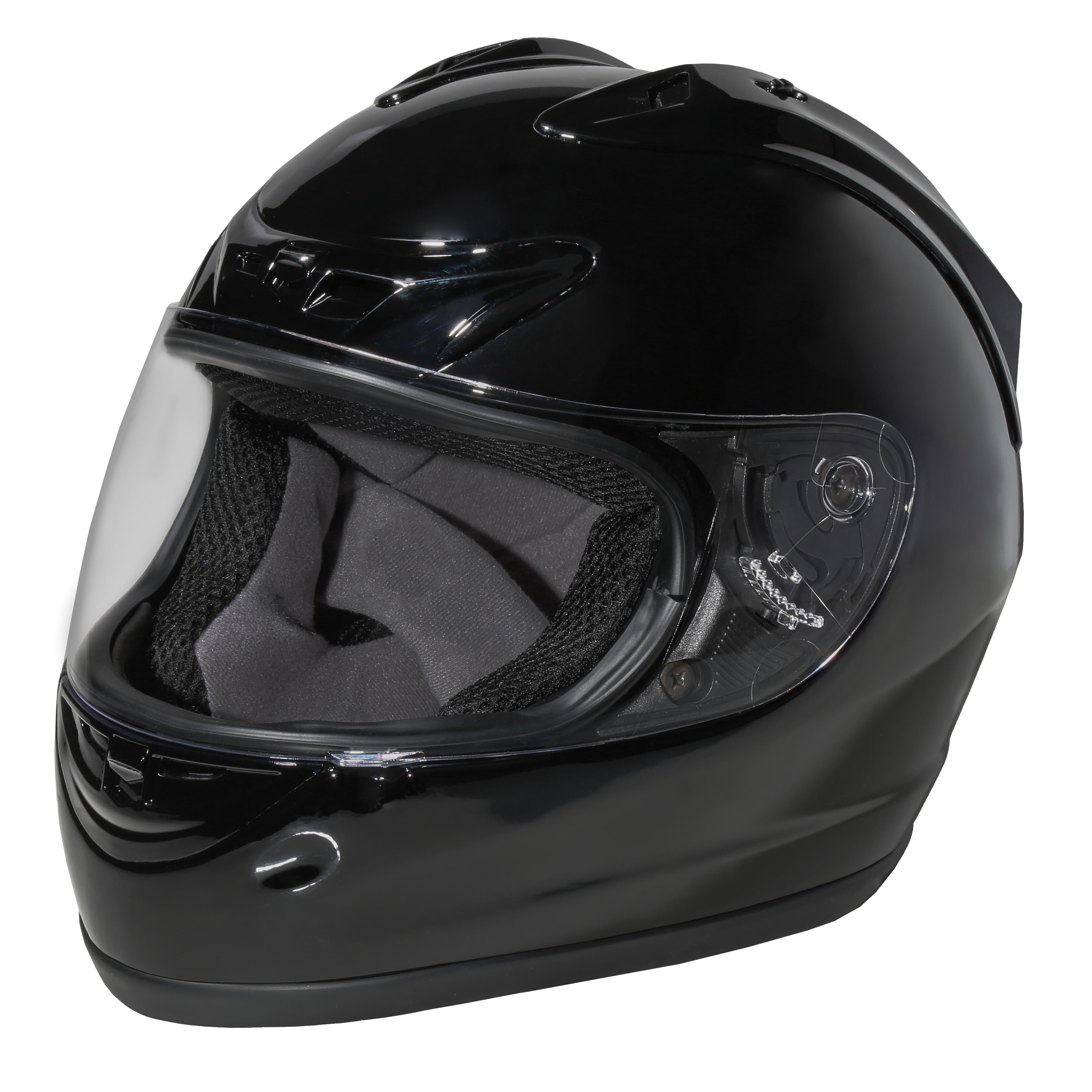 The most essential gear you need is a strong and sturdy helmet. Every motorbike rider should wear a helmet while riding to protect his face and brain which plays an important part in your life. We would recommend the new Full-Face/Modular helmets and Transitions shield-like The Shoei Neotec II and Bell as they're the only ones to offer Transitions face shields, which magically lighten and darken as needed. You'll never have to squint home through the dark again behind a tinted shield. Moreover, a full-face helmet will protect you from small insects. With other helmets, lots of insects can hit your eyes or your mouth.
2. Leather Gloves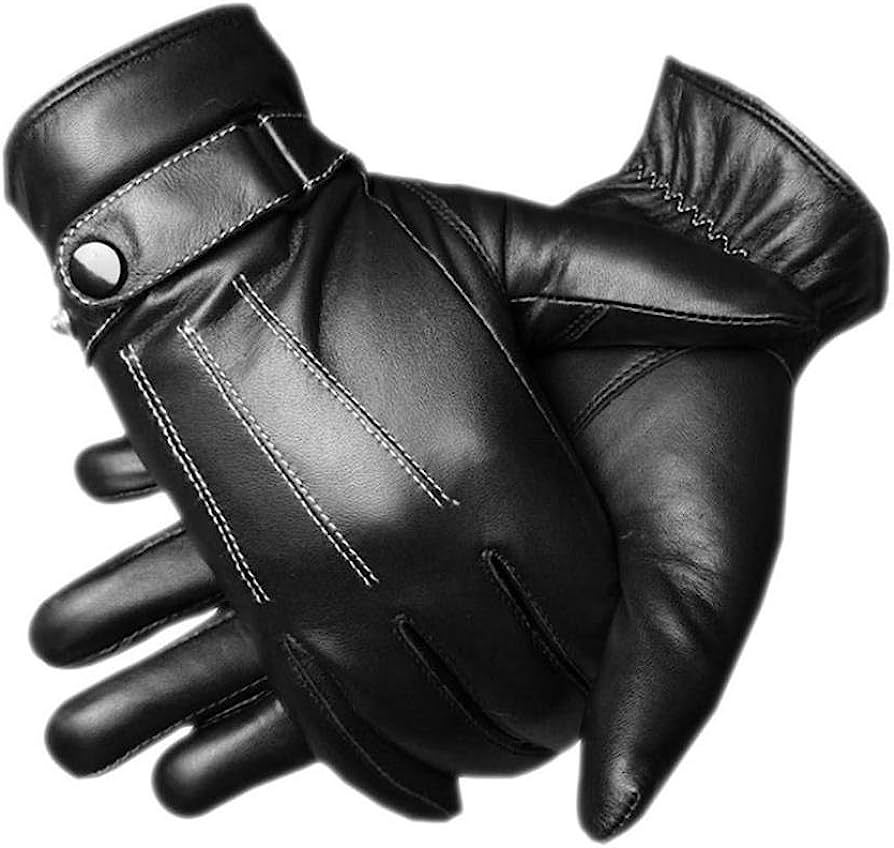 The leather gloves are very important because in case you are in a motorcycle accident flying through the air, you are most likely going to try and extend your hands in order to protect yourself. If you don't have anything to cover your hands, you can break bones, lose skin, and even lose fingers. And don't forget to choose a high-quality one. Gloves will not protect you against everything, but they can really help you if you end up in an accident. Moreover, they also protect your hands from serious sunlight or wind. Therefore, you will feel warm in the winter and cool in the summer
3. Motorcycle jacket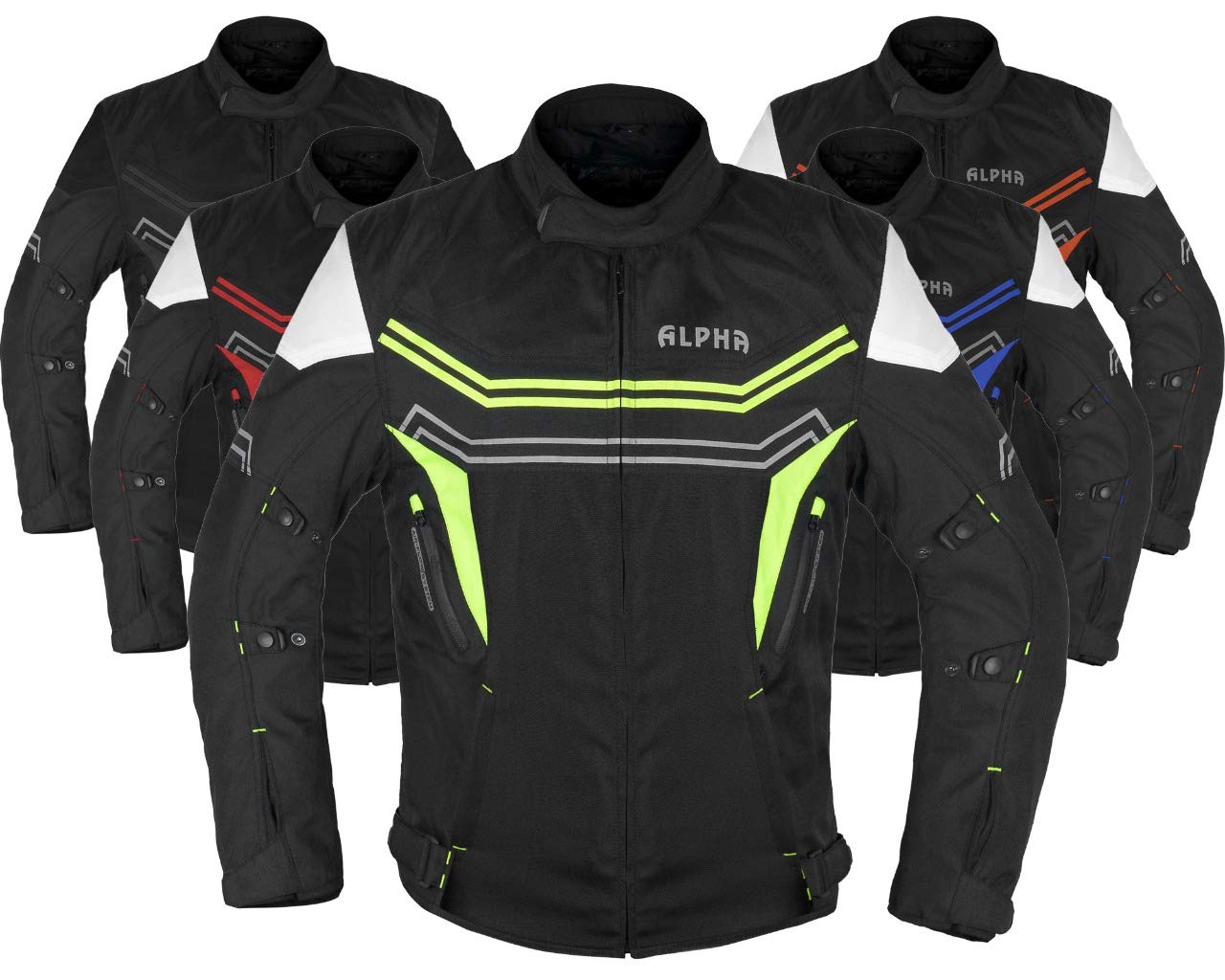 This is one of the most popular pieces of safety gear as it will keep you safe and also keep you cool looking all the time. There are a bunch of motorcycle jackets made from various materials. Most jackets protect you against the elements.

Although wearing a jacket may cause you to sweat a little and increase your temperature, it's essential to protect your skin and your body. When you slide along the pavement in an accident, it's just like taking your skin to a belt sander. It literally scrapes the skin of your body, exposing muscle, bone, and nerves. A jacket protects you from that and keeps your skin where it belongs.
4. Air Suspension Seat.


Bad roads can give you back pain and make your ass go numb. Especially if you're someone who rides for long distances or is stuck in long traffic jams.
5. Cruise control or simple throttle lock
Bike accessories for safety

Ok, the first one was fun, wasn't it? Now it is time to get a little serious and talk about motorcycle safety. This is the second row of bike accessories that I think are becoming a need for most riders as the numbers on motorcycle theft are sky-high.
1. The Vigo Smart Track

The Vigo Smart Track is the essential motorcycle accessory under motorcycle accessories for the following reasons:






No battery drain – It has an inte
al battery that will last you up to three months and is also hooked up to your bike's battery-charging system. This means that it recharges the inte
al battery and will never drain your bike's battery.




Theft prevention – Vigo will give voice to your two-wheeled beauty. Each time someone would try and move your bike without your permission, Vigo will immediately notify you and theft could be prevented. But if someone were to steal her, Vigo would provide real-time data of the location of the bike.
SOS Notification – If you happen to have a crash, the device will automatically call your emergency contact and provide them with the accident location information. This can save your life. The time that takes for the emergency to reach you is crucial in that matter.
Ride Scoring System – This functionality is more for fun. Vigo will score your rides, based on accelerations, curves, and speed. By trying to reach 10/10, your rides will improve, and your safety on the road will increase. Can you become the best rider in the world?


In addition to that, Vigo will record your every ride. In that way, you'll always have access to all of your amazing trips, and will also be able to share them with your friends on Social Media.

Also check out: Top 5 Two-wheeler Insurance Companies In India 2020
2. Helmet Lock.


Let's admit it, it's a hassle to carry your helmet everywhere. It restricts your mobility and you have to constantly look for a place to keep it safe.

Locking the helmet on the motorcycle itself is probably the only way you can avoid that hassle, and for that, you need a strong lock because low-quality ones can break easily and your helmet can be stolen.
3. Anti-Puncture Sealant.


A flat tyre in the middle of your ride is worse than running out of fuel. Why do I say that? Because a fellow rider can lend you fuel, but a fellow rider can't help you with a puncture. You'll have to ride a flat tire until you find a puncture repair shop. But if you've sealed your tyres with an effective gel-based puncture sealant, you won't worry about punctures until your tyre lasts. If you're someone who tours on a motorcycle, you MUST keep your tyres sealed from punctures. Especially if you're riding to places like Ladakh where you won't find any puncture repair shops for hundreds of kilometers.
Other Convenience Bike Accessories
1. Helmet Audio System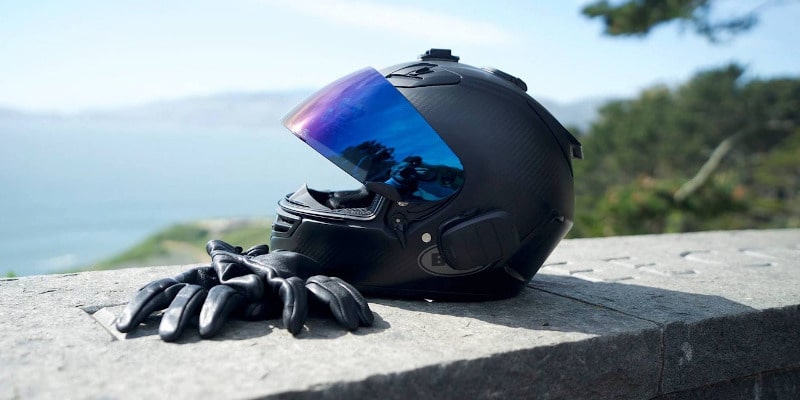 If you happen to love bike riding and spend a lot of your time on the commute, chances are you may feel slightly dull at times. Bikes offer you the speed and convenience, but not the entertainment you may be craving for a few days. The audio system in your helmet will not only entertain you with good songs when you feel it, but it will also help you chat with your loved ones while driving. You can take phone calls, talk to others, and follow GPS navigation with the help of motorcycle helmet sound systems.
2. Mobile Phone Holder with Charger
Do you want to use GPS effectively while riding a motorcycle? The motorcycle phone holder is a must-have accessory for cyclists. Since Google launched Bike Mode in India, it has become easier for motorcyclists to get to their destination on time. But for that, you need a high-quality mobile phone holder with which you can install your phone and access navigation.
3. Hand Grips.


Not many people know that hand grips can significantly reduce the vibrations on the handlebars of a bike. If you find vibrating handlebars irritating, you should definitely invest in hand grips. In addition to reducing vibrations, the steering wheel tu
s to make your motorcycle stand out from the crowd. So if you are looking for accessories for your motorcycle you should buy them.
4. Gear Shift Pad.


You may not notice, but shifting gears can damage your shoes in the long run. Mostly because gear shift levers don't have adequate rubber protection. If you want your shoes to last long, a rubberized gear shift pad will do the job for you. But the thing with gear pad is that you will have to wear it on your shoe every time you are about to go on a ride.
5. Motorcycle Tank Bag.


Shouldering your bag for keeping small stuff is a hassle. It makes us lethargic and tired, but we need to carry our stuff. So, what should we go for?

A tank bag! It's a better option to carry your belongings.
6. Spray Gun.


Washing a motorcycle with a pipe can be an extremely boring task. What if you had a spray gun to pump water with force and clean places where your pipe can't reach? A spray gun is a must-have accessory for every rider who likes to keep their motorcycle all shiny and new.
7. Chain Lube and Cleaner.


I can't emphasize enough the importance of keeping your chain clean and lubed. It increases the ride quality of your motorcycle and also gives long life to your chain sprockets.


Read More: Top Bike Batteries In India 2020 – Review and Buying Guide