Benelli's parent company Qianjiang Group, through its Chinese brand QJMotor, has revealed new 600 cc, 700 cc models. The latest leaked images show that there are several models under the name QJMotor, and the interesting part is that these bikes are based on Benelli's platform.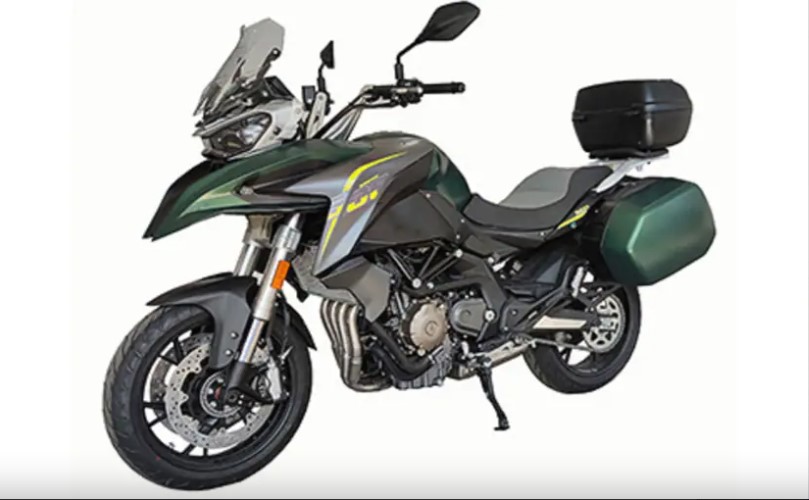 Benelli's Parent Company Reveals New 600 cc, 700 cc Models
The first of the new models is a 600 cc cylinder bike built around the same base platform as the Benelli TNT600i. Only the engine and body were used in the QJMotor SRK 600, which launched in China last year. The new Adventure model is inspired by the QJMotor SRB 750 compatible bike. The information states that the 600 cc bike weighs around 233 kg, with 80 hp of power from a 600 cc steel-powered engine. The bike features Brembo brakes and Bosch anti-lock braking system (ABS).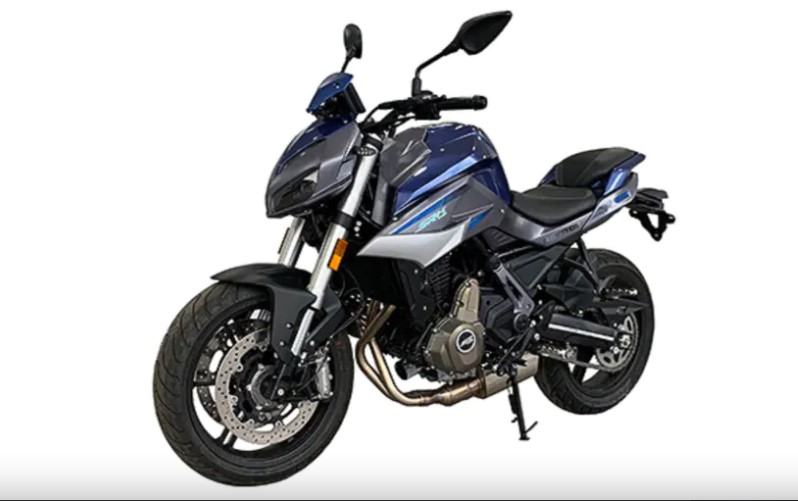 QJMotor SRK 700 has similar styling to that of the SRK 600 which was introduced last yearThe second bike seen in the leaked photo is the QJMotor SRK 700. This bike shares the same design as the QJMotor SRK 600, but the engine is a slightly larger 693 cc, twin parallel unit, with 75 hp of the peak of its power. With a weight of 192 kg, the SRK 700 promises to be lightweight, but even this model, like the rest of the QJMotor, is expected for the domestic market.
Also Read: BMW M 1000 RR Launched In India At Rs. 42 LakhAlso Read: Royal Enfield Joins Hands With Knox; Launches CE Certified Riding Gear