Bentley has introduced a new trim to the Continental GT range, the Continental GT Speed at Rs. 3.29 crore. Staying true to its name the 'Speed' can reach 0-100kmph in just 3.6 seconds.rn
The biggest performance boost comes from a revised 6.0-litre W12 TSI engine that now delivers 659PS of power and 900Nm of torque, 24PS over the standard model. Combine this with a more responsive 8-speed DCT and it does the 0-100kmph run 0.1 seconds faster than the standard model, at 3.6 seconds. Its top speed is rated at 335kmph.
rnrnrn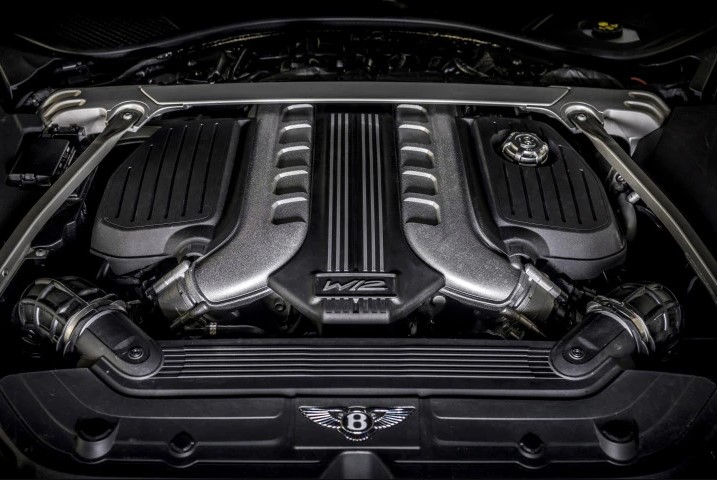 Bentley Continental GT Speed Engine
rn
Bentley Continental GT 'Speed' gets an all-new electronic all-wheel steering.  At low speeds, the system turns the front and rear wheels in opposite directions and at high speeds, in the same direction.  Combined with  Bentley's Dynamic Ride 48v system that reduces body roll and a new electronic rear differential, the Continental GT Speed is a beast around a racetrack.rnrnrn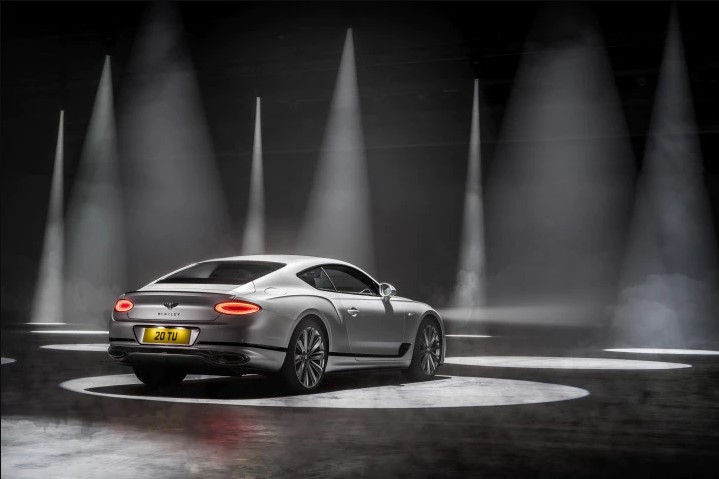 Bentley Continental GT Speed gets 22-inch alloy wheelsrnrn
In terms of styling, Bentley has integrated the already powerful Continental GT with blue accents on the grille, air intake, and sidewalls. In addition to the "Speed" badge on the front fender, it has a custom 22 "stainless steel wheel that can be used in black color. Even the cabinets were more durable, with double-sided finishes and a mix of Alcantara in the furniture.
rnrn
At the moment, Bentley is unlikely to bring in the Continental GT Speed to India. The carmaker recently launched the
facelifted Bentayga 
at Rs 4.10 crore.
rnrn