The Range Rover has gone through four generations of upgrades, and the 2019 P400e comes with the best till the present, an electrified SUV with a plug-in electric hybrid. Lets quickly run through the features it is providing this time.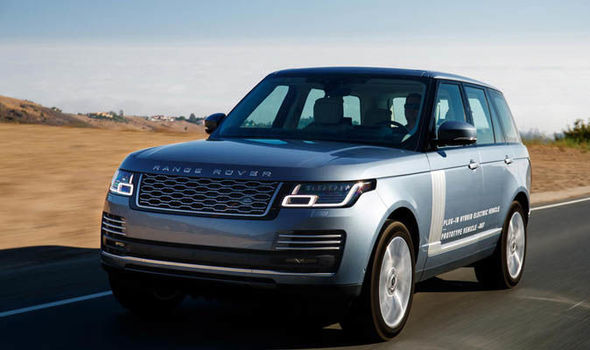 The Range Rover P400e is capable of going till 50 kilometers on pure electric energy and switches to gas only after that. The peak speed on electric mode goes till 130 kmph, amusing isn't it? The performance of the car has not been messed with. Even with an addition of a battery pack in the system, the usual wading of 900mm depth and the off-roading qualities are just the same. It's equipped with a 4-cylinder 2.0 ingenium engine with a total power of 396 bhp. The noiseless traversing of the car has made the makers add a buzzing sound in the system that radiates as the car moves, just to alert its presence!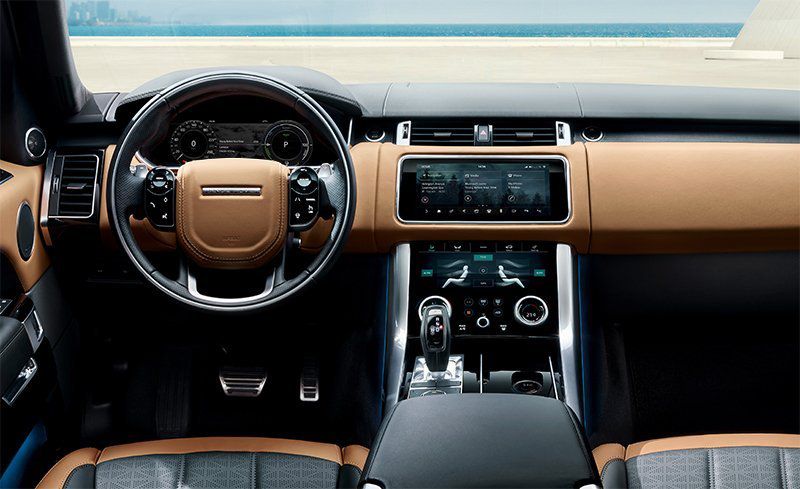 Now moving on to the interface, lets start with the outer fuishings. The car has a more bulkier and massive look than before, in this hybrid model. The bumper has been lowered, in the front, the grille has been altered into a running mesh instead of the older three-slat one, overall giving a lighter look and allowing more ventilation for the brakes. The fins behind the front will and the door now have four slots. The headlamps and tail-lamps have been made into LED.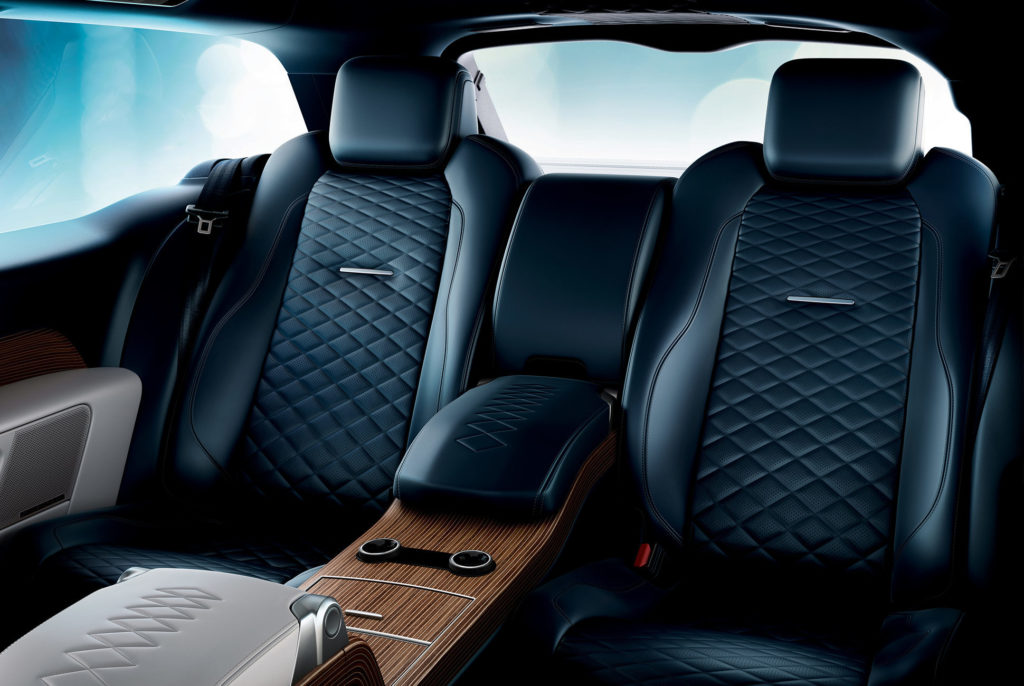 The insides have seen several transformations too. There have been huge updates on the seats, which have completely changed classes. They are now complemented with a massage function with, wait for it, a hot stone option! How far amongst your list of expectations does this go? The executive class seats now also have heating options for the dependent parts like your legs, calfs, and footrests. Getting yourself a seat in the rear can give you a nice scenic experience through the panoramic sunroof. In the front, the Velar Touch Pro Duo takes over the view. It has a stack with a floating touch dials on the second one. They are loaded with every facility you can think of, but, has still got to get themselves have their own Android Auto and Apple CarPlay.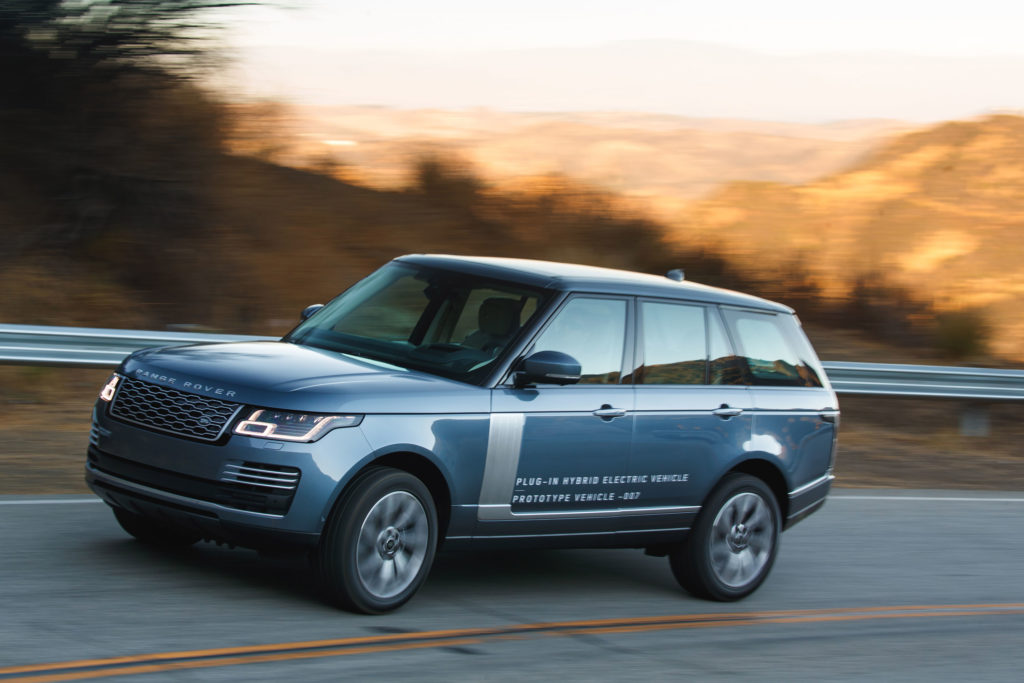 The P400e hybrid version is still not coming to India, but the facelift is, with a V6 or V8 engine attached to it. The prices will be expected to be quite on the higher side. Here's just a short review for your tech trivia.