The Money Awards were held on February 6th 2018. The bases of selections for the outstanding models of the year were placed according to the given reports of the U.S News Best Car rankings. These were unbiased reviews and remarks completing a car in terms utility, day-to-day performance, and technical features, with reliability and safety measure ratings as put forward by top industrial experts.
This year's awards have covered 14 different categories of automobiles, with Honda winning 4 out of them., and Acura, Honda's luxury brand, bagged 2 more. Here's a quick recap of the day and the selections.
Honda won one for the best Subcompact car, with its Honda Fit, from the finalists Toyota Yaris IA and Chevrolet Sonic. It won three in the SUVs and minivans section. Best minivan was the Honda Odyssey, best compact SUV was the Honda CR-V, and best Subcompact SUV was the Honda HR-V.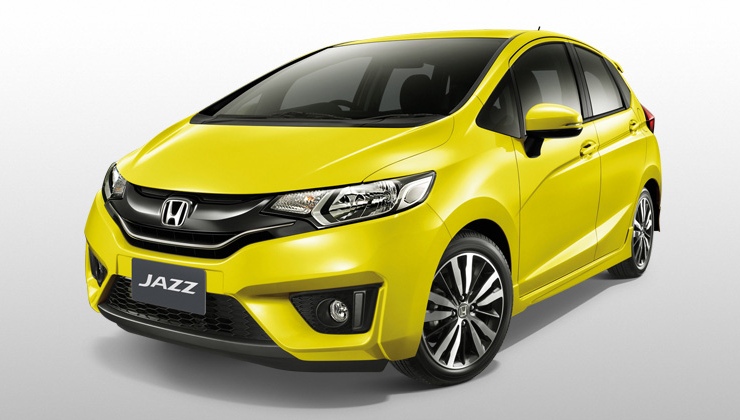 Its luxury brand Acura received the award for best luxury compact SUV from the Acura RDX and that for the best Luxury 3-Row SUV from the Acura MDX. Acura made its way to the top due to its significantly lower prices in comparison with other brands, being a luxury car.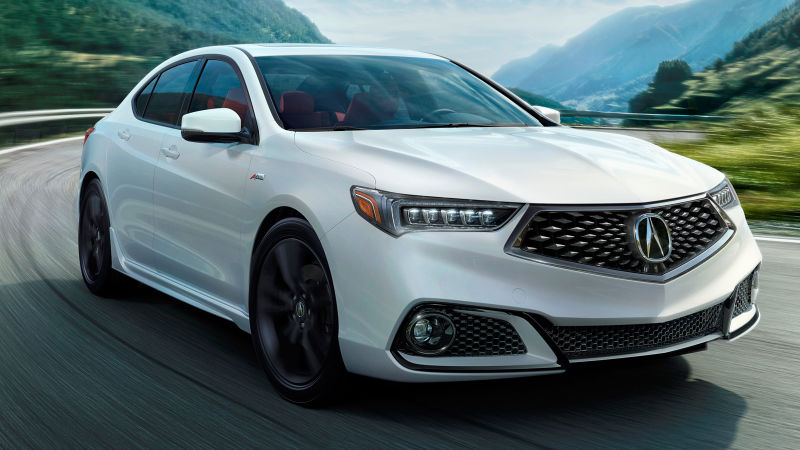 Jamie Page Deaton, the managing director of U.S News Best Cars, says, "Honda has a well-ea
ed reputation for quality. The winners show that the brand goes above and beyond when it comes to offering smart tech features, comfortable day-to-day performance and great utility. Each of Honda's winners also has a good reliability rating, so buyers can enjoy their new car worry-free, with fewer repairs to help keep ownership costs low."
Toyota with its luxury brand Lexus, together made four awards for themselves. Toyota won the best midsize car award for Toyota Camry again for the fifth time, and the best large car award from Toyota Avalon again this time, while competing against Toyota Avalon Hybrid and the great Chevrolet Impala.
Lexus won for the best luxury midsize car with the Lexus ES, twice in a row, and the SUV Lexus RX 350 took the tag for best luxury 2-row SUV for the ninth time now, from finalists Lexus RX Hybrid and Lincoln MKX.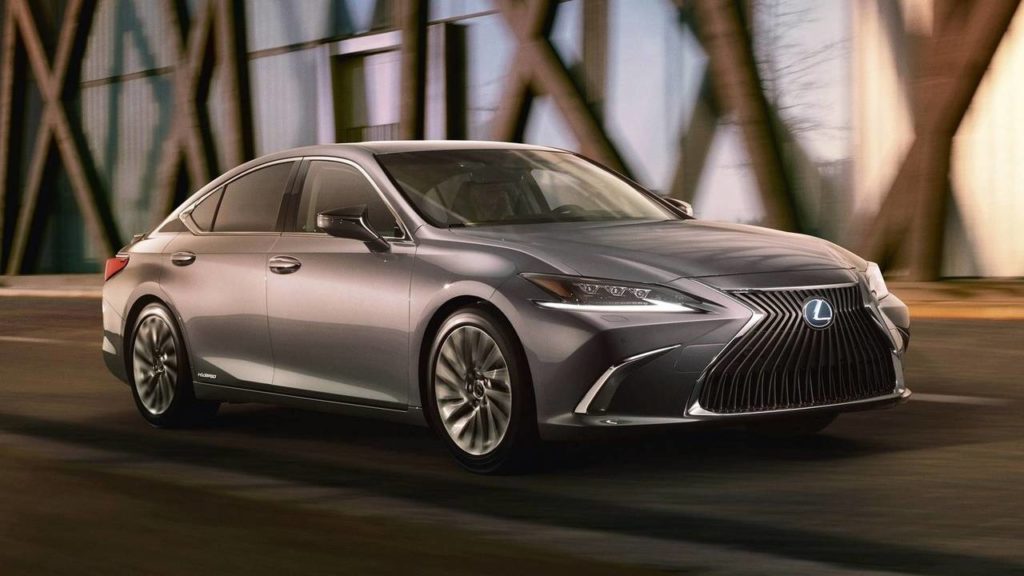 The Korean carmakers Kia also went back with two awards for themselves. The Kia Soul won the award for the best compact car, and the Kia Sorento had been the best 3-Row SUV.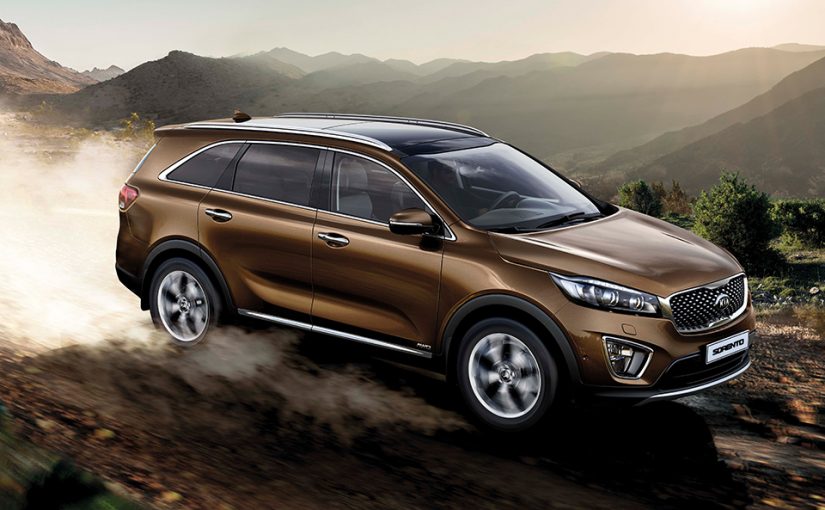 Audi with its A3 took the award for the Best Luxury Small car for the third time.
The Ford Edge, now for the fourth time, won the award for the best 2-Row SUV, and was the only model from a domestic automaker who won an award this year.