Cycling is great for the environment as a bicycle does not emit any noxious fumes and is also wonderful for health. Certain bicycles are sold at an outrageous price. Which is the most expensive bicycle in the world? The winner is still Trek Butterfly Madone, checking in at half a million dollars. No less than Lance Armstrong used it in the 2009 Tour de France. Would you buy one? Or maybe you can settle for the "cheaper" bikes on our list of the most expensive bikes in the world.
rn
rn
rn

Butterfly Trek Madone – $500,000

rn
rn
rn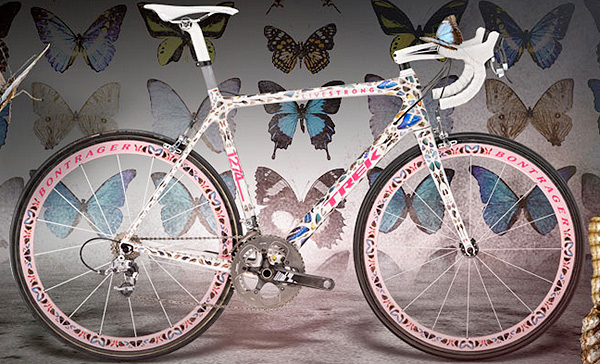 rnrn
As already mentioned, this bike gained popularity after being ridden by cyclist Lance Armstrong in 2009 Tour de France. Designed by Damien Hirst, it has a unique and eye-catching design. Real butterflies were used in the design to mark Armstrong's return after surviving cancer, although the design has been labeled barbaric by many.
rn
rn
rn

Trek Yoshitomo Nara – $200,000

rn
rn
rn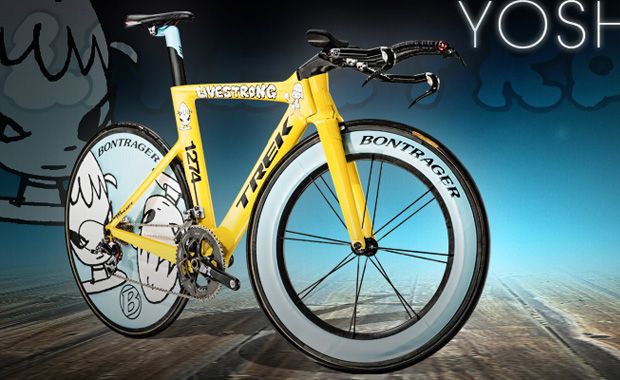 rnrn
This bike is both good-looking and attractive in design and very light weight. Japanese artist Yoshimoto Nara who illustrates images of children with depressing facial expressions has designed the outlook of this bike.
rn
rn
rn

Kaws – Rek Madone – $160,000

rn
rn
rn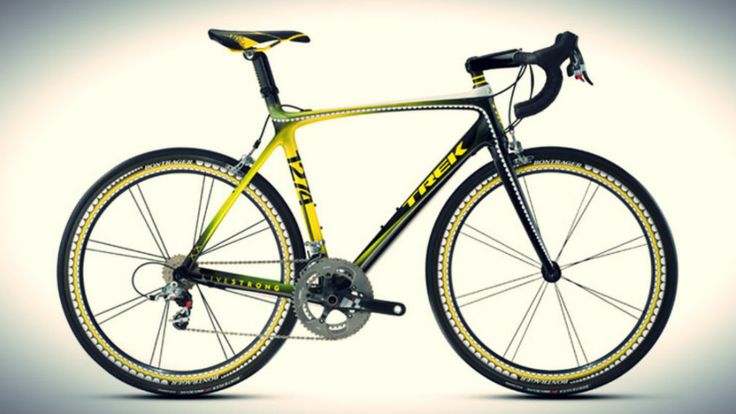 rnrn
A lot of races has been won by the riders of this bike due to its comfortable ergonomics. This comes in  a bright green and yellow colour, and was auctioned by Sotheby's for cancer cause. It was made for Armstrong's daily cycling routine.
rn
rn
rn

Aurumania Crystal Edition Gold Bike – $114,400

rn
rn
rn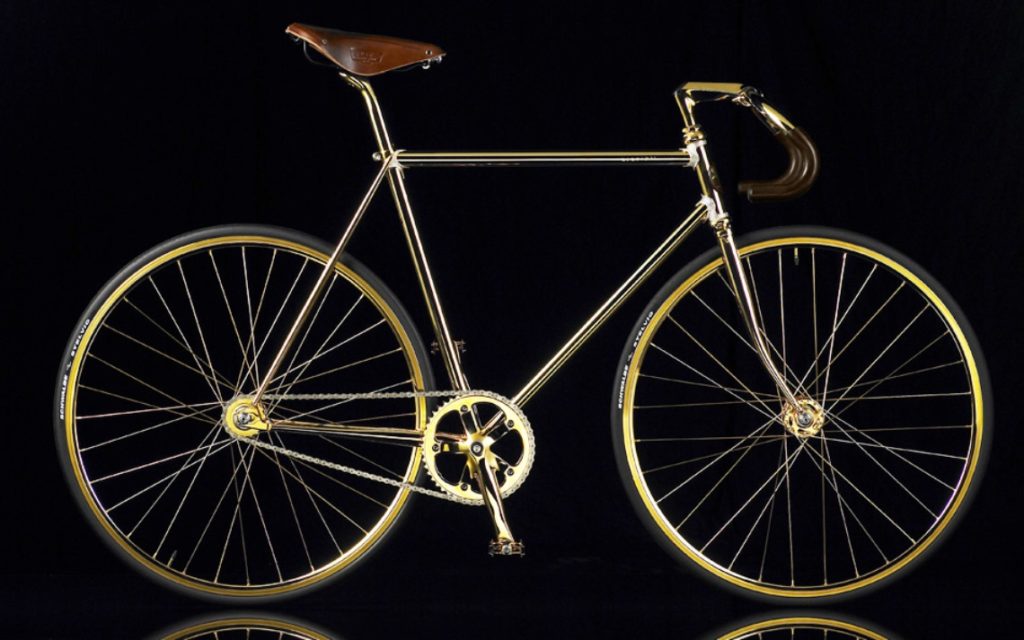 rnrn
As the name suggests, the forth most expensive bike on our list is actually made of gold. This luxurious creation is made with 24k karat gold and Swarovski diamonds and the seat is of fine leather. There are only seven of these in the world, making it the most desired ones.
rn
rn
rn

Kaws – Rek Madone Diamond – $160,000

rn
rn
rn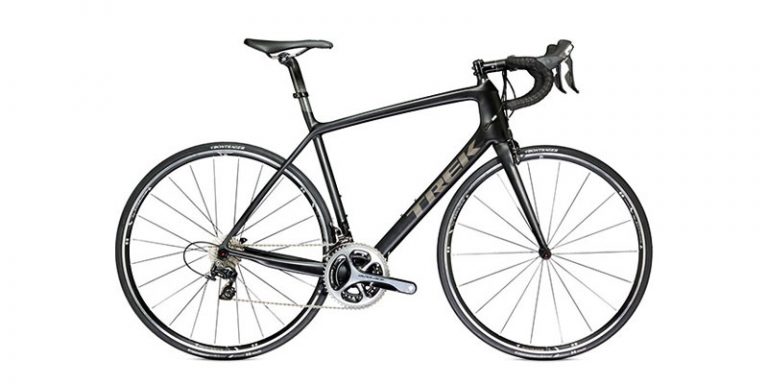 rnrn
The fifth is also a plush creation, fitted with white stones and 307 Swarovski diamonds. It was also used by Lance Armstrong during his 7th Tour de France which he won. Nike, Alan Friedman, Trek Bikes and Lenny Futura are the masters behing this inspiring creation.
rn
rn
rn

Chrome Hearts X Cervelo $60,000

rn
rn
rn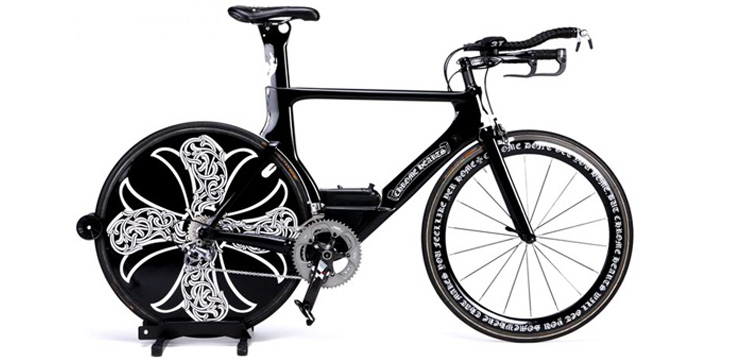 rnrn
If you are looking for speed, luxury and bling then this one is for you. It's famous for remarkable speed and velocity and made of fine leather, rhinestones and precious metals. This was considered as one of the most beautiful bicycles and is one of the most sought after bike in the world.
rnrn
German baron Karl von Drais invented this human- powered means of transport almost 200 years ago. Although created as a two-wheeler, the bicycle has since changed and can be ridden by more than two people. It has too much usefulness. From competitive sports like the Tour de France to recreation, it plays a significant role around the globe. In today's world, the bicycle industry is valued at approximately $45 billion and is expected to go up to $62 billion in the next decade.  It is amazing when we take a look at the most expensive bike made or sold around the world because it makes us realize that passions are worth so much.