Scooters are one of the fanciest things that are used worldwide and all over India too. Last year, India saw a number of electric scooters which became quite popular among the youngsters.
rnrn
Many Indian companies are straining hard to develop more of such electric scooters with new and innovative features with new, sleek designs. A few of them are described below:
rnrn rn
rn
Hero Maestro Edge 125
rn
rn
rn
TVS Ceron Electric Scooter
rn
rn
rn
TVS Jupiter Electric
rn
rn
rn
rn
Mahindra Electric Scooter
rn
rn rnrn
Hero Maestro Edge 125:
rn
Its sharp design is mainly in accordance with the preference of the youngsters of India. Other features include the i3S idle start-stop system, the boot light, the mobile charging socket, the side stand indicator and more. The feature list also includes a digital display and analog instrument console. It will provide the riders with an increased efficiency. The cosmetic upgrades will give a stunning look to the two-wheeler.
rn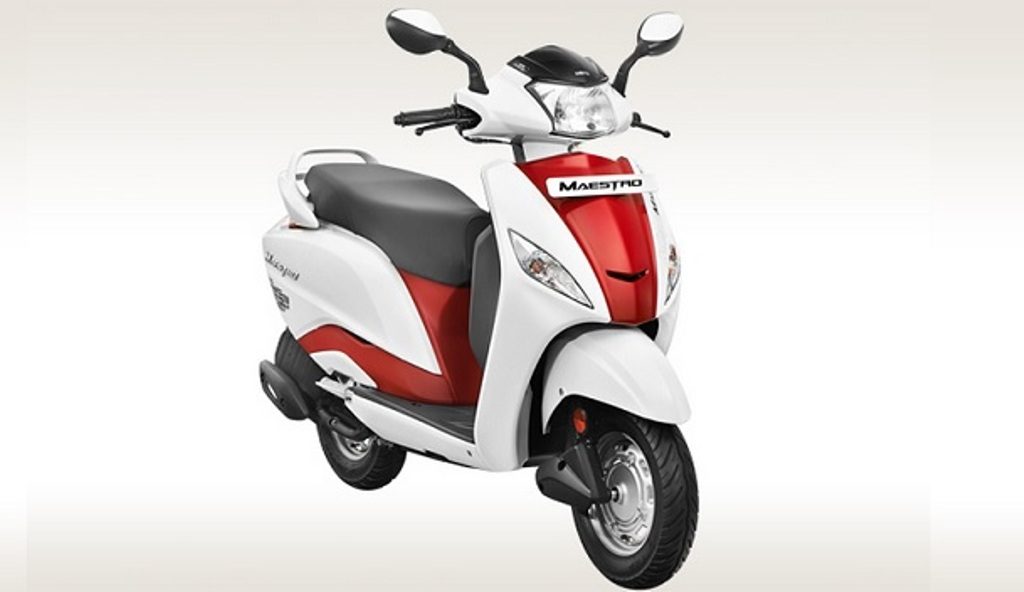 rnrn
TVS Ceron Electric Scooter:
rnrn
A gift of the modern engineering science, this scooter is characterized with a high mileage and a high speed of 0-100kmph in 5.1 seconds. It is regarded as a 'performance-oriented' scooter. It made its first appearance in the Auto Expo 2018.
rnrn
It has a 12KW electric motor for moving the scooter quicker with an acceleration of 0 to 60kmph within 5.1seconds across a range of 80km as claimed by the manufacturers. It takes just an hour for the battery to be charged to 80% of its capacity. Besides this, one really interesting feature of this electric scooter is that it has an anti-theft security system with GPS system installed in it. Another great advantage to the scooter-crazy people of the land!
rnrn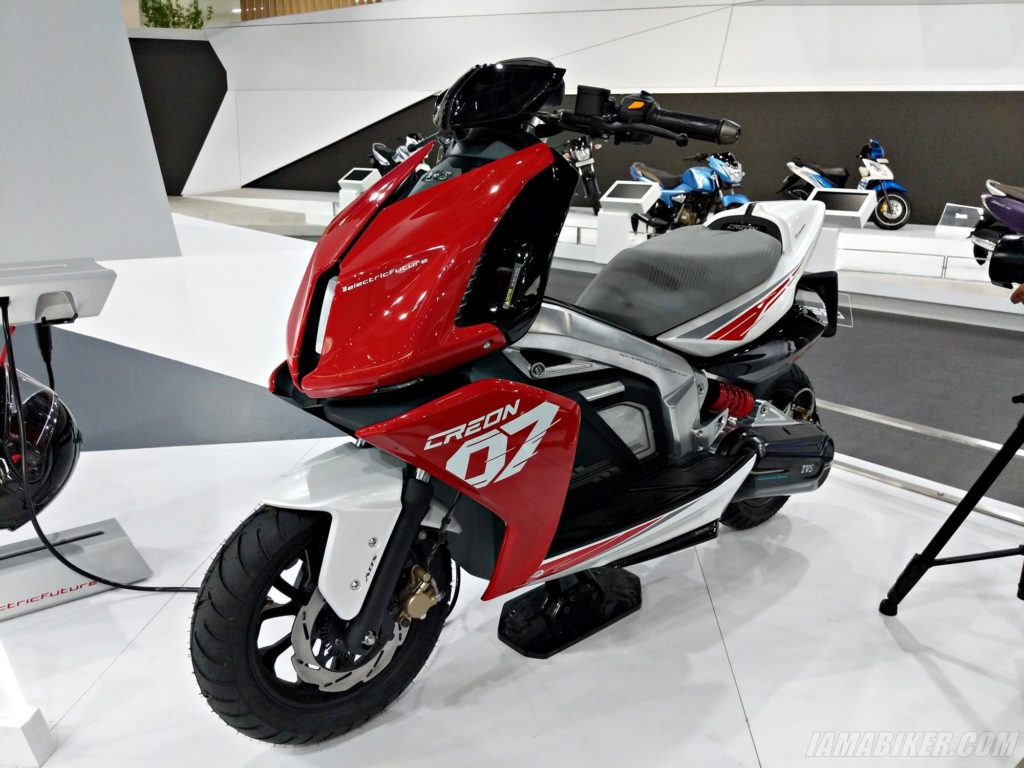 rnrn
TVS Jupiter Electric:
rnrn
This one will probably be launched in June 2018. It will be an electric version of the existing Jupiter model from the Indian automaker. It will feature a lithium-ion battery like most of the other electric scooters and will be able to traverse up to 50km.
rnrn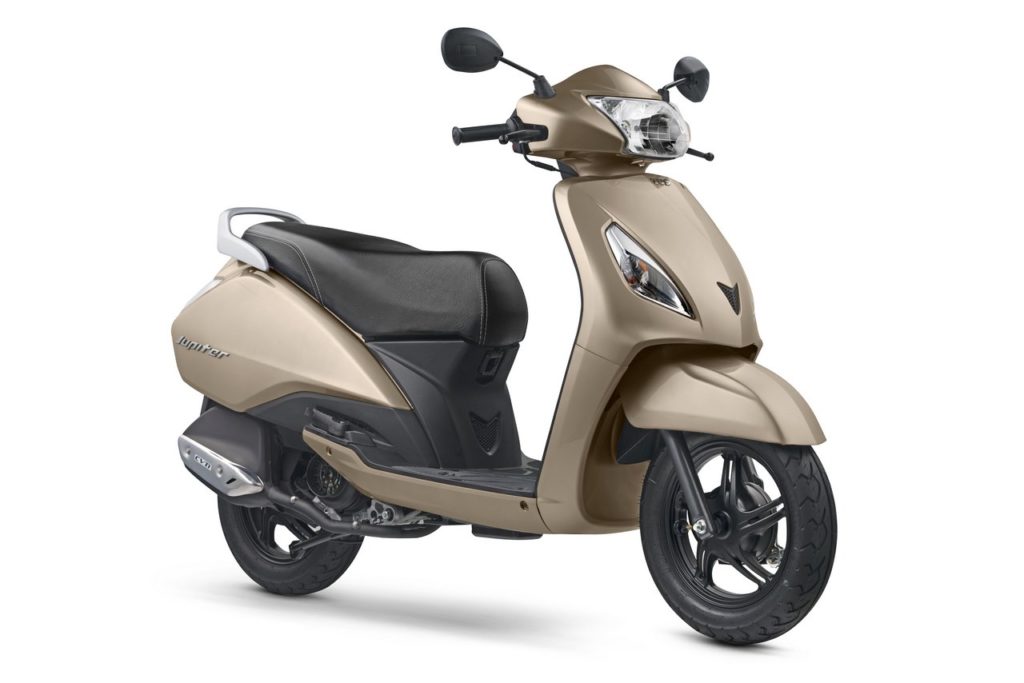 rnrn
Ather S340:
rnrn
Ather S340 is the fruit of the intensive hard work by Swapnil Jain and Tarun Mehta, alumni of IIT Madras. Here also, the power will be generated from lithium-ion batteries. Regenerative braking, mono-shock suspension and multiple riding modes are some of the other features to look for in this scooter. It will be a completely an indigenous product for which the announcement of price is likely to take place in a few months from now.
rnrn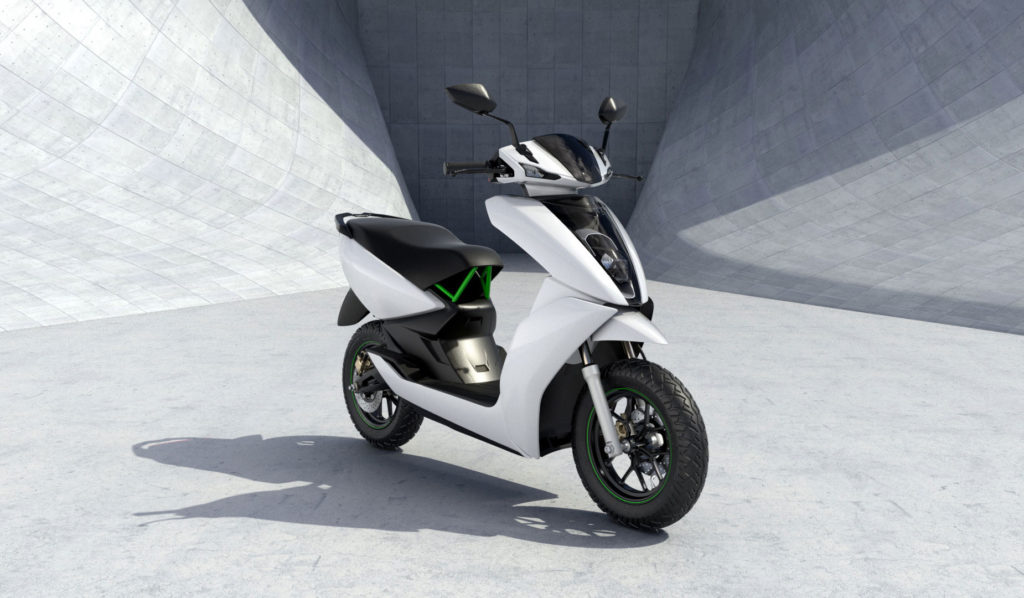 rnrn
Mahindra Electric Scooter:
rnrn
Mahindra Gusto, an electric scooter developed in Pune, Maharashtra is likely to form the base of a new electric scooter by the company. It has the capability to adjust the seat depending on one's comfort level and let them have safer and faster rides. It will also give you good mileage and excellent speed.
rnrn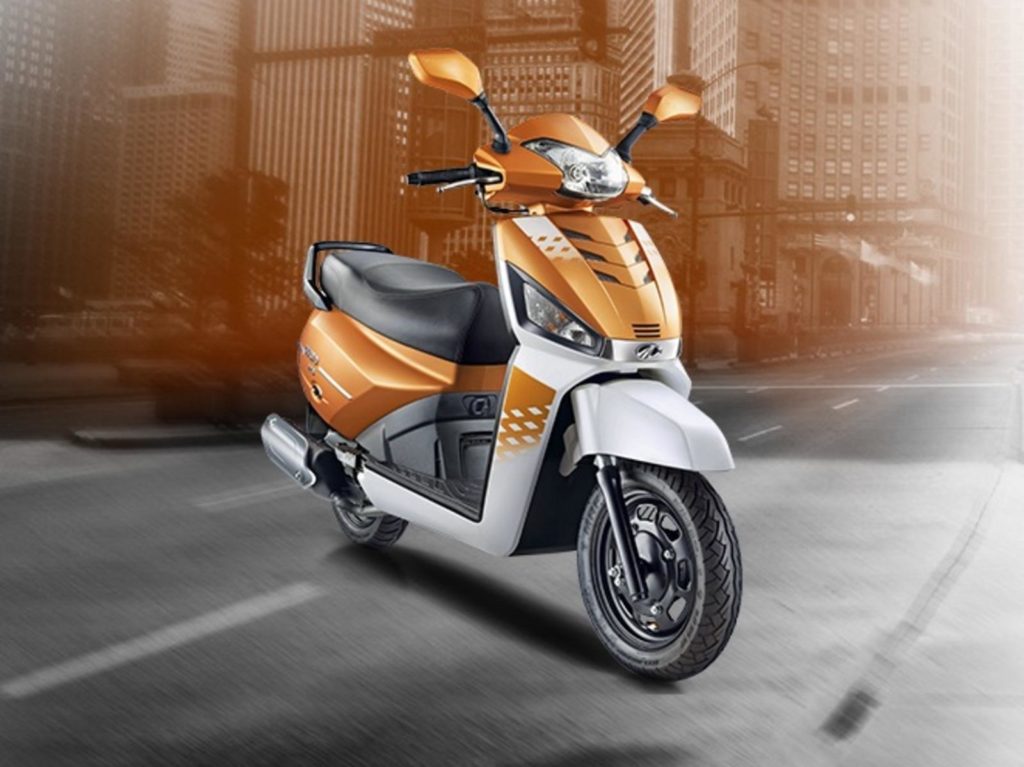 rnrn
All these scooters are expected to become popular among the Indian youngsters given the innovative technology used and the stylish outlook of the scooters that will add a new dimension to the personality of the rider!