The Royal Enfield bikes have been around in India for more than six decades. It is one of the oldest global motorcycle brands that are known for their high-powered engines and sustainability on difficult terrain as well. From cross-country drives to driving upon arid areas or rainforests, Royal Enfield is the most popular choice among youngsters as well as seasoned travellers. This bike has become synonymous with rough drives and areas with steep climbs in every sort of weather condition. The Royal Enfield is not just the ordinary everyday ride but it is a legend on the roads.
rnrn
In India, there are already nine models of the Enfield bike, the most popular being the Thunderbird with 350 cc engine. Two upcoming models will be launched in this year both from their 650cc power plant.
rn
rn
   The Royal Enfield Interceptor 650
rn
rn
As the name suggests, this machine will be characterized by a 650 cc, twin cylinder air-oil cooled four-stroke engine. With four-valve heads and an overhead camshaft, this parallel twin engine is the most advanced motor that Enfield has developed till now. This motor is fuel-injected and yields 47 Bhp at 7,100 rpm and 52 Nm at 4,000 rpm. The motor has a slipper clutch and a six-speed transmission. The motor has a 270-degree firing order that gives a throaty exhaust as well as torque characteristics of a V-twin motor. The motor is an entirely new unit built from scratch. The bike gets a standard ABS and is expected to be priced between 3-4 lakhs approx. The bike will be available in four different colour options including black, red, grey and gold.
rnrn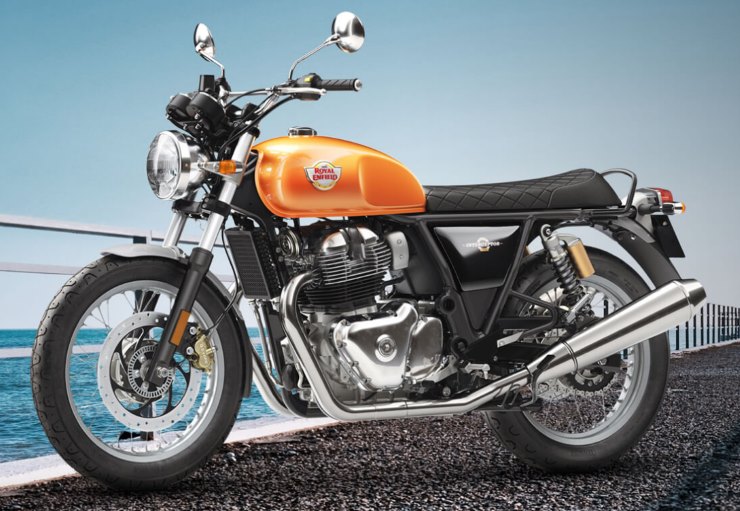 rn
rn
   The Royal Enfield Continental GT 650
rn
rn
This bike is regarded to have come from the café racer genre of motorcycles. This is an upgrade from the model GT 535 and will be inheriting most of the features except the styling, the rear set foot pegs and seat handlebar geometry. There is no liquid cooling system; however the oil has a radiator and fuel delivery is done via Bosch injection system. With standard ABS, the braking system has single discs, front and rear. It generates 47bhp and 52Nm at 7100rpm and 4000rpm respectively. It is expected to be unveiled by November 2018 and might be priced between 3-4 lakhs approximately.
rnrn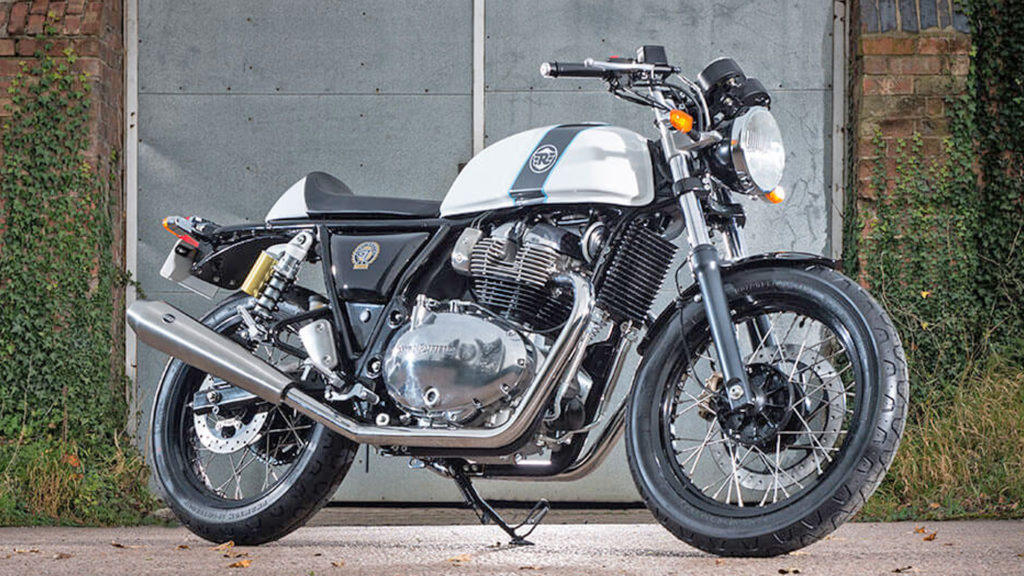 rn
This fuel injected, the parallel twin 750cc liquid cooled engine will deliver a maximum power pegged around 45 BHP and peak torque at 62 NM. With a six-speed manual transmission and long stroke layout, the engine will deliver torque features as well. These mean machines will sport many of the good looks and features as of the existing 750 model; however they will also feature a raised mudguard, spoke wheels, disc brakes with steel braided brake lines, black painted engine and round shaped rear view mirrors. The rear will have a LED tail lamp unit. This adventurous touring bike will have raised handlebars and an upswept exhaust.
rnrn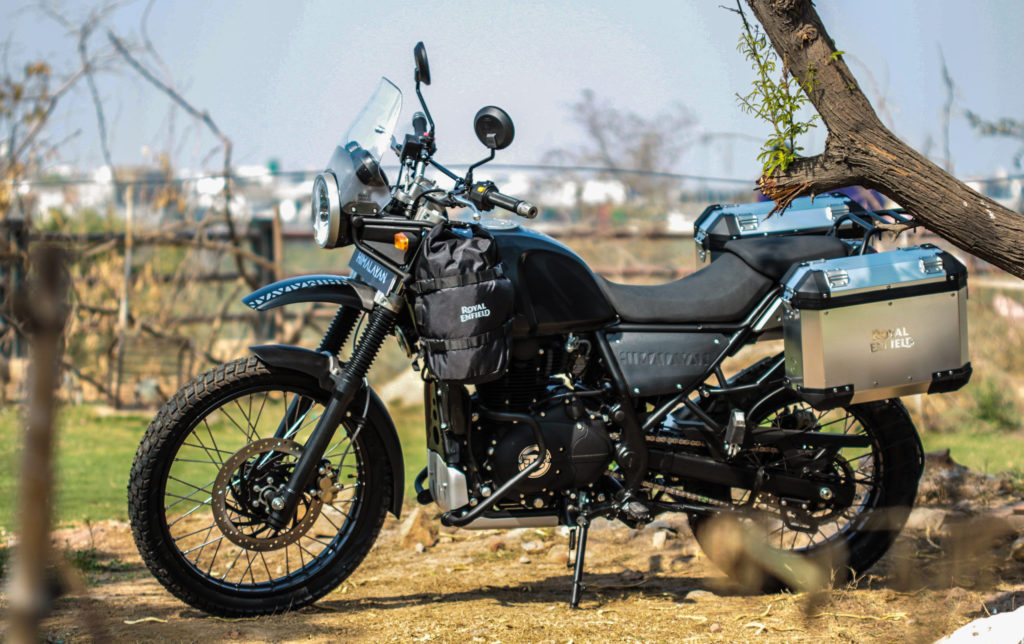 rnrn
Most of the new models will be priced within the range of three to five lakhs approximately.