The growing awareness of electric vehicles and the lucrative benefits offered by the Indian government has boosted electric vehicle sales in the country in 2021. In recent years, the penetration level of battery electric vehicles (BEVs) has increased from just 0.04 percent in 2018 to 0.50 percent in 2021. To put the numbers in perspective, 14,690 units of electric passenger cars were sold in the country in 2021, compared to 4,774 units in 2020.
These are the three best-selling electric cars in the country in 2021:
Tata Nexon EV
The Tata Nexon EV is the best-selling battery-powered electric passenger vehicle in the country. The car posted an impressive 72 percent sales growth, with sales of 9,111 units in 2021 compared to sales of 2,529 units in 2020.
Mechanically, the Nexon EV is powered by a 30.2 kWh lithium-ion battery and a permanent magnet synchronous induction motor that generates 125 bhp and 245 Nm of torque. The electric motor is connected to an automatic transmission.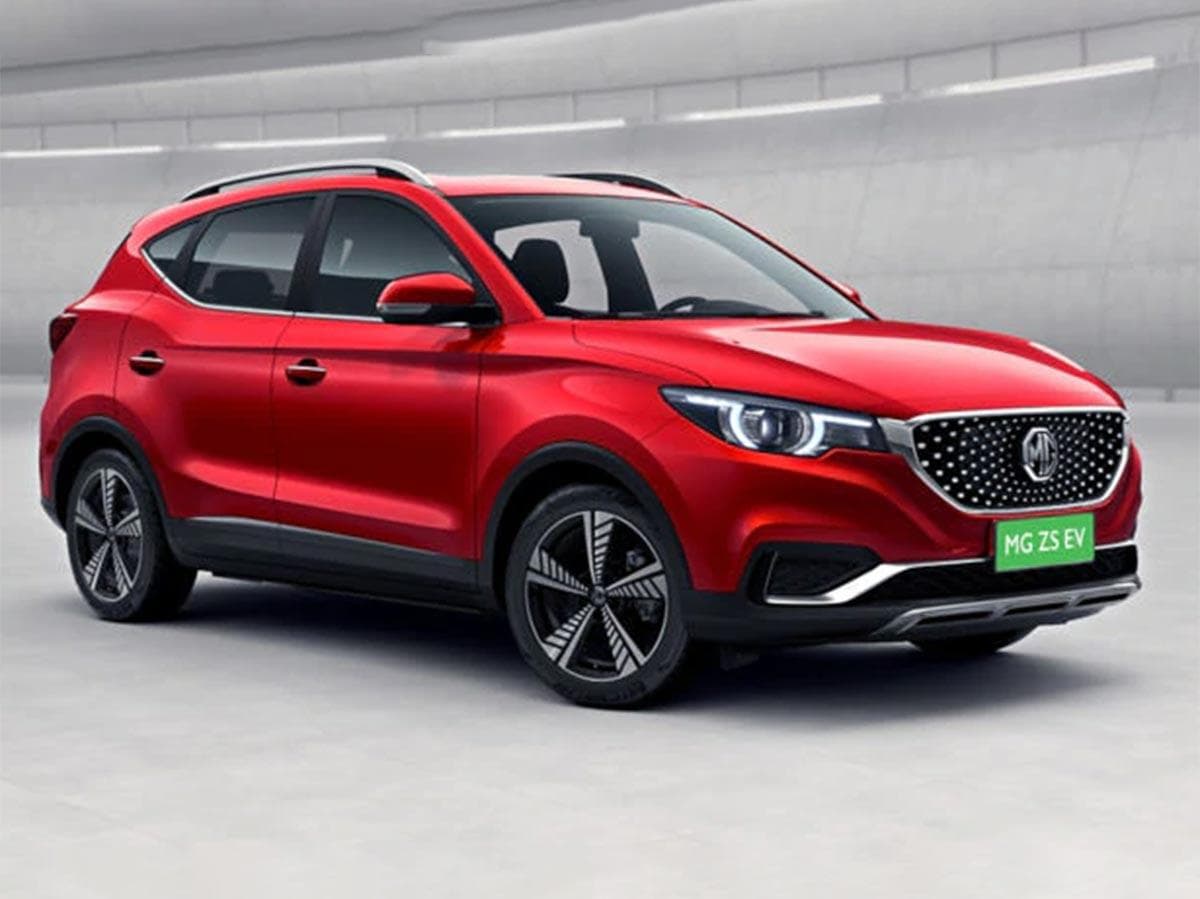 MG ZS EV
The MG ZS EV stands out as the second best-selling vehicle in this segment with sales of 2,798 units in 2021 compared to sales of 1,142 units in 2020, thus registering a strong growth of 59%. To boost its sales in India this year, a ZS EV test mule has been spied in the country. This time the interior has been spied on.
Mechanically, the MG ZS EV is powered by a 44.5 kWh battery that generates 139 bhp and 350 Nm of torque, allowing the vehicle to accelerate from 0 to 100 km/h in 8.5 seconds. The ZS EV is believed to have a range of 419 km on a full charge.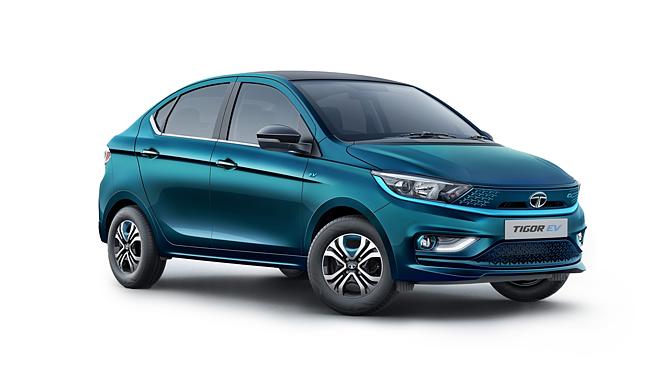 Tata Tigor EV
And the new admiration for electric cars has also affected the Tata Tigor EV. In August 2021, the company introduced an updated model with Ziptron technology to the country to increase sales in the country. The Tigor EV lost second place with 187 units, recording a total sales of 2,611 units in 2021.
Mechanically, the Tata Tigor EV with Ziptron is powered by a 26 kWh liquid-cooled battery pack that has a high energy density. Plus, the IP67-rated battery pack provides all-weather protection. The electric motor generates 74 hp and 170 Nm of torque. Under standard test conditions, the Tigor EV has an ARAI-certified driving range of 306 km.
Also Read: When should you sell your car, how to ensure that it fetches you a good price