2021-22 (FY 21-22) ended with few car models registering a positive growth in sales; Therefore, it indicates positive times ahead. In the Q4 of FY'21-22, the top five cars sold in India ranged from budget hatchbacks to compact SUVs. Read below to learn more about the top selling models in the country from January to March 2022.
Maruti Suzuki Wagon R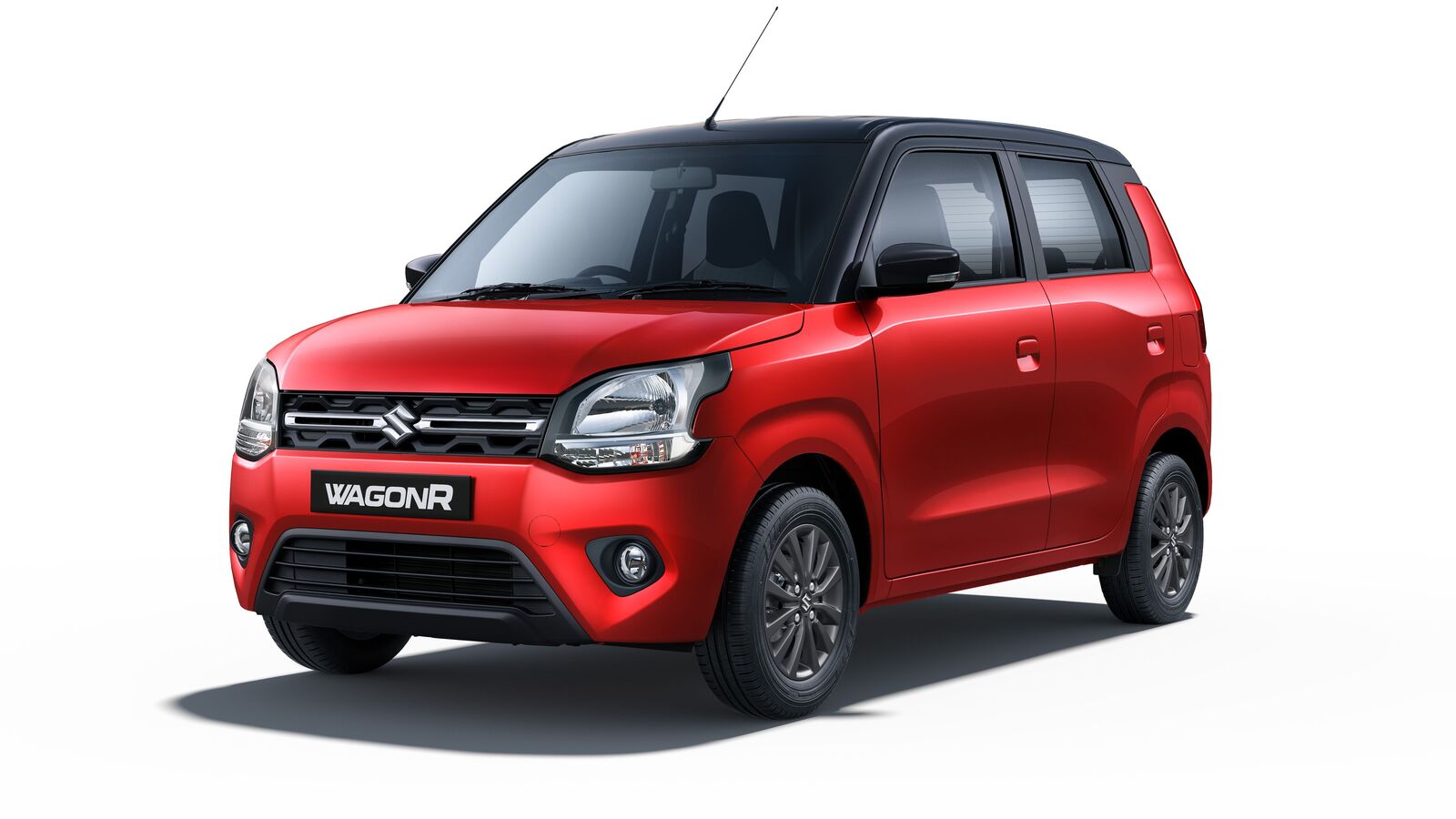 The Wagon R has always been a popular choice among car buyers looking for a CNG option. The Wagon R has emerged as the best-selling car in India in the last quarter, amid the domestic fuel prices rising steadily. The Hatchback sold 59,637 units, compared to 54,650 units sold in the same period in 2021, a record 9 % increase.
Maruti Suzuki Swift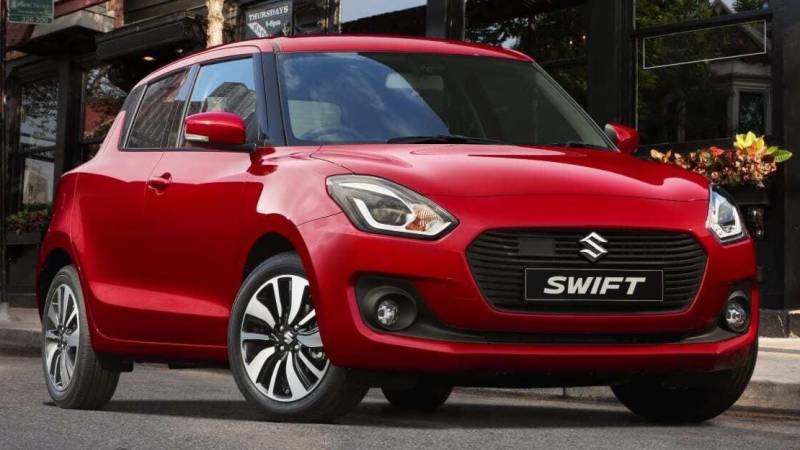 All generations of the Maruti Suzuki Swift are a popular choice among domestic car buyers. Despite a 12% drop in sales volume, the Swift emerged as the second-best-selling model in the country. Fall in sales could be ascribed shortage of supply of semiconductors. The company sold 51,933 units in Q4 of the 2011-22 fiscal year, compared with 59,158 units sold in the same period last year.
Maruti Suzuki Dzire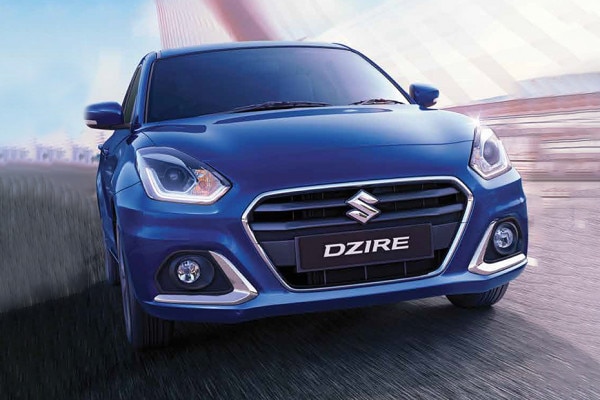 This is the third Maruti Suzuki model on the list. The Dzire compact sedan sold 33,028 units, up 33 percent in the same quarter last year, compared with 38,460 units sold in the same period last year. Dzire CNG was introduced in early March. This is one of the reasons why its sales volume had picked up again.
Tata Nexon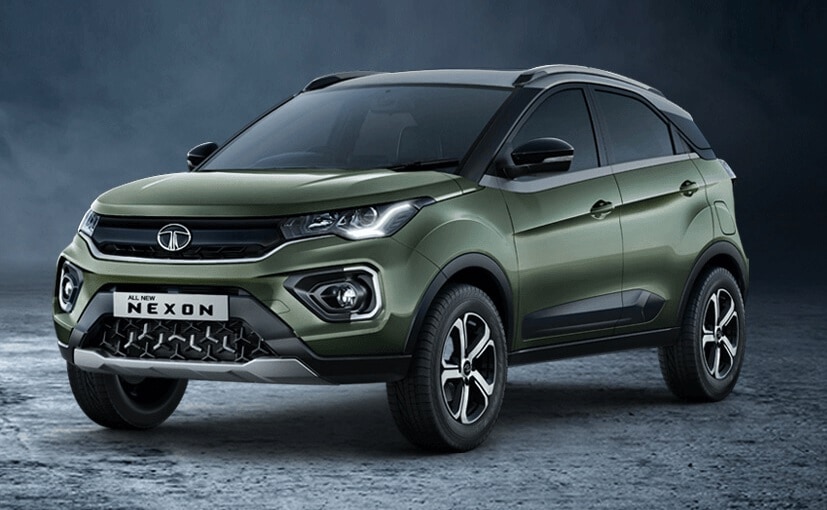 Nexon is sole non- Maruti Suzuki model on this list. Nexon was the best-selling vehicle for Tata Motors in the India in the last season, besides that compact SUV is the fourth best-selling model in the country. Tata Nexon sold 40,390 units in the fourth quarter of 2016, up 24 percent from 24,837 units in the same period last year. Nexon EV makes a strong contribution to total sales and recorded a healthy monthly growth.
Maruti Suzuki Baleno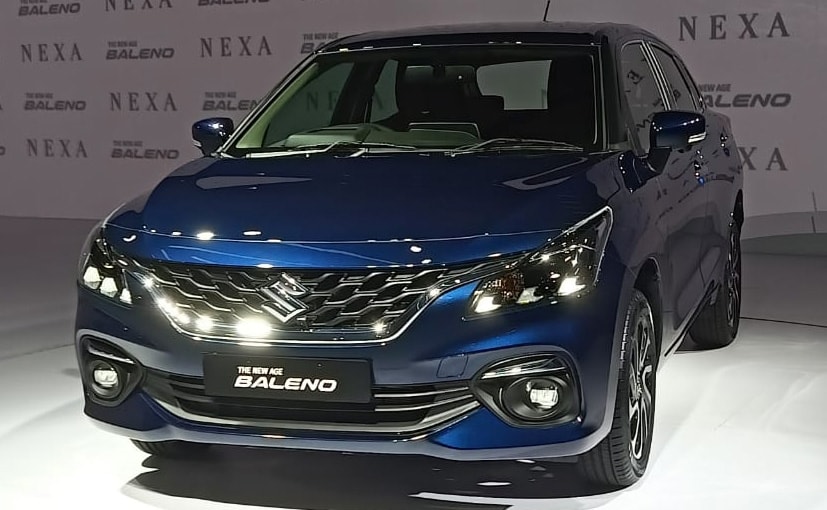 Sales fell significantly by 42 percent, but Baleno remained in the top five. The company sold 57,937 units in the same period in 2021, and sold 33,881 units of Baleno between January and March 2022. This small number may be due to planned stock renovations before the 2022 Baleno goes on sale.
Also Read: Ducati Multistrada V2 Launched In India; Prices Begin At Rs. 14.65 Lakh.