Car owners looking to save on high fuel costs often consider installing an LPG or CNG kit in their vehicles. This might involve a one-time installation expense, but it reduces recurring fuel expenses. However, it must be remembered that changing the fuel also assumes a significant change in the insurance policy of the car. Here are the steps to follow to make the necessary changes.
Endorsement in vehicle RC
Whenever a petrol/diesel vehicle is equipped with a CNG/LPG combination, it must be certified on a Registration Certificate (RC) issued by state transportation authorities. Documents such as current RC book, copy of insurance policy, LPG/CNG combination invoice and vehicle owner's KYC documents must be submitted to RTO and form must be filled out. Once the authorities check the vehicle and documents, they will approve the application and certify the RC book.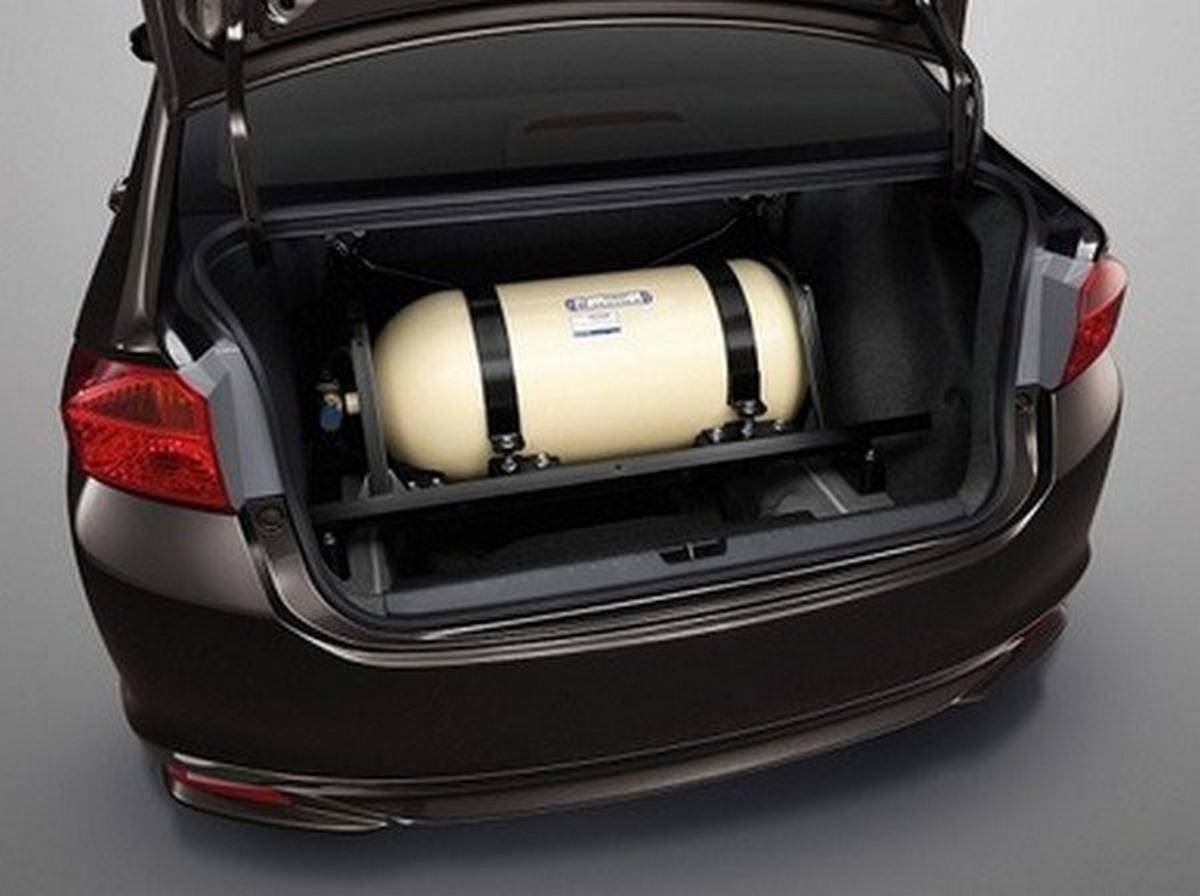 Endorsement to Insurance policy
Next, the authentication request must be submitted to the insurance company where the vehicle is insured. Here, one needs to submit self-certified documents like endorsed RC book and LPG/CNG combination invoice along with the application. After complete verification of the documents, the insurance company will do the necessary certification and share the endorsed insurance policy with the vehicle owner.
Points to note
It is advisable to install a government approved CNG kit.
In addition to quality and safety, it will ensure that the endorsements of the RC book as well as the insurance policy are carried out hassle-free.
Also Read: BMW launches 2022 X4 in India, price starts at INR 70.5 lakh