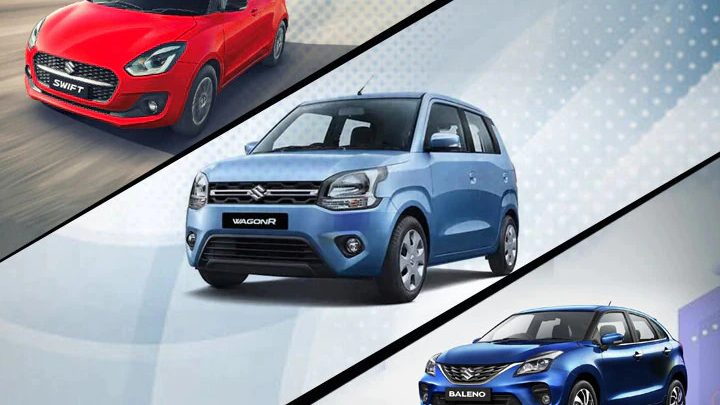 Top 10 selling cars of July sales reports now released, it is clear that the automakers are back to normal numbers in terms of sales.
Maruti Wagon R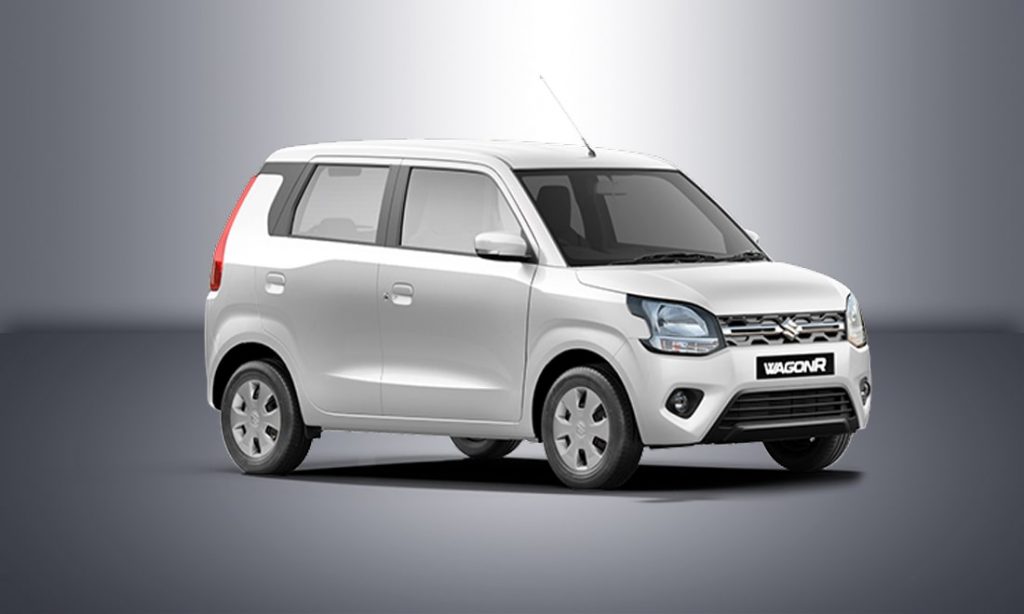 Maruti Wagon R has once again overtaken Swift to Top 10 selling cars. Maruti managed to sell 22,836 units of the Wagon R in July. The brand sold 19,447 units of this car in June. The spacious cabin and reliable engines combine to make this affordable vehicle the perfect choice for many buyers.
Maruti Swift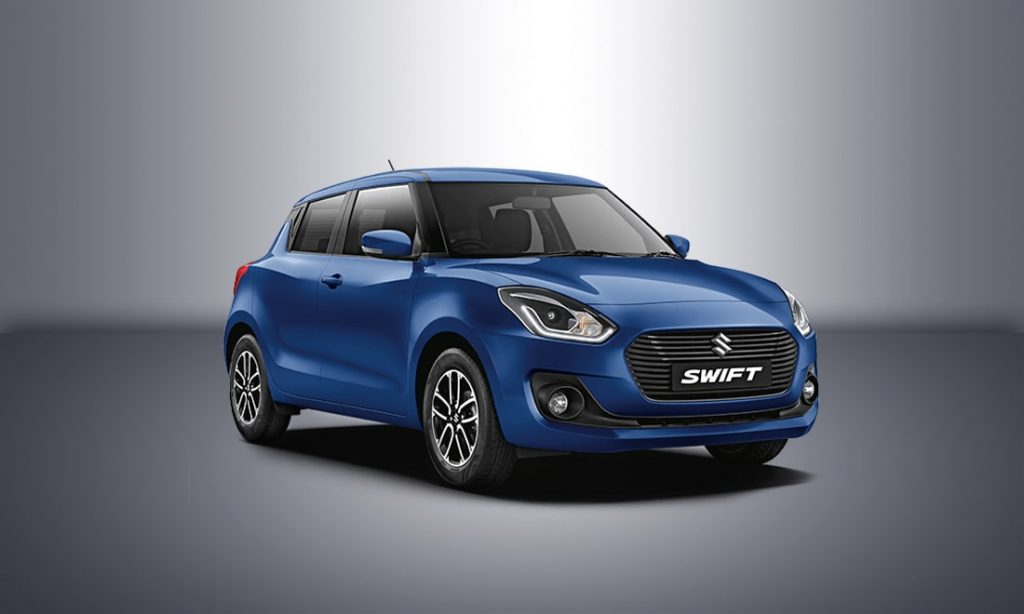 Maruti Swift once again maintained its second place in terms of Top 10 selling cars in country. Maruti sold 17,727 Swift units in June. In July, that number rose to 18,434 units. Sporty looks and very reliable engines make this a great car.
Maruti Baleno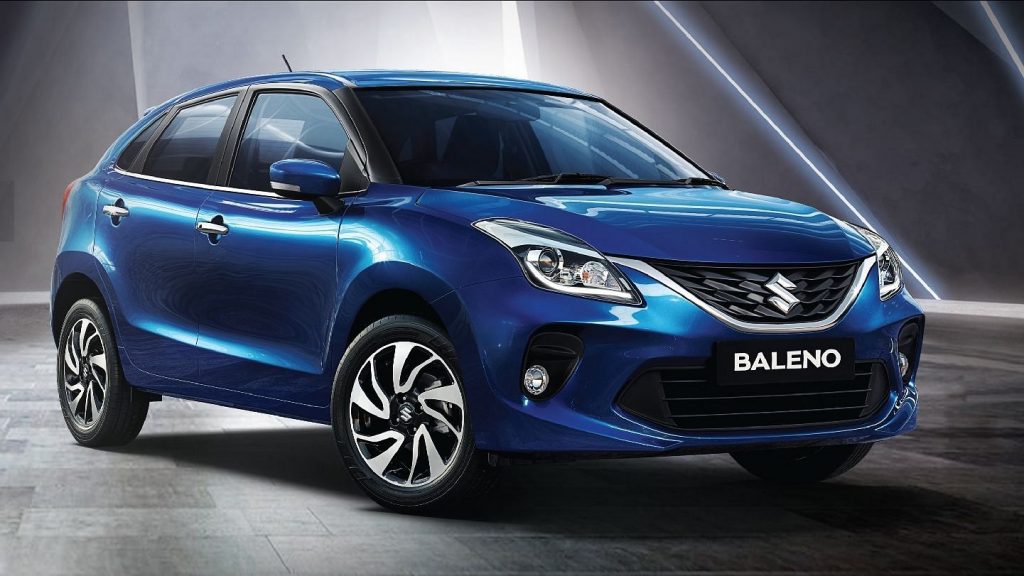 Maruti Baleno has always been number one in the country's luxury hatchback class. The car offers serious competition to products such as Hyundai i20 and Tata Altroz. Maruti sold 14,701 Baleno units in June of this year. In July, that number rose to 14,729 units.
Maruti Ertiga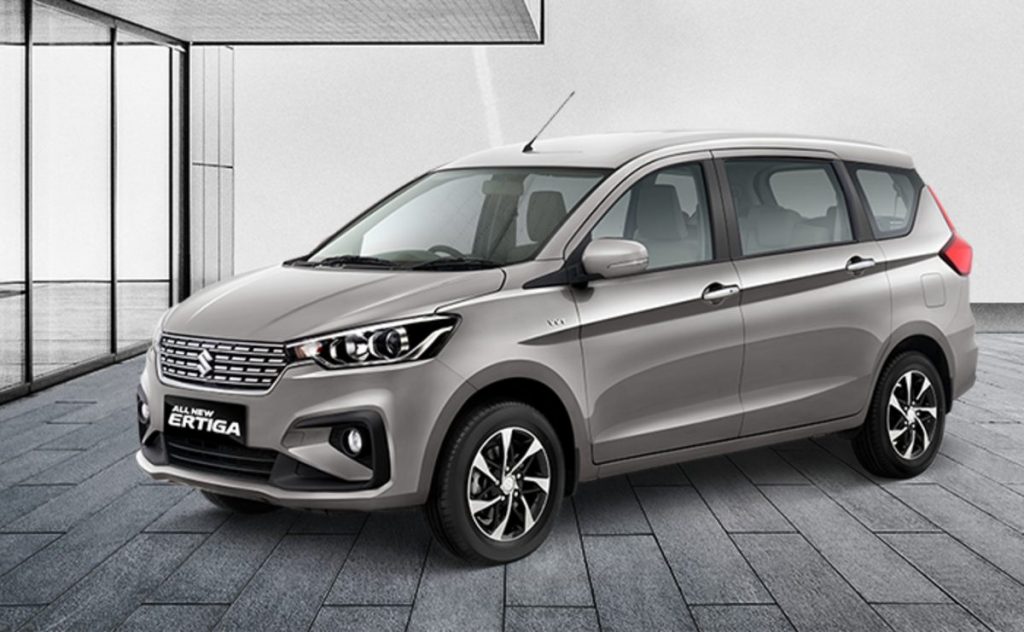 The Maruti Ertiga has no direct competition in its class. The car has a monopoly in the price range. Being a MPV, Ertiga satisfies many requirements at the same time. Maruti sold 9,920 Ertiga units in June. In July, the brand managed to sell 13,434 Ertigas.
Hyundai Creta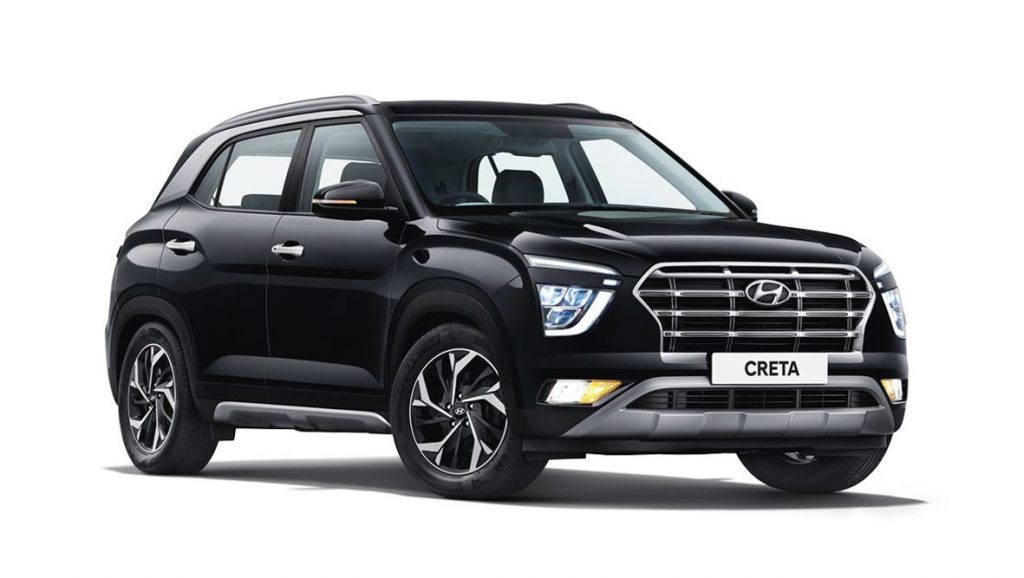 Known as the king of the sector in the country, Hyundai Creta once again took first place in the C-SUV class. The car faces competitors such as Kia Seltos, Skoda Kushaq, etc. Creta has also been the brand's best-selling product for some time. Hyundai sold 9,941 units of Creta in June. The brand managed to sell 13,000 units of Creta in July.
Maruti Alto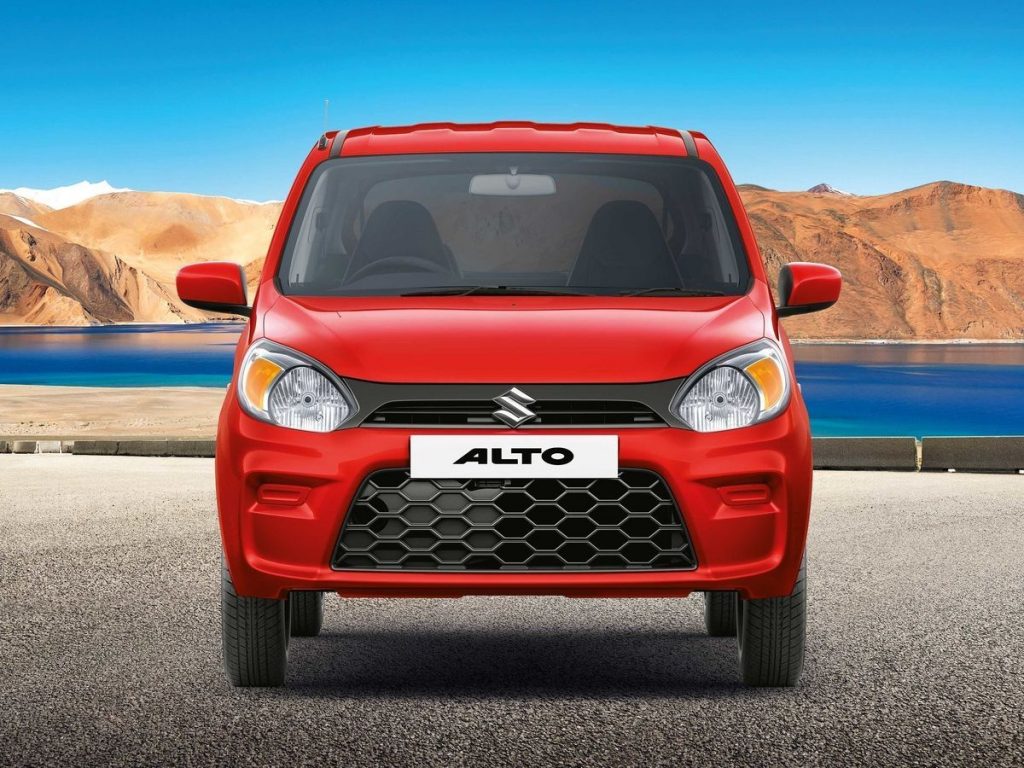 The Maruti Alto was one of the best choices for first time car buyers and makes it to the list of Top 10 selling cars. Compact size, reliable engines and popular Maruti service make this product ideal for new buyers. Maruti sold 12,513 units of the Alto in June of this year. In July, the brand managed to sell 12,867 units of the Alto.
Maruti Vitara Brezza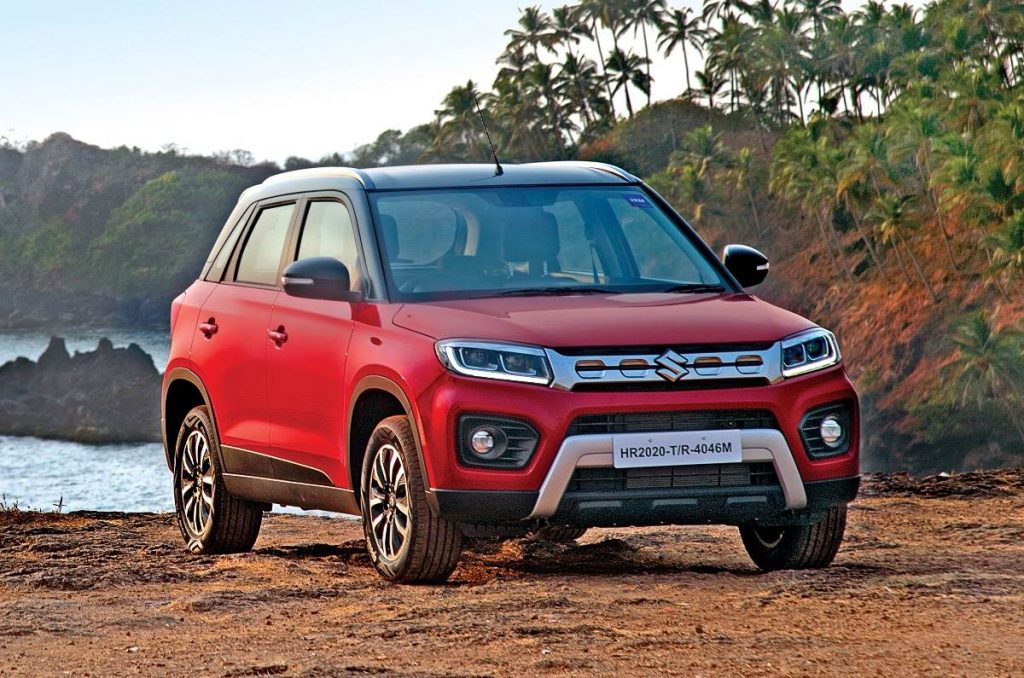 Maruti Vitara Brezza has consistently topped the sales chart in the country's compact SUV segment. High safety ratings and the availability of a highly reliable petrol engine make this a great choice in its class. Maruti sold 12,676 units of Brezza in July. By June, the brand had managed to sell 12,833 Vitara Brezza.
Maruti Dzire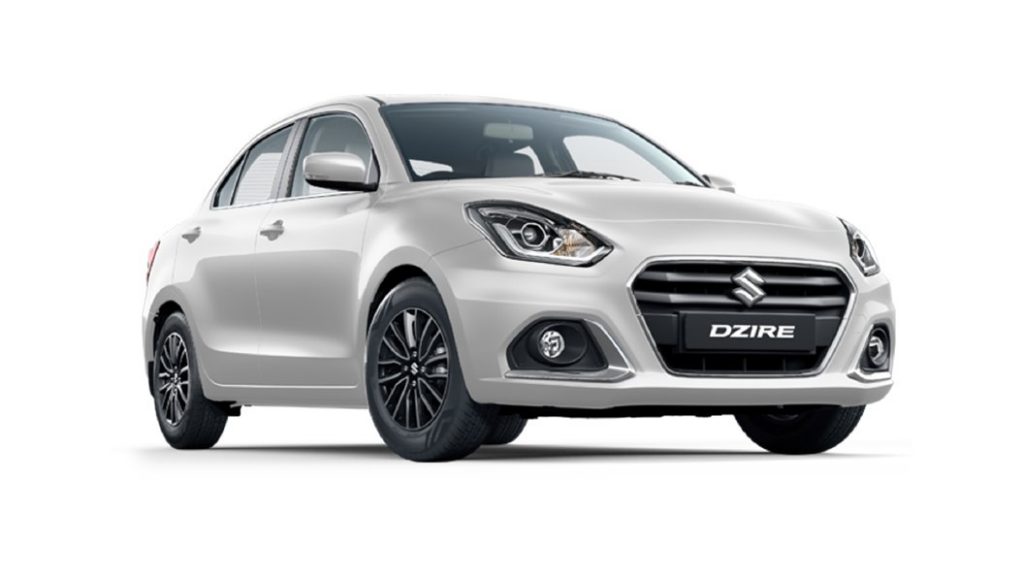 The Maruti Dzire is once again the best-selling compact sedan in the country. The car comes with an excellent interior design which makes it a great choice for people who want a comfortable car. Maruti sold 12,639 units of Dzire in June. In July, the brand sold 10,470 units of this car.
Tata Nexon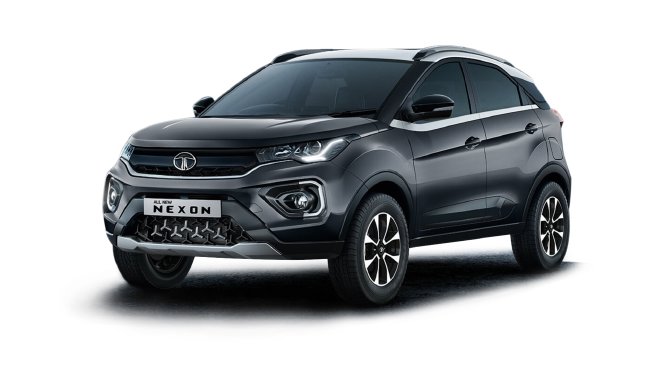 Tata Nexon finally managed to enter the list of the Top 10 selling cars in the country. The car is known for its comfortable cabin and superior ride quality. Moreover, high safety ratings also play a big role in its success. Tata sold 10,287 units of Nexon in July. In June, the brand managed to achieve 8,033 sales of this product. This represents a growth of 28.05% month over month.
Maruti Eeco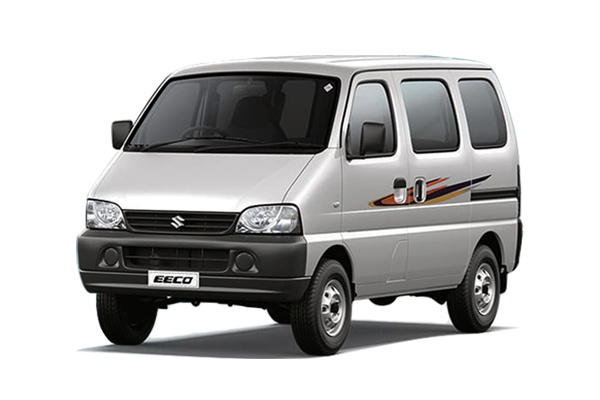 Maruti Eeco sees no competition in the country. Like Ertiga, Maruti succeeded in creating a monopoly on Eeco. The vehicle is suitable for personal and commercial use. Maruti sold 10,057 Eeco in July. By June, the brand had sold 9,218 units of Eeco.