Jaguar Land Rover, owned by Tata Motors, is set to announce its plans to build a flagship electric car battery plant in the UK.
Tata had been choosing between a site in Somerset, southwest England, and another in Spain to supply a new range of Jaguar and Land Rover electric cars. Bloomberg was first to report on Tuesday that the factory was set to be announced this week.
The Gigafactory follows talks with the government about the level of financial support the Tata Group will receive in return for the investment and will be one of the largest investments in the UK automotive for decades.
The BBC said the government would provide subsidies worth hundreds of millions of pounds to Tata.
Darren Jones, chair of the Parliament's Business Committee, said: "JLR's decision to invest in battery production in the UK is most welcome. However, we want to consider what package of support is required to secure this decision."
Domestic battery production will also help UK carmakers comply with post-Brexit trade rules that require them to source more EV components locally to avoid tariffs on UK-EU trade from 2024. Batteries typically represent More than half of the value of an electric car is expected, so a reliable supply is expected to be vital to the future of the UK car industry.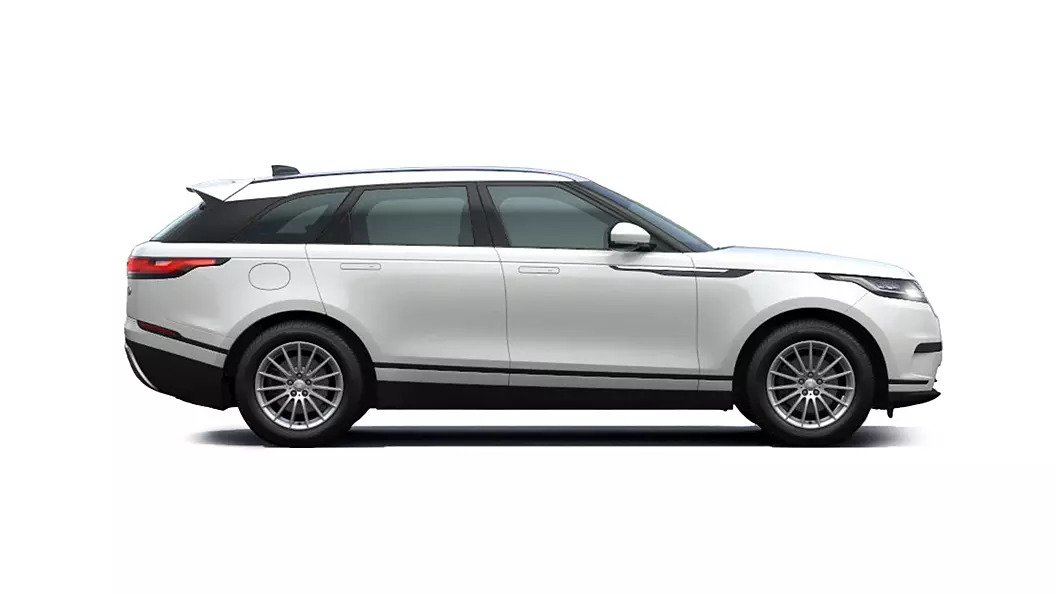 In addition, the investment could create up to 9,000 jobs around Bridgwater in Somerset.
However, its significance is pitched as a big boost for the UK's car manufacturing sector as it transitions from petrol and diesel to making electric vehicles.
Tata's choice for Britain would also boost Prime Minister Rishi Sunak's government, which has pledged to grow the economy and set a series of net-zero emissions targets, including a ban on the sale of new petrol and diesel cars from 2030, Reuters reported.
Earlier in April 2023, JLR CEO Adrian Mardell told reporters that the Tata Group's new Gigafactory would apparently be in Europe. Spain was believed to be the other site under consideration at the time. In April, JLR also announced that it would invest £15 billion ($19 billion) over the next five years on electric vehicles. It also said it would launch the all-new Range Rover SUV in 2025 and open order books for the vehicle would open later this year.
Also Read: Okinawa launches 2023 Okhi-90 e-scooter in India, costs ₹1.86 lakh