Every year, right around monsoon, we take various precautions to protect our two-wheelers, including applying anti-rust solutions, hydrophobic coatings, and much more. Now that the number of electric cars has increased, it's time to tackle how to protect them in the rainy season.
Dry parking area
One of the recommended ways is to park your vehicle in a dry area. It could be in the basement, a common car parking in your society or your personal parking. This will ensure that your vehicle does not come into contact with water when standing idle. Because if water gets into the switch hubs, charging ports, or any exposed areas, it would probably call for extra cleaning too.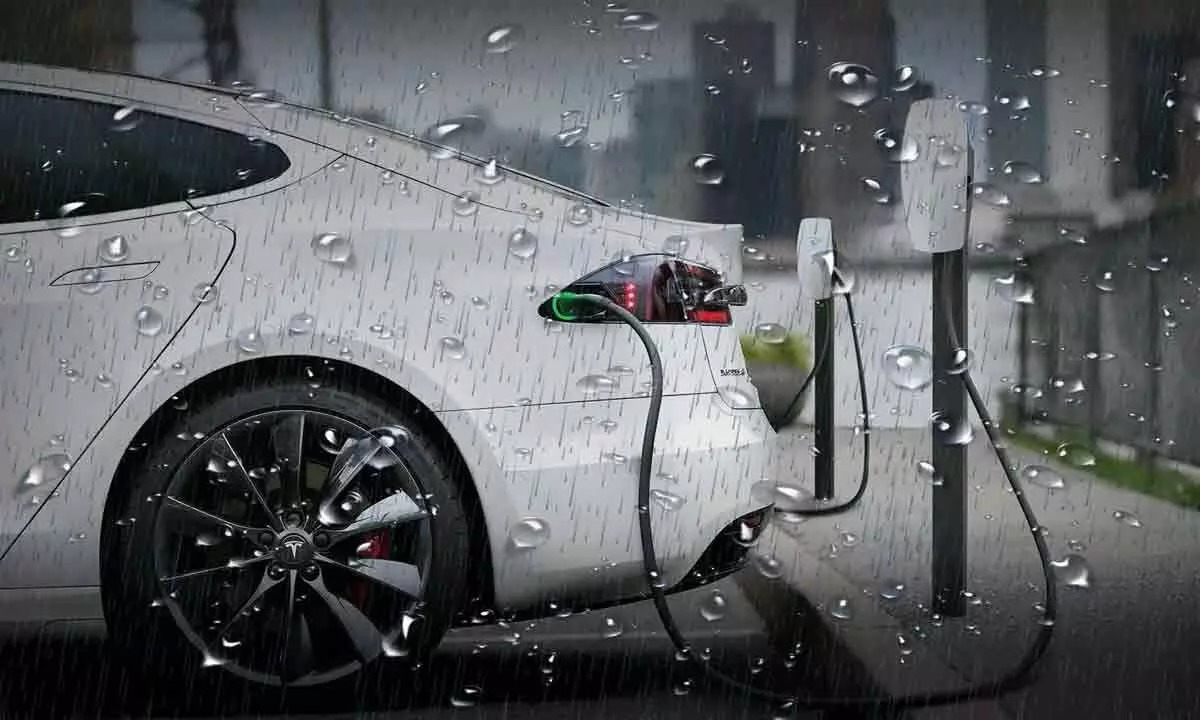 Use a waterproof cover
A waterproof cover would do wonders and increase the life of your two wheeler. Do not allow water to get on the sensors, terminals or metal parts, which could then catch rust. Also, waterproof cases should always take priority water-resistant ones, as the latter has its limitations in preventing water penetration.
Timely check for rodents
Rats and rodents often step out of the sewers when the monsoons begin and crawl easily inside the scooter fairings or even near the engine head. This is followed by chewing off a number of wires and causing massive damage to the scooter/bike. Moreover, EVs are loaded with wires and sensors everywhere inside the bodywork, so we recommend peeping through the gaps and the rear section of your scooter to check for rodents.
Wash without pressure to clean the sensors on the outside
Two-wheeled electric vehicles can and should be driven in all weather conditions, just like petrol based two-wheelers. The same goes for riding them in monsoons too. However, we recommend that you thoroughly clean your electric scooter or motorcycle after riding in the rain or on wet roads. This helps remove dirt from the external sensors and other parts of the EV and allow it to run smoothly.
Also Read: Tata JLR set to unveil plans for electric car battery plant in UK: Report