Pre-owned Vehicles Marketplace Shriram Automall India Ltd (SAMIL) has joined with Daimler India Commercial Vehicles (DICV) to expand its used vehicle exchange business into the commercial vehicle (CV) space. In accordance with the strategic partnership, SAMIL will provide online auction platforms to facilitate the rapid sale of used commercial vehicles to individual customers who approach Bharat Benz dealerships. The company also has methodical process of evaluating for the used cars. Sellers will get the maximum value from their old two-wheeler and buyers will have multiple purchase options. Additionally, customers can conduct a vehicle inspection prior to the physical bidding process.
Samir CEO Sameer Malhotra said: "We are confident that this partnership will benefit both parties. Our platform has the potential to serve more players like DICV and make it easier for them to do business, freeing them up to focus on their core competency while we focus on ours."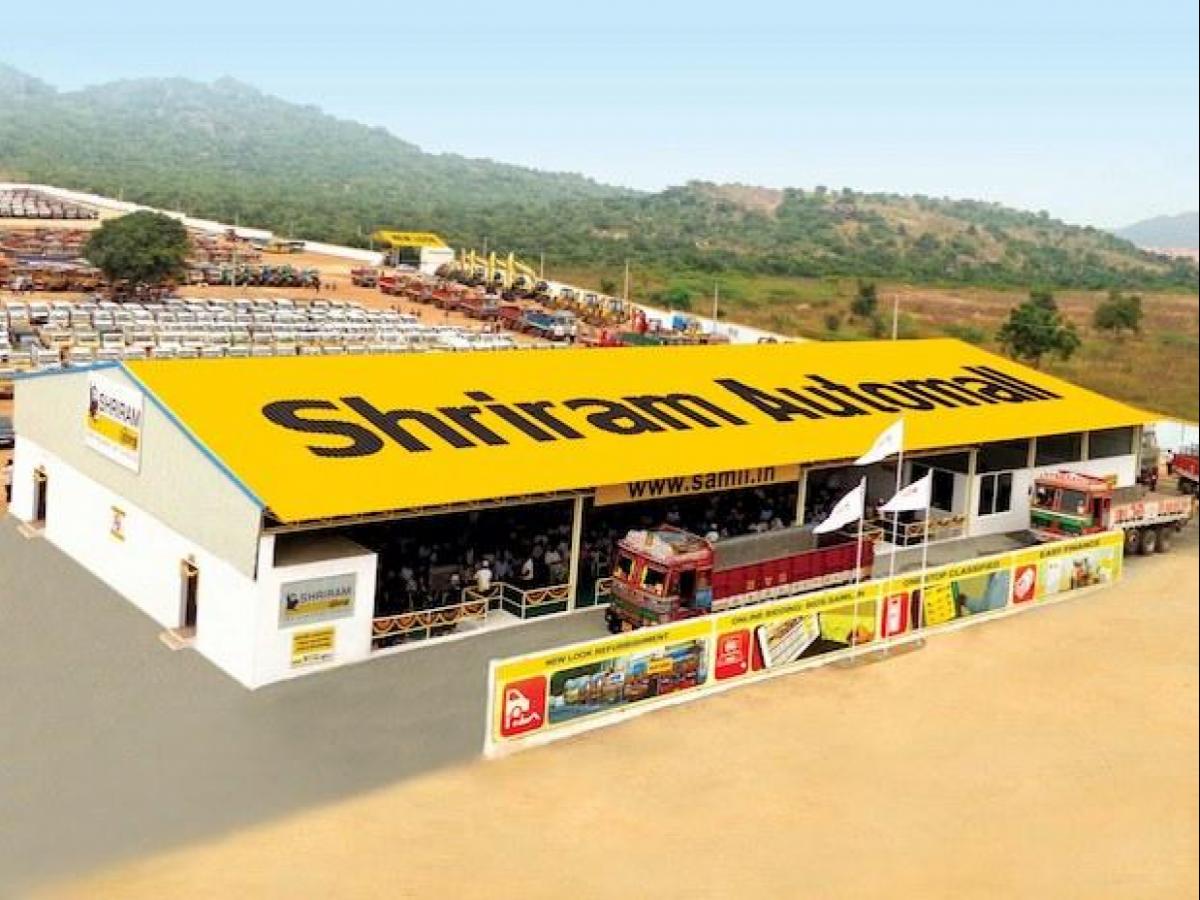 DICV Vice President of Marketing and Sales, Customer Service, Rajaram Krishnamurthy said: "The tie-up with Shriram Automall will provide customers with easy access to used BharatBenz vehicles.
The strategic partnership will also focus on reducing the time it takes for customers to trade in their used vehicles, as well as providing better resale value and hassle-free operation. The platform will provide buyers with a range of pre-tested used trucks that have undergone extensive quality checks. The joint venture will also help your agents expand their reach and build a potential customer base by increasing the conversion rate of new buyers, when used resume buyers are more likely to make a new purchase.
Also Read: Cheapest Electric Car | Affordable Electric Cars in India 2021