Electric cars are gaining massive recognition around the world. Not only with personal passenger vehicles, but also with public transportation such as school buses and transit buses going the electric way. Rising emissions and sharp increases in fuel prices have led to the need for battery-powered cars. Also, there are quite a few benefits to these. To name a few, there is the preservation of the climate and helping to combat the climate crisis, the reduction of the carbon footprint, the ease of shipping, etc. India has also recognized these benefits and is seeing an increasing availability of Electric Cars. The country's auto giants are trying to carve a niche at the top of this newly established market. But to the extent that the above reasons are considered, weight must also be given to the purchasing power of the consumer. To take advantage of this market, some automakers are releasing models that serve multiple purposes and are budget-friendly too. Let's take a look at some of them.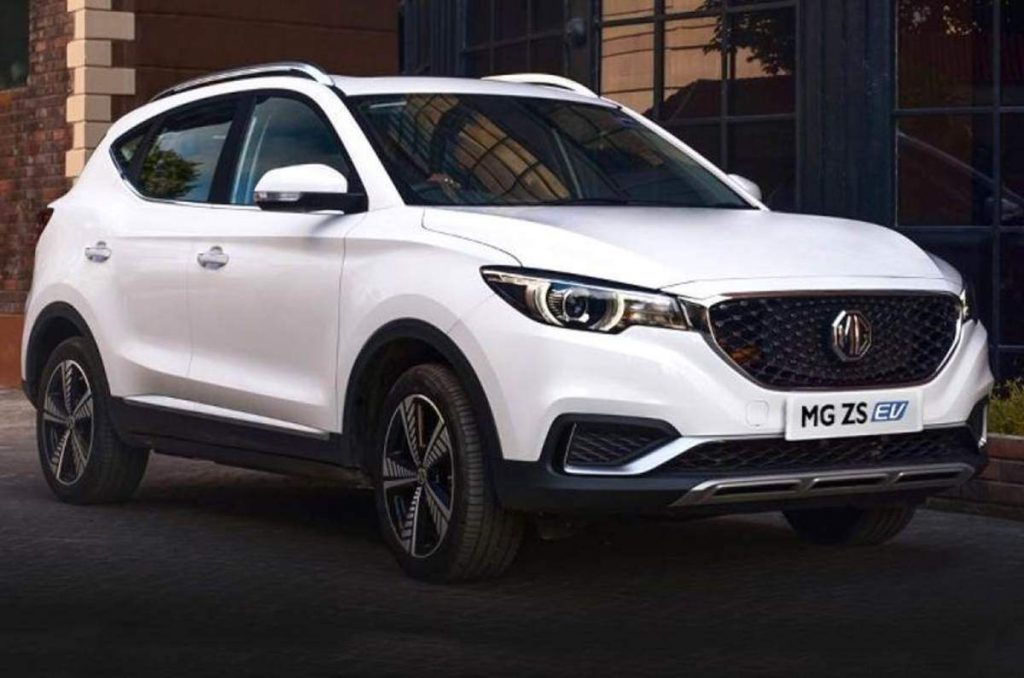 MG ZS EV

With a five-seater capacity and a five-year warranty, this vehicle was launched in two variants: Excite AT and Exclusive AT, priced at Rs 21 lakhs and Rs 24.6 lakhs respectively. With its 44.5 kWh 394 V lithium-ion battery, the car can be charged from 0 to 80% in less than an hour using a fast charger. Also, the charging cost is also much lower than similar 5-year-old fuel-efficient SUVs. The range of this car is 419 km.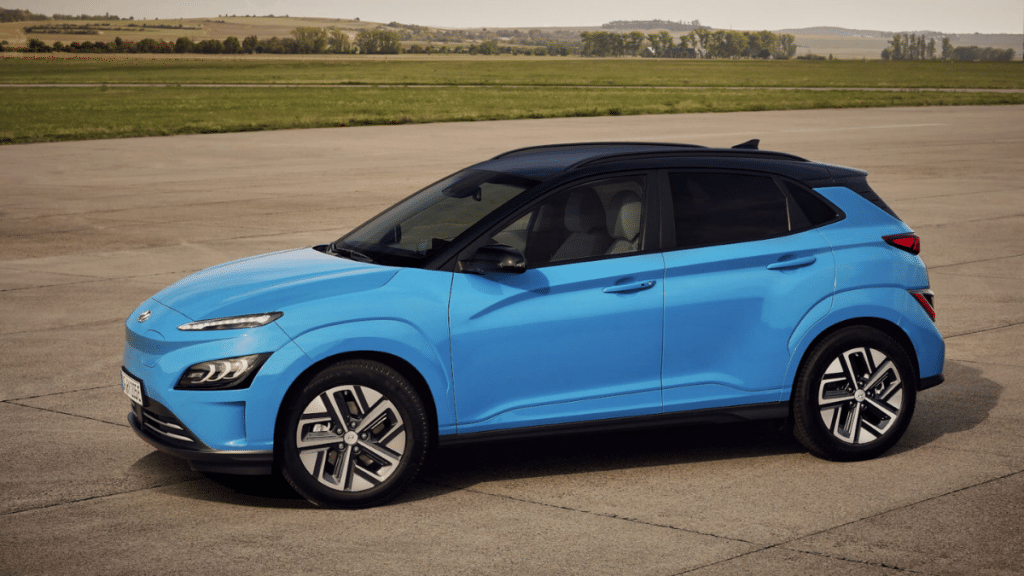 Hyundai Kona Electric

One of the first electric cars to be launched in India, this car can be charged from 0 to 80% in 57 minutes. This vehicle offers different driving modes to improve torque distribution. The huge range is 452 km and is priced at around 24 lakhs.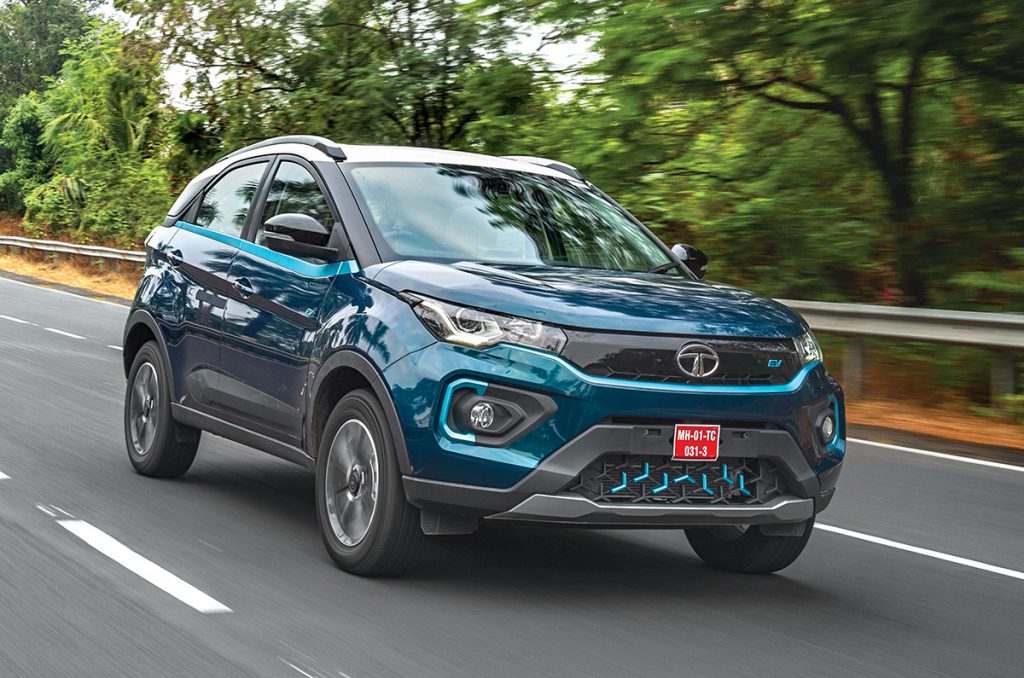 Tata Nexon EV

Powered by a 30.2 kW battery, this vehicle offers over a 1.6 lakh km warranty on its battery and motor. This car has a range of 312 km and can take you from 0 to 100 km in less than 10 seconds. Priced at 14-17 lakhs, this car can be charged from 0 to 80% in 60 minutes using a fast charger.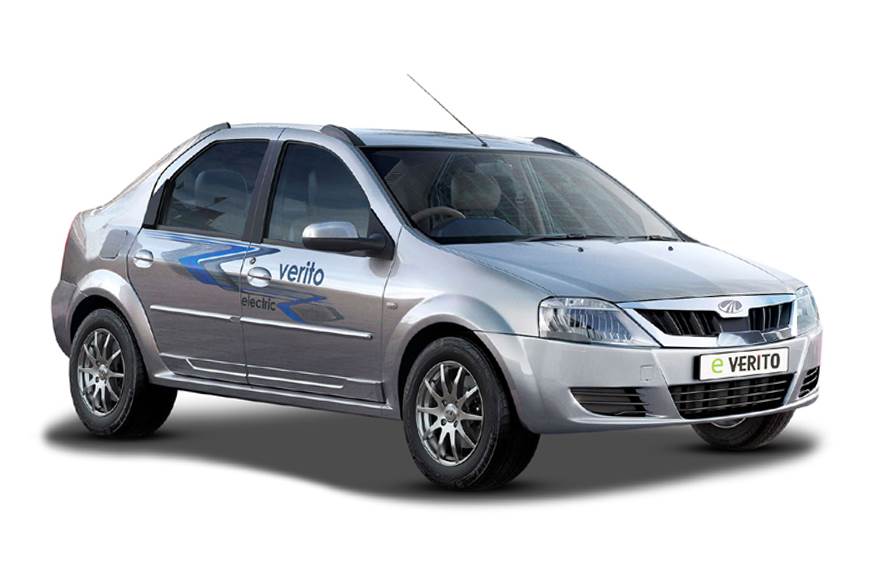 Mahindra e Verito

Launched in three variants, D2, D4, and D6, this 5-seater sedan has a range of 110 kilometers. Armed with a 288 Ah lithium-ion battery and a 72V 3-phase AC motor, it takes 90 minutes for the vehicle to charge up to 80% via fast charging it is priced from 12.95 lakhs onwards.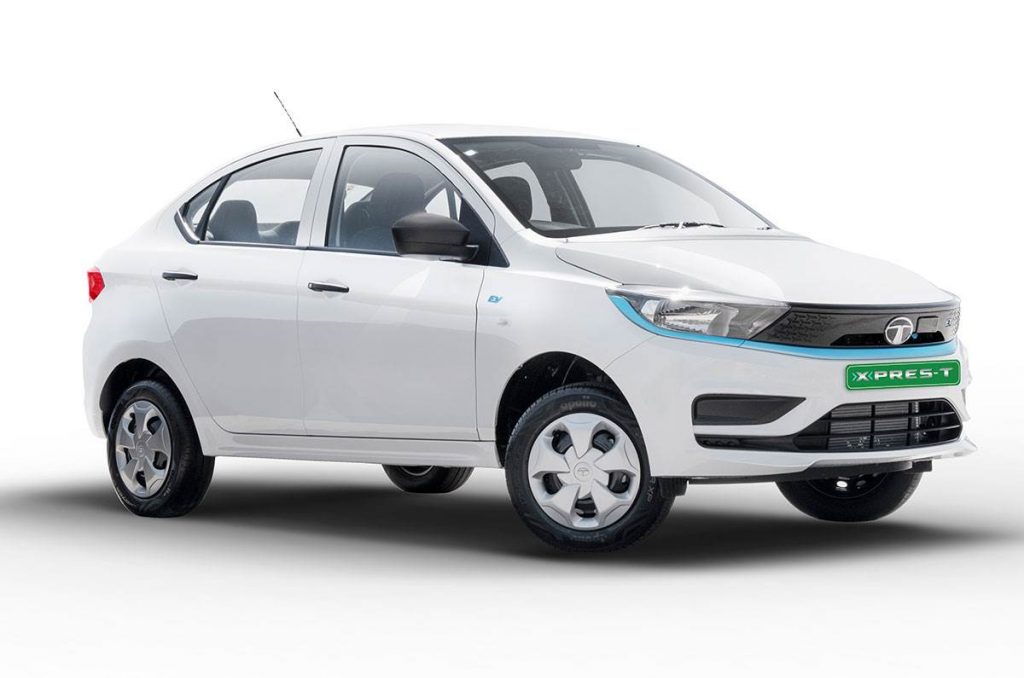 TATA TIGER EV

The latest electric car launched in India, this machine takes you from 0 to 60 km / h in less than 6 seconds. The car was launched in 3 variants: XE, XM, and XZ + priced at 12-13.2 lakh. It is a compact five-seater sedan.

Also Read: Maruti Suzuki hikes prices of select models by 1.9 percent