New Delhi: Revolt Motors, a leading electric motorcycle company, has unveiled a limited edition Stealth RV400 electric motorcycle to coincide with its sixth anniversary.
The limited edition RV400 in Stealth Black is a testament to Revolt Motors commitment to harmonizing innovation with style. The black finish radiates sophistication underscoring the meticulous craftsmanship behind each detail. The company stated in a press release that every contour of this motorcycle is a tribute to elegance.
In addition to inheriting the state-of-the-art features of the RV400, the Limited Edition comes with high- end golden upside down front forks and complemented by a sporty yellow monoshock. This limited edition Stealth Black comes with all black alloy wheels, swing arm, handlebar and rear grip. These distinctive elements contribute to the motorcycle's unparalleled visual appeal, underpinning Revolt Motors' unwavering dedication to innovation and style, according to the statement.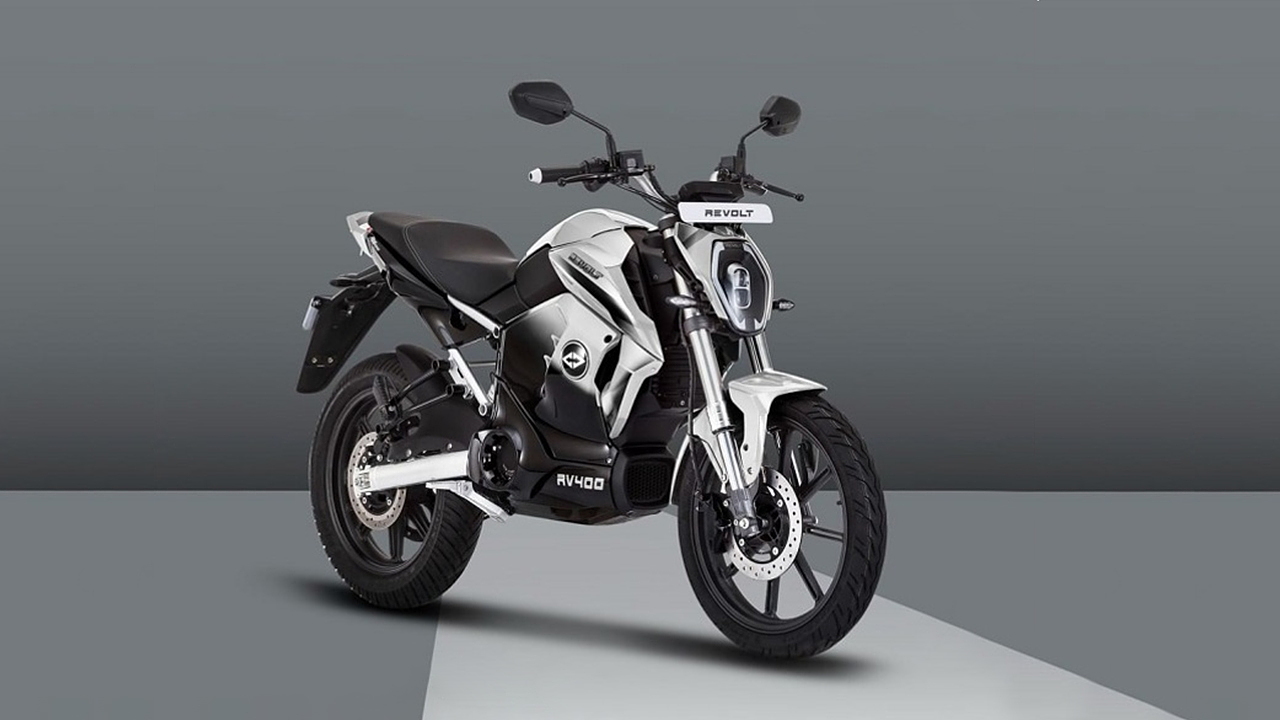 Introducing the limited edition RV400 in a striking black finish reflects Revolt Motors' promise of sustainable mobility without compromising style or performance and its vision to seamlessly blend environmental responsibility with cutting-edge aesthetics.
The Limited Edition RV400 is a collector's product, designed for riders who demand more than just transportation. It stands for individuality, innovation and style. The statement added that it can be acquired by visiting the official website of Revolt Motors or from authorized distributors.
Revolt Motors' dedication to innovation, style and sustainability continues to drive the evolution of electric mobility in India. The company said that the launch of the limited edition RV400 in attractive black represents an important step in this journey, inviting riders to embrace an elevated realm of elegance and performance.
Also Read: Godawari Electric launches e-scooter Eblu Feo priced at INR 99,999