So the Cayenne Coupe is definitely much more than a hot talk, as is being said by Oliver Blume, the owner of Porsche. The company confirmed a new Coupe SUV based on the Cayenne to be arriving. The rumors have been swirling around the inte
et for around two years now. This much awaited version of the Cayenne will hit the roads in 2019. It is being expected to be competing with Lamborghini Urus and Audi Q8. Other rivals may be BMW X6 and Mercedes Benz GLE Coupe. The Porsche Cayenne Coupe will surely be more expensive than the standard car.
The Coupe will surely share some specifications with its SUV sibling, but then there will be a fresh front bumper design to make the changes evident. Since it's a coupe, the back will have sleeker taillights and lift back styled tailgate. Undoubtedly, changes will occur at the B-pillars. The major difference lies between the engines. The Cayenne Coupe will have two engine options – one 2.9 liter, twin turbocharged V-6 unit that produces 440 horses and the second, a 4.0 liter, twin turbocharged V-8 mill that produces 550 horses. The top speed being 164mph. There's no diesel engine and no hybrid engine will be there. But then, there is always a room for improvement. It is still uncertain whether an electric version of this Coupe SUV will be a part of this model range or will it be a standalone SUV .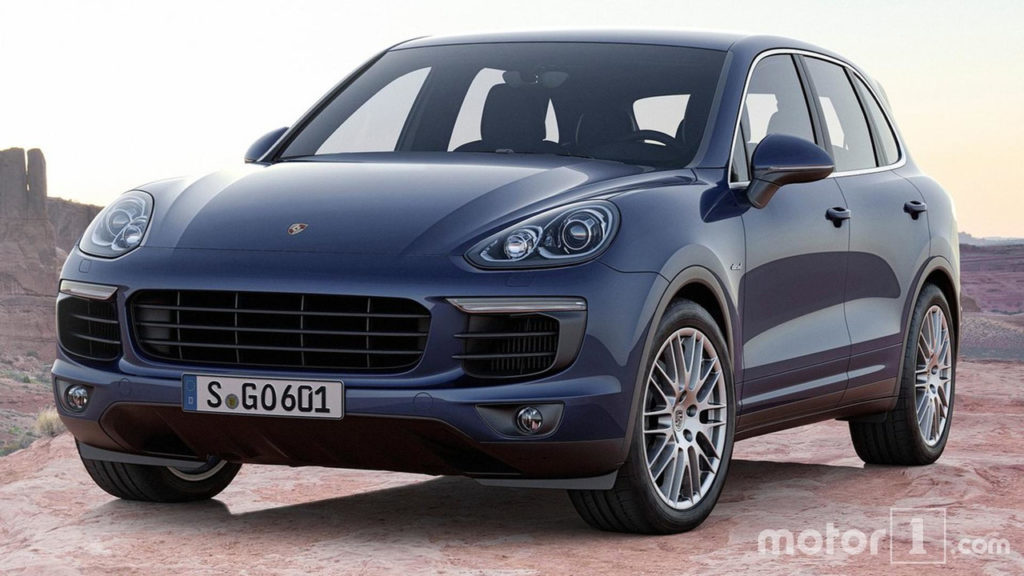 The interior of the Cayenne Coupe will probably be the same as it's current generation model. That includes the new twin screen setup. Well, the rear will be based on Panamera and will offer either a two seater independent seating setup to give it a sportier look ,or it can have the general bench seat. The big high resolution touchscreen and touch sensitive controls will make it feel a lot more like Porsche. This luxury will have ten speakers and 150 Watts Stereo output. Moreover, it also have touch power windows.

Well, it will just be an amalgamation of different styles. It will have the Cayenne's front, panamera's rear and Coupe's styling. Well, the Coupe is a good-to-go choice for you if you want a Sedan's driving dynamics in an SUV frame. The Coupe is sure to steal the likes of a few brands as it is already an attention seeker. This third generation of Porsche will have smartly reengineered cabin, adding up to its merits. The Coupe has all the mandatory luxury features-an automatic emergency braking and real leather cushioning. Well, it also offers panoramic glass roofs, truffle brown leather with cooled and massaging seats. And yes there's a Burmester sound. The ride: well it is uniformly firm and a bit stiff sometimes.

The expected price of the new Cayenne Coupe could be in between Rs1.3 to 2.0 Crore range. It will come with a warranty of four years and a free maintenance of one year.