Minister of Petroleum and Natural Gas, Hardeep Singh Puri recently suggested at an event that petrol and diesel prices in the country could come down, but not before state-owned oil companies have recouped their past losses. "I hope that if the under recoveries (or losses) end, prices will come down," Puri said, according to a PTI report.
Indian Oil Corporation, Bharat Petroleum Company Limited and state-owned Hindustan Petroleum Company Limited have not revised prices of petrol or diesel in the last 15 months according to cost. The losses suffered during this period are now being compensated. The recent drop in global crude oil prices from an all-time high in 2022 has boosted petrol gains, but continued IOSS losses in diesel.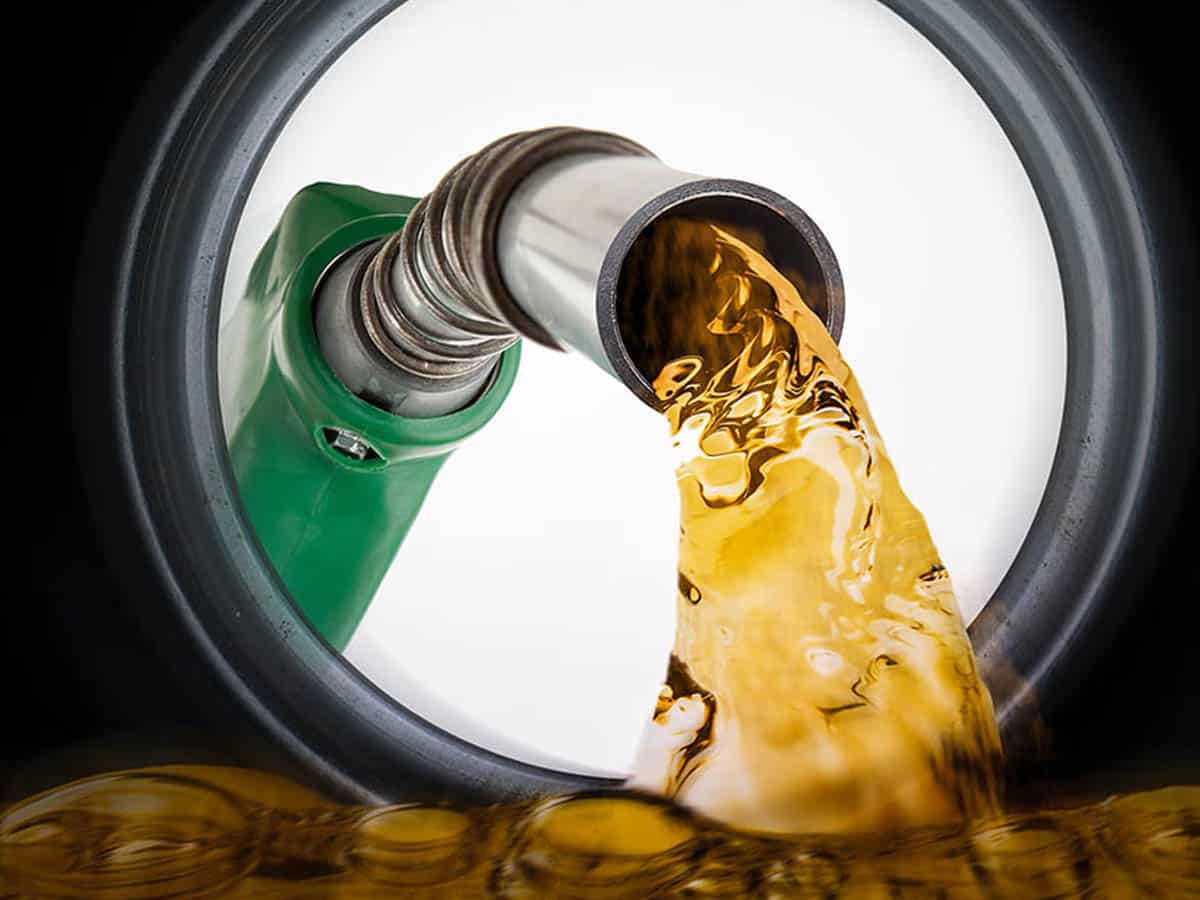 However, the petrol profit peaked at Rs 10 per liter and the subsequent price increase halved this margin. On the other hand, the diesel loss increased to Rs 13 per liter from Rs 10-11 until early January 2023, industry sources report. According to Puri, these state-owned companies acted like responsible corporations by not burdening consumers with high energy prices after the Russian invasion of Ukraine.
IOC, BPCL and HPCL fuel prices have not changed since April 6, 2022, despite an increase in the cost of entry of crude oil at USD 102.97 per barrel, which fell to USD 116.01 by June and USD 82 per barrel in January 2023. This led to the record The three state oil companies had a combined net loss of Rs 21,201.18 crore between April and September 2022. Puri said six-month loss figures are known and they must recover. Meanwhile, the Oil Ministry is pushing for the three retailers to be compensated for the losses they have incurred.

Also Read: Honda Launches Activa 6G 'H-Smart' Variant With Keyless Operation; Priced At Rs. 80,537