Nissan has just celebrated its 23rd anniversary in Brazil, as it prepares to begin a new chapter in its history in Brazil and South America, in line with its global plan Ambition 2030. This was announced during an event held on Tuesday at the Resende Industrial Complex in the state of Rio de Janeiro, the Japanese company announced that it will expand its 2023-2025 investment plan, reaching up to BRL 2.8 billion (about US$575 million) to produce two new sports utility vehicles (SUV) and assemble an advanced turbo engine.
Addressing an audience of 2,400 people, including all plant employees, government authorities and guests, Makoto Uchida, CEO and President of Nissan Motor Company, announced the company's next steps. He was accompanied by Claudio Castro, Governor of the State of Rio de Janeiro, in addition to "Guided by our ambitious 2030 Vision and taking into account the needs and realities of Brazil and South America, we have a local strategy that will ensure our transformation." In the next few years." Makoto Uchida, CEO and President of Nissan Motor Company, said during the announcement: "We need to demonstrate our commitment with new actions to build a strong foundation so that we can further evolve and contribute to meet our global objectives."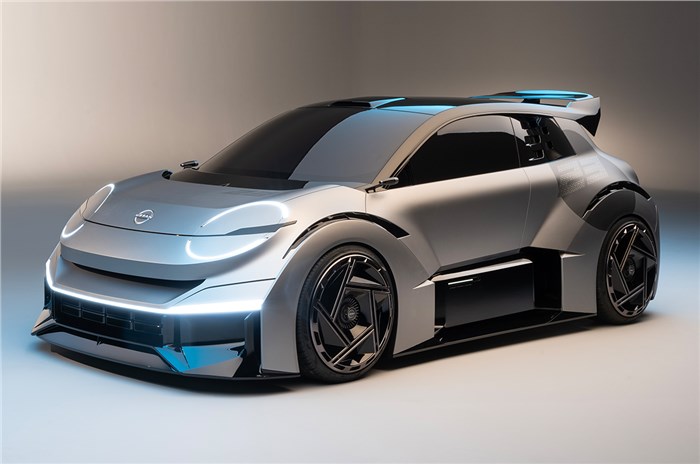 This major investment will provide new equipment and a series of improvements that will support the production of two new SUVs at Nissan's Resende Industrial Complex. One of the models will have the mission of continuing the successful lineage of Nissan Kicks, a success for the brand in Brazil and throughout the world.
The manufacturing development plan also includes the powertrain plant at the Nissan Industrial Complex, where today's ceremony was held. The factory will assemble an advanced turbo engine that will be used across the brand.
In operation since April 2014, the "young" site will be given its first major revamp to strengthen its mission as an export hub. Nissan's industrial complex already serves the local and it is planning to send its cars to more than 20 countries.
As part of this strategy to receive new products and always focus on production quality, the industrial complex introduced a second work shift in 2022 and created 578 additional job positions. Nissan will also expand its supply chain at the site. Just before the official ceremony, four new suppliers confirmed that they would join the on-site Nissan facilities in Resende.
Also Read: Honda introduces world's first e-clutch for motorcycles