The Renault Group and Nissan Motor Co., Ltd. have entered into a definitive agreement following the binding framework agreement announced earlier this year. These include further investment and new models for the Indian market in addition to some other countries. The announcement says that these transactions are subject to some preconditions, including regulatory approvals, which are expected to be met by the end of 2023.
As a result, it is now considering at major new projects in India, South America and Europe to help all the alliance partners (Renault, Nissan and Mitsubishi). Both Renault and Nissan reaffirmed their commitment to India operations through investments and new vehicles, including EVs.
This will be a big sigh of relief to Nissan customers and dealers (and even to Renault), as the alliance has been struggling globally since the COVID-19 pandemic due to business and management upheavals. This also had an impact in India, putting a question mark over the future products of the Indian arms of both brands, with no defined pipeline of projects, especially those made in India. Nissan currently only has the sub-4m Magnite SUV on sale. Renault is better off with a slightly larger range, but it hasn't seen any new additions since its Kiger SUV subcompact was introduced more than two years ago.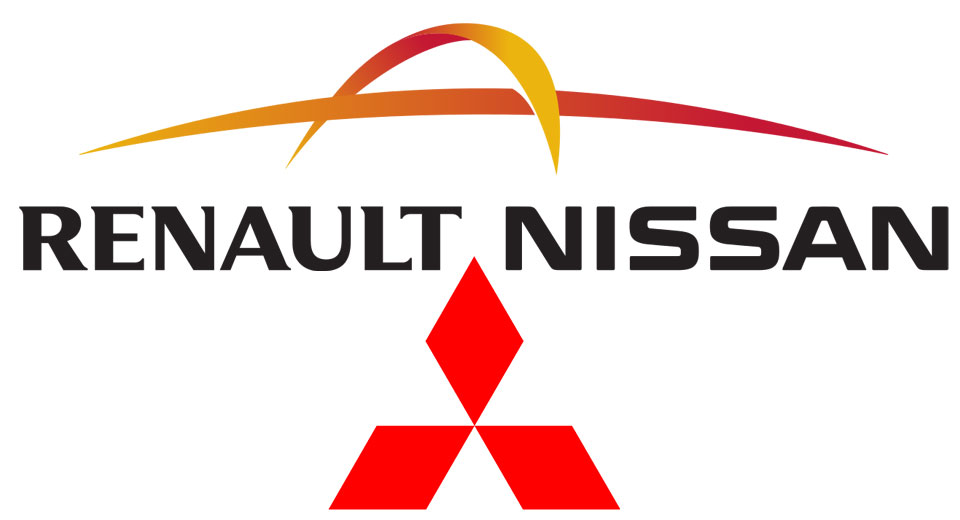 Nissan had teased a few international models last year as a possible launch for India, but it seems their arrival has been delayed. The new and popular X-Trail, which was once sold in India, is said to be a few months behind in terms of launch. Renault also missed the bus with the Duster, but plans are now afoot to bring the popular SUV back into the game in its latest avatar. Another area where the deal will help is electrification, benefiting all brands. Nissan currently has a slight lead there, and it would certainly help Renault and even Mitsubishi.
As part of this cooperation, Nissan has confirmed its intention to become a strategic investor in Ampere, the Renault Group's electric vehicle and software entity in Europe. Consequently, Nissan has committed to invest up to €600 million (approximately Rs 5,450 crores) in Ampere. The Renault Group and Nissan have signed a new alliance agreement that will replace the existing agreements that govern them. As announced on February 6, 2023, the Renault and Nissan group will retain a combined 15 percent stake. Renault will transfer 28.4 percent of its Nissan shares to a French trust. As a result, Nissan will be able to exercise the voting rights attached to its shareholding in Renault Group.
Also Read: Royal Enfield Hunter 350 crosses 2 lakh sales milestone within one year of launch