Nissan North America is recalling more than 809,000, Rogue and Rogue Sport compact crossovers in the United States and Canada for collapsing ignition keys that could inadvertently shut down the vehicle while driving.
The recall covers 2014-20 Rogue and 2017-22 Rogue Sport vehicles equipped with a jackknife-style ignition key. These switches can be folded while driving, increasing the risk of a collision if the vehicle is turned off.
The automaker said 712,458 of the vehicles are in the United States and the remaining 96,900 units are in Canada.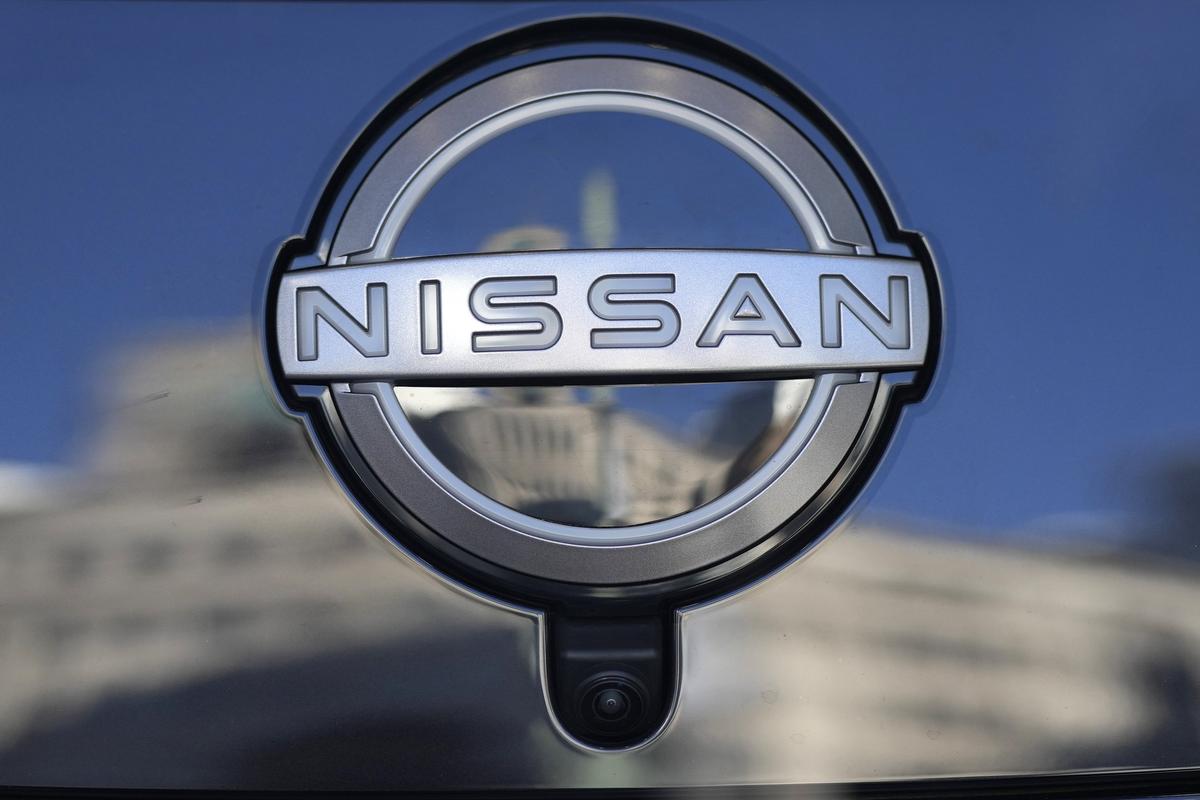 Nissan spokesman Stephen O'Neill said the automaker was not aware of any accidents or injuries related to the problem.
Nissan advises car owners not to attach any accessories to the key and to only use it in the deployed position until a remedy is available, according to the NHTSA recall. The treatment is expected to be available this summer, O'Neill said.
Once a remedy is available, dealers will insert a spacer into the key slot of the ignition key.
Also Read: Tata Motors launches first registered vehicle scrapping facility Re.Wi.Re in Jaipur